24 March 2023, 13:10
LED lighting line includes new Working Lights and Driving Lights

Robust and durable housings stand up to intense vibration, harsh conditions

Uniform illumination improves visibility, reduces shadows

Low power consumption, high energy efficiency
Continental has introduced a new, premium lighting line designed for use on construction, mining, and off-highway equipment. The NightViu® Lighting line has been designed to help improve job site safety by dramatically increasing nighttime visibility. The line includes a wide variety of lighting solutions, each designed to meet specific application needs. Featuring durable and compact housings, NightViu® LED Lights are built to withstand the harsh conditions found in construction and mining. They can easily withstand high vibration, dust, moisture, extreme cold, and intense heat. The lights combine advanced LED technology with the latest innovations in indirect lighting to provide excellent lighting performance and exceptional energy efficiency.
NightViu Working Lights for near and far
With a choice of ultra-wide, wide, flood, and spot beam patterns, NightViu® Working Lights enable operators to spot obstacles and hazards around the entire job site. Each of the Working Lights beam patterns is offered in a choice of 1,500, 2,500, 3,500, and 4,500 lumen performance for a total of 16 lights in the NightViu® Working Lights range.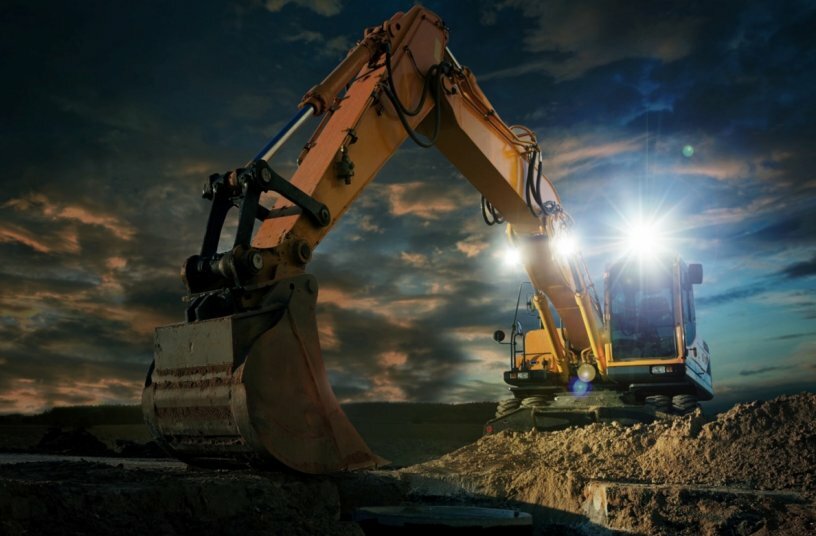 Driving Light designs engineered for specific needs
NightViu Driving Lights are available in a variety of designs and LED configurations including light bars, multifunctional lights, and reversing lights. They provide up to 5,500 lumens and a beam field length of up to 440 meters. Their uniform illumination improves visibility and reduces shadows so operators can maneuver the job site fully aware of all hazards. The lights feature free-form curved reflectors that direct the light beam exactly where it's needed.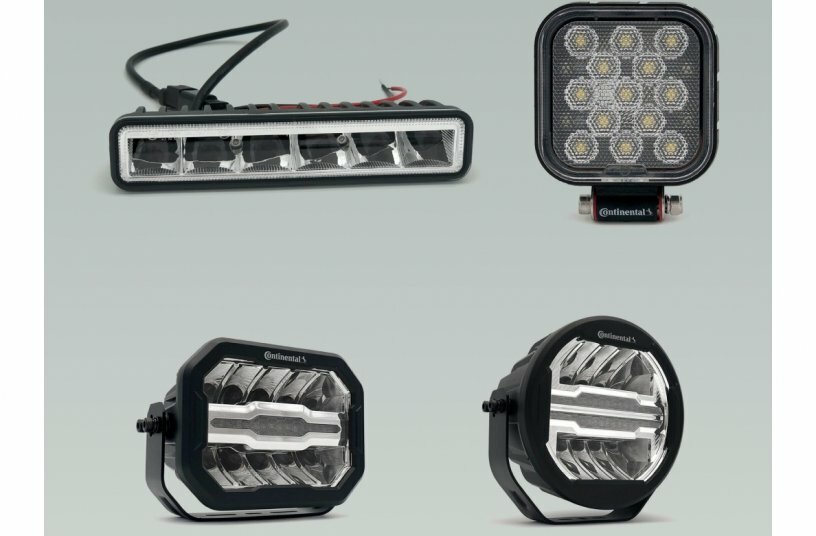 Tested to withstand real-world demands
NightViu Lights are built to withstand temperatures ranging from -40 F to 194 F and are rated IP68 for Ingress Protection (IP) from dust and water. Plus, they are energy efficient compared to traditional LED lighting for construction machinery. They produce approximately 100 lumens per watt and have been designed to ensure that they do not create electrical interference that could affect the vehicles existing electronics.
"The new line of NightViu Working and Driving Lights represents a meaningful contribution to construction, mining, and off-highway safety," notes Edwin Betancourt Jr, Product Manager, Continental. "With more construction and mining work being conducted before sunrise and after sunset, the importance of adequate lighting becomes crucial to maintaining a safe and efficient job site. These powerful technologies in advanced LED lights help reduce accidents by illuminating hazards, obstacles, and most importantly job site employees."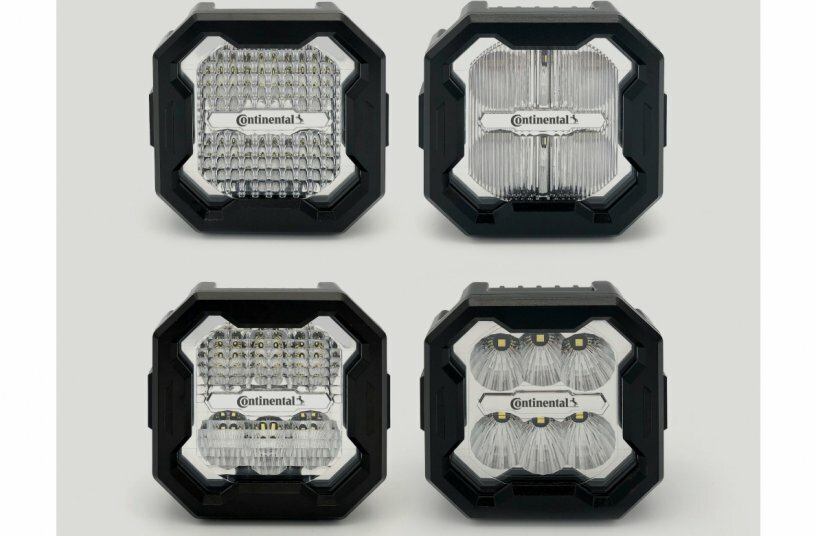 Source: Continental