14 March 2022, 15:00
Here's the entire story
In 2021, LECTURA, the company that for almost 40 years has been supporting professionals from the machinery industry all over the world to make the right purchase decision by providing them with comprehensive intelligent data, reached a new business milestone: 1,000,000 users of its wide database of over 160,000 machinery and equipment specifications and technical details, monthly.
That was the moment when Iva and Petr Thiel, its CEOs, decided that the company needed to take the next step and start a well-deserved rebranding process. But before we go any further with LECTURA's story, let's first find out….
…why are companies rebranding themselves?
The digitalization of just about everything has made the competitive business world even more competitive and left very little space for companies to differentiate from one another. While for consumers this phenomenon increased the accessibility to products and services and their similarity to 95%, for companies it reduced the chances to stand out through what they have to offer at just 5%. In short, companies have only a 5% chance to seduce/attract the customer and convince him to stay through an image, and it better be beautiful.
The main reason why companies are rebranding is ''because they don't have a choice'' rather than ''because they want to'', but the good news is that, if handled professionally, rebranding can become the most powerful growth tool for a business. Simply because it implies a lot of changes that lead to evolution, and no company can evolve if it stays in the same place for too long.
The image, voice, and vision of a company change when the business is changing and it is both a chance to start fresh (reach new business targets, attract a new profile of customers, etc) and a turning point in its history, and turning points require impact. To make an impact, companies need to know exactly what their business objectives are and who their competition is.
There are a lot of tools to show the uniquity of a brand. All with one purpose: to make the customer interaction with the company memorable, and to inspire them to take concrete business action. To achieve that, companies have to keep in mind that rebranding has to tell a beautiful and interesting story, and the way to do it is through strategy, visual identity (design) and brand culture. 
Before starting the rebranding process companies need to know the reason why they want to do it; the type of changes they want to make; how the entire process will impact company's activity and - most important - how good they know their audience. Mostly because brands are not about products or services, but about the consumer. The better a company understands its relationship with its clients, and what their habits and expectations are, the more it can use the new brand strategy to convince those clients to interact with its brand for as long as possible. 
Enough with the theory already, let's finally see...
…why LECTURA did it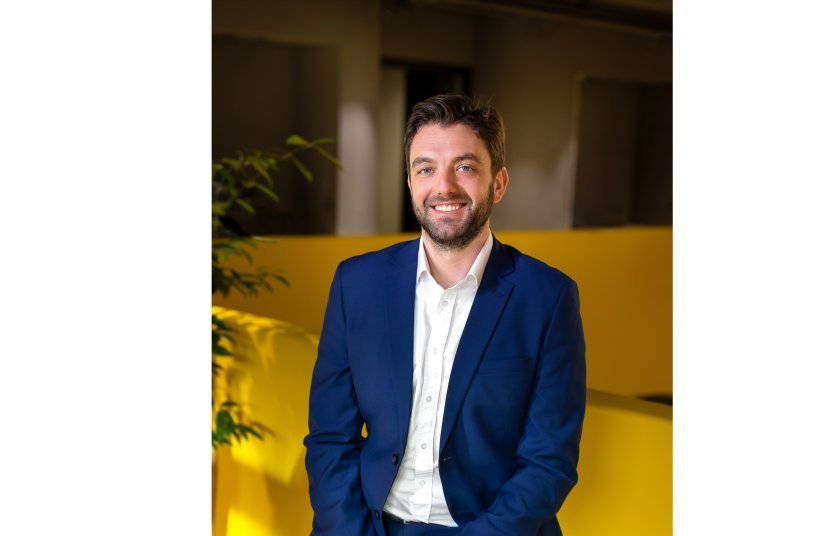 Source: LECTURA Verlag GmbH