6 November 2023, 15:30
The new attachment brand by BEAR Attachments – a brand belonging to the TOBROCO GROUP – complements the world of (compact) loaders, tractors, telehandlers, and skid steers. The thoughtfully designed product lineup of the brand is being showcased for the first time at the world's largest agricultural fair, Agritechnica in Hannover, Germany.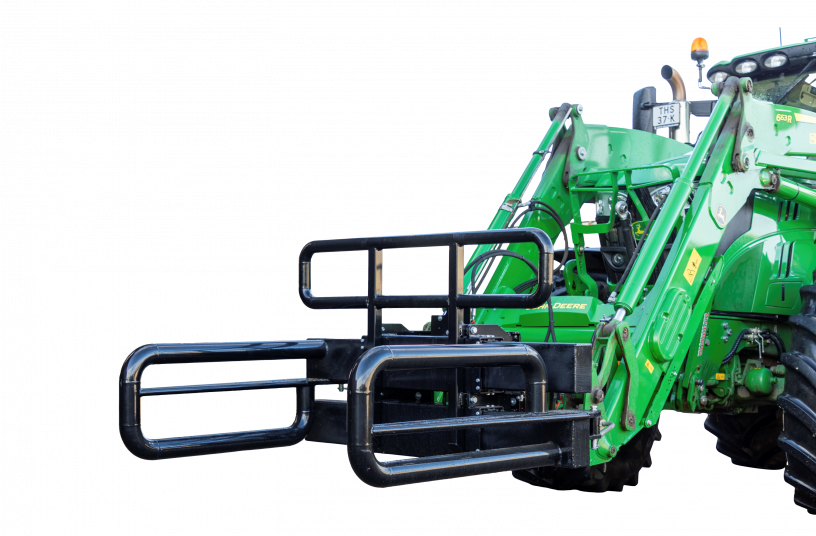 Extensive and versatile range
BEAR Attachments, located in North Brabant, Netherlands, offers more than 500 different attachments in its lineup. Ranging from buckets, mowers, sweepers, divide buckets and lifting arms to clamps, manure scrapers, manure forks and more. The versatile product range, which is continuously being expanded, is the result of BEAR Attachments' most important core value: listening to our customers' needs. Thanks to the wide range of attachments that can be customized to meet customer preferences, wheel loaders, tractors, telehandlers and skid steers can be utilized all year round. With BEAR Attachments' complete range of hitch options, attachments are suitable for all brands of machinery.
In-House Production
The attachments are manufactured in the factory in Hungary, which is completely owned by the mother company TOBROCO GROUP. The factory is equipped with modern production technologies, including advanced CNC-controlled machinery, multiple robots and a fully automated blasting and spraying line for the surface treatment of attachments. With a working area covering more than 10.000 square metres, the factory is well-equipped to meet the rapidly growing demand for high- quality and versatile attachments.

BEAR Attachments has an engineering team that maintains daily contact with our engineers in Hungary. The attachments can be customized entirely to the customers' preferences.
With years of knowledge and experience in the field, in the most demanding conditions around the world, our specialist team at BEAR Attachments have a thorough understanding what customers' need to get their job done easily, quickly and safely. Whether the customer works in agriculture, construction & demolition, road construction, grounds maintenance, landscaping, wood processing or any other sector, BEAR Attachments always has an appropriate solution.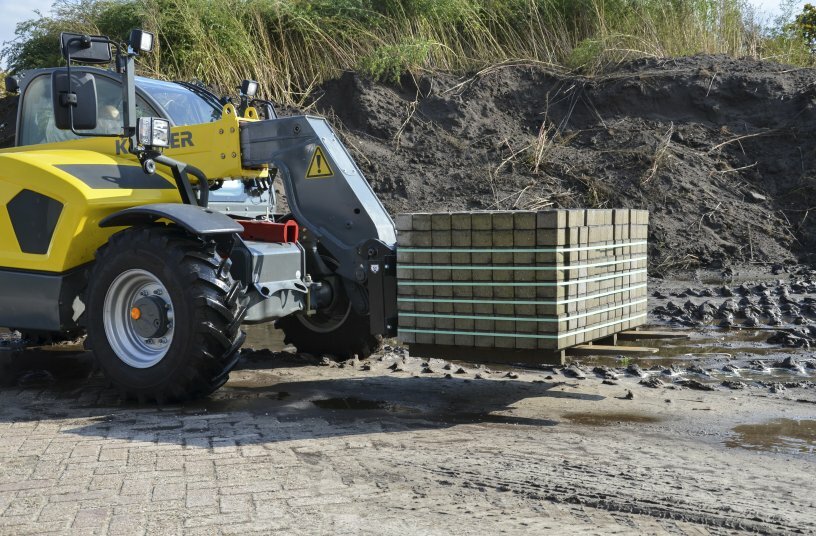 Our team of specialists at BEAR Attachments look forward to welcome you at Agritechnica 2023 in hall 06, booth D01.
Source: TOBROCO-GIANT