TOBROCO-GIANT: industry news, company information, media
TOBROCO-GIANT, based in Oisterwijk, The Netherlands, is known as manufacturer of high-quality wheel loaders, telescopic wheel loaders, telehandlers, skid steer loaders and attachments.
What began in 1996 as a one-man-business has grown into a company with 460 employees in three countries (Netherlands, Hungary and USA) with a product range of 35 different models that are sold in 60 countries.
The range of the machines varies from 750 kg up to 6.000 kg and between 20 and 76 hp, there are about 200 attachments delivered, for all machines and attachments there are countless options. Toine Brock, founder and CEO: "We develop and build according to our customer's needs and wishes."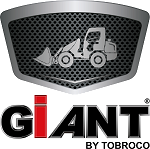 Get in touch with TOBROCO-GIANT
TOBROCO-GIANT
Address
Industrielaan 2
5061 KC Oisterwijk
The Netherlands
Contact
Marketing
Email
marketing@tobroco.nl
Website
Latest news from TOBROCO-GIANT
More TOBROCO-GIANT news
Product overview
Skid steer loader
This small all-rounder carries out tasks in gardening, construction & demolition, on farms, in municipalities and with anyone who maintains roads and paths and therefore makes life there much more easy and efficient for workers and employees.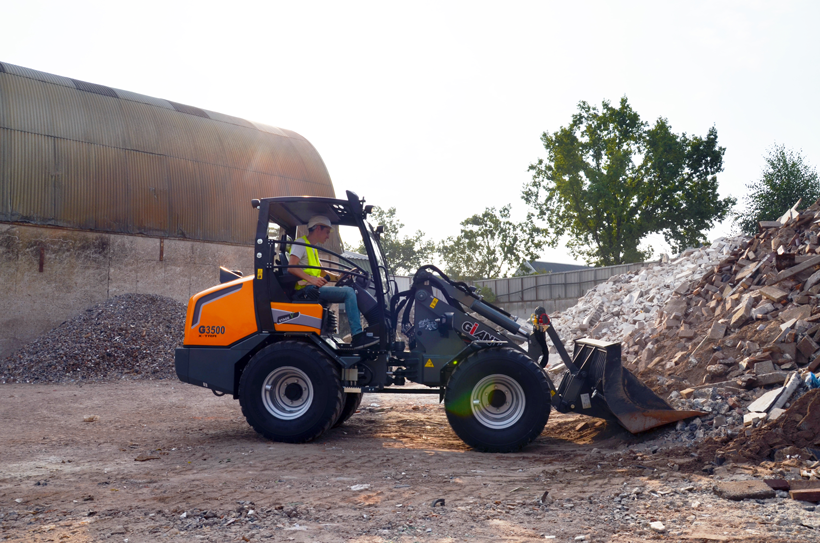 Wheel loaders
The high-quality wheel loaders are known for their especially high tipping load compared to their own weight. They unite compact design and very good performance with perfect versatility. Customers can adapt the machines perfectly to their needs due to the choice of different frames and a lot of options.
Telescopic wheel loaders
They combine all the advantages of our wheel loaders (high quality components, compact design, comfortable working area) with the possibility to work at great height.
Telehandler
These powerful machines are not only compactly built and provide four-wheel-steering to work in small spaces but also reach a lifting height of 4.80 meters - perfect to load and lift in height- even if there is not much space.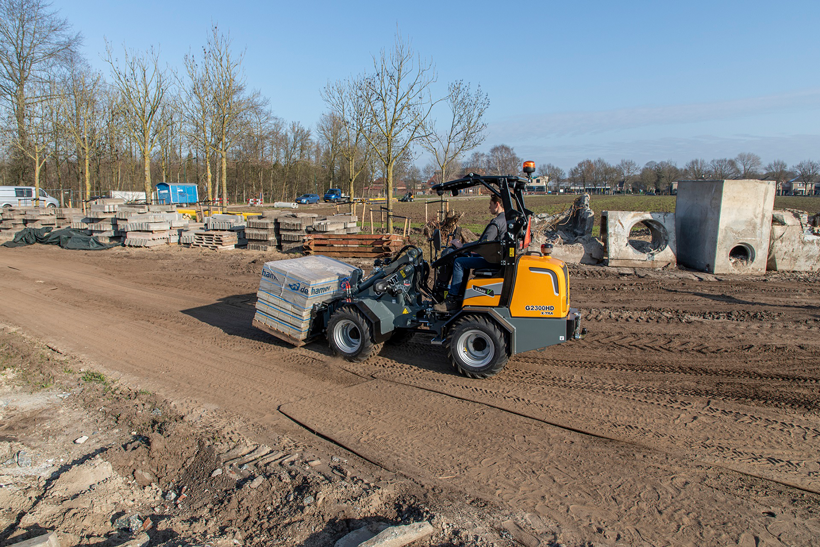 Attachments
We build what you want - this motto applies not only to our machines, but also to our attachments: we provide hundreds of attachments with all different kinds of couplings and adapters to make them fit literally everywhere.
Contact
TOBROCO-GIANT (Headquarter)
Industrielaan 2
5061 KC Oisterwijk (The Netherlands)
Tel.: +31 (0)13-5211212
Fax: +31 (0)013-5234045
Internet: www.tobroco-giant.com
E-Mail: info@tobroco-giant.com
Tobroco Machinery, LLC (US Sales office)
725 Ida Street
Cedar Falls, IA 50613
United States
Tel. +319-449-3677
Internet: www.giantloaders.com
Email: info@giantloaders.com
For information about GIANT machines in North America please contact Tobroco Machinery LLC
Impressions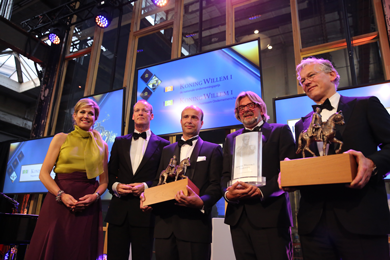 Winning of the King-Willem-I-prize in 2016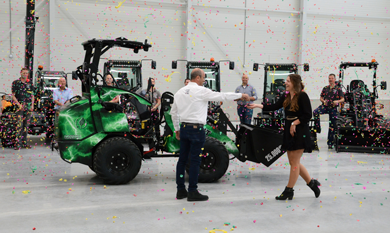 The 25.000th machine - the electric GIANT G2200E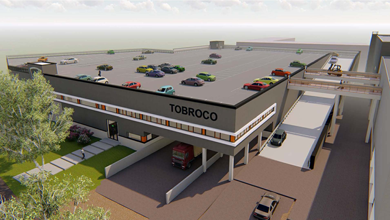 Increasing production capacity in Oisterwijk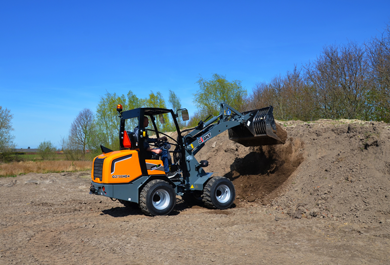 G2700 models - successor of our best sold model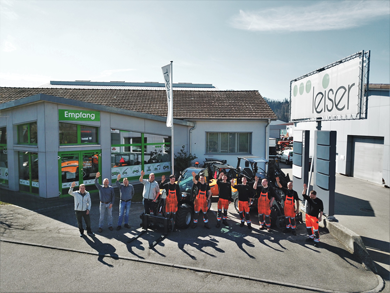 Close to our customers - due to our great dealer network