13 April 2021, 09:12
LECTURA, the leading provider of machinery information in the construction industry, and TPI, publisher of Potencia, signed an agreement to launch and sell LECTURA Specs in Spain. The agreement includes the co-branding of the Spanish version of LECTURA Specs and TPI as well as the sale of advertising placements on the online platform with technical data, images and data sheets of around 150,000 machines and monthly audience of over 1 million professional visitors from all over the world.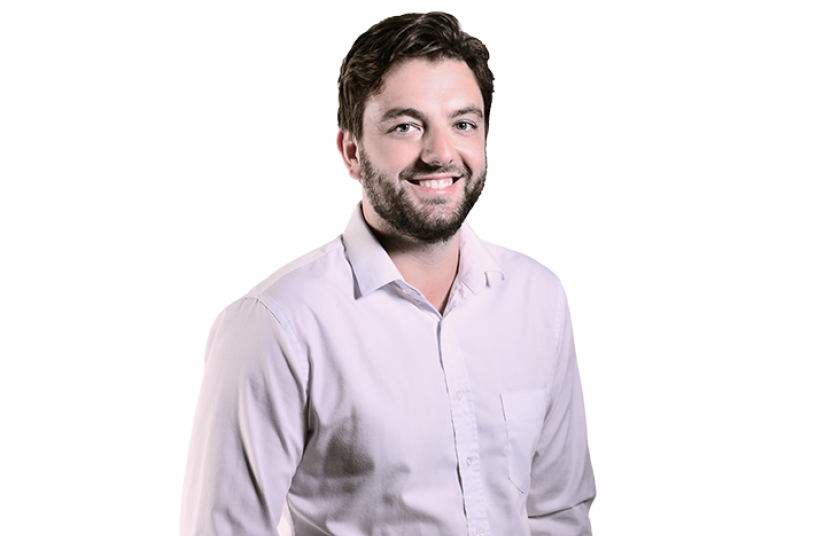 Petr Thiel - CEO of LECTURA: "We are very happy about this cooperation, as we combine TPI's many years of experience and contacts in the Spanish market with the growing digital reach. Both companies see the shift towards digital marketing and the generation of leads from professional online networks. LECTURA's data expertise, as well as extreme growth (100% in each case in the last 3 years) combined with market knowledge of TPI's needs, is a perfect match. The aim is not only for companies that want to advertise their products in Spain and find customers but also for Spanish companies that are internationally active to bring new visibility and 'leads'' together".
Spanish-speaking readers and customers who are primarily interested in construction machinery and equipment, roadbuilding and mining industries will be the main beneficiaries of the merging of LECTURA's services, and the wide range of information offered by TPI, mainly through the Potencia, Canteras y Explotaciones, Allrental y Máquinas de Derribo y RCDs.
In this way, both companies will take advantage of the experience and extensive knowledge they have in their respective markets, enriching the launch of LECTURA Specs Spain by the leading magazine in the sector in Spain with exclusive content, market studies and opinion polls published under other retargeting services for their customers.
"We are currently in the process of digitally transforming our brands, some with more than 50 years of history, and thanks to their knowledge and experience, LECTURA is the ideal partner to offer a new range of online products and services that make our portfolio outstanding and complete. The collaboration with LECTURA allows us to expand our digital strategy, to introduce new content for readers in Spain, such as the evaluation of machines, and to provide advertisers in our markets with digital marketing services that are already used in other areas, such as retargeting," says José Henríquez, CIO of TPI
With over 30 years of experience, LECTURA is an important reference for machinery specifications and is a data supplier in the field of mobile machines for dealers, rental companies, manufacturers as well as for the finance and insurance sector. LECTURA Specs serves as the ultimate buyers' guide with thousands of daily updated machinery data, such as technical specifications, data sheets and pictures from more than 1,400 manufacturers. Over 100,000 professionals from Spain and Latin America source specific product data every month. The global audience in 2020 exceeded 6,150,000 visitors, 257,000 from Spain.
TPI was founded in 1964 and is the leading communications provider in Spain for information relating to the construction machinery industry. Through print, digital, and online media, in newsletters and at events, TPI content reaches thousands of professional readers each year looking for the best information to help them make decisions. Since its inception, the company has developed significantly from a traditional publisher to a global communications company, and from the outset has felt a need to provide the best possible service and to benefit readers, advertisers and sponsors.
Source: LECTURA Verlag GmbH