5 May 2023, 08:39
7 high performance treads for forestry on display / Built tough: innovative solutions for the Nordics / Soil protection in practice: Alliance 344 Forestar ELIT – the world's first low-pressure forestry tire / Stand C10 – YOHT "at the centre" of the new arena of professional forestry / YOHT experts on-site / In the forest with 2.5 bar /
From June 1rst to June 3rd, 2023, Yokohama Off-Highway Tires (YOHT) will participate in the Swedish Forestry Expo as the brand-new meeting place for the professional, large-scale forestry industry. On stand C10, YOHT will present a line-up of equally innovative and proven tires for modern forest management and timber harvest. "We will use the 2023 edition of the Swedish Forestry Expo to showcase our portfolio of high-performance forestry tires. We will put particular focus on our 2.5 bar campaign – i.e. highlight the unique soil preserving properties of the Alliance 344 Forestar ELIT – and showcase the world's first low-pressure tire for harvesters and forwarders. An international team of Yokohama Off-Highway Tires representatives will be present to discuss all issues related to forestry tires", announces Ole Baek, Head of Sales for Northern Europe.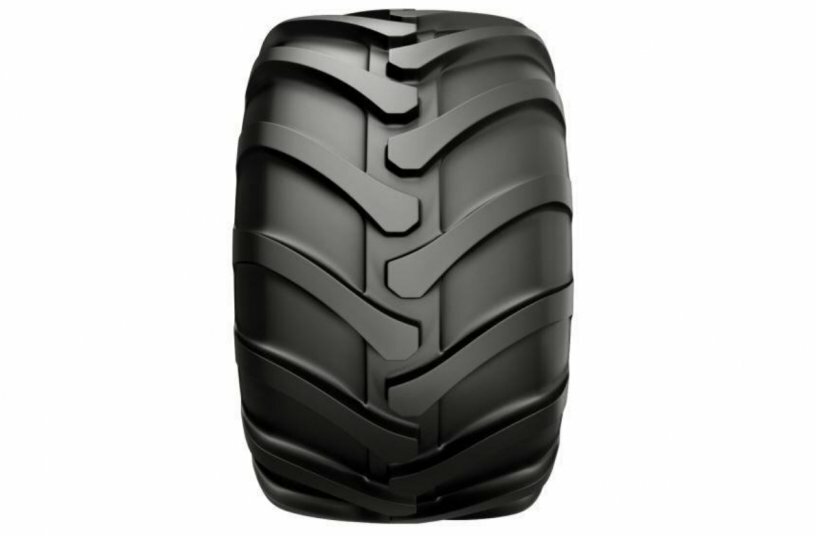 344 Forestar ELIT: Performance plus soil protection
The advanced low-pressure tire Alliance 344 Forestar ELIT for harvesters and forwarders is the 'main actor' of YOHT's 2.5 bar campaign. Increasing awareness of forest soils – and of advanced technologies to ensure soil protection – are at the centre of this campaign. The 344 Forestar ELIT was designed with improved construction and flexible strong sidewalls which enable the tire to carry the same load as a standard forestry tire with half the inflation pressure. It offers a large footprint which leads to low soil compaction and a comfortable ride for the driver, equally providing high traction, reducing fuel costs and increasing overall productivity. The 344 Forestar ELIT was designed to handle all terrains with or without chains or bogie tracks, and will be presented in size 750/55-26.5.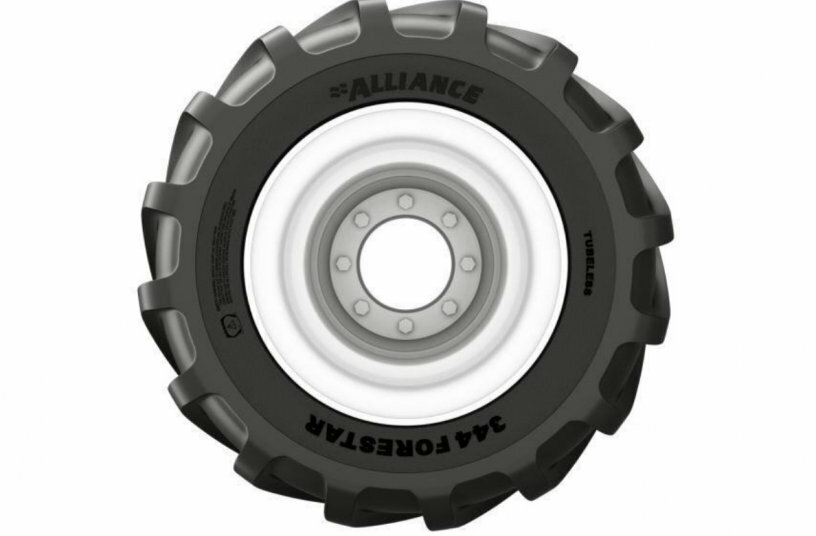 643 Forestar III: Ultimate track compatibility
YOHT will also present the Alliance 643 Forestar III in size 710/45-26.5, a tire engineered for ultimate track compatibility. Even without tracks, this tire provides exceptional grip also under critical forestry conditions. The construction ensures excellent puncture resistance and high load carrying capacity. The tread pattern enhances track compatibility and overall lateral stability. Excellent self-cleaning, superior grip and resilient construction make the Alliance 643 Forestar III the perfect choice for professional forestry operations.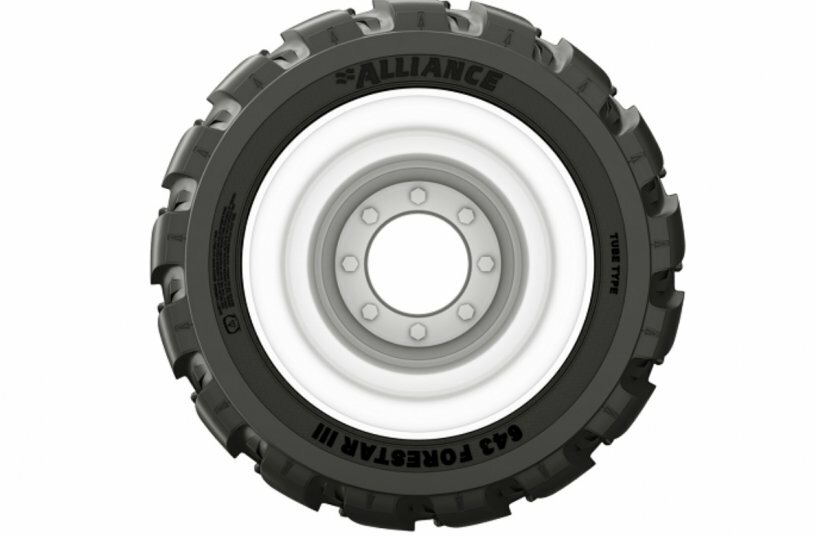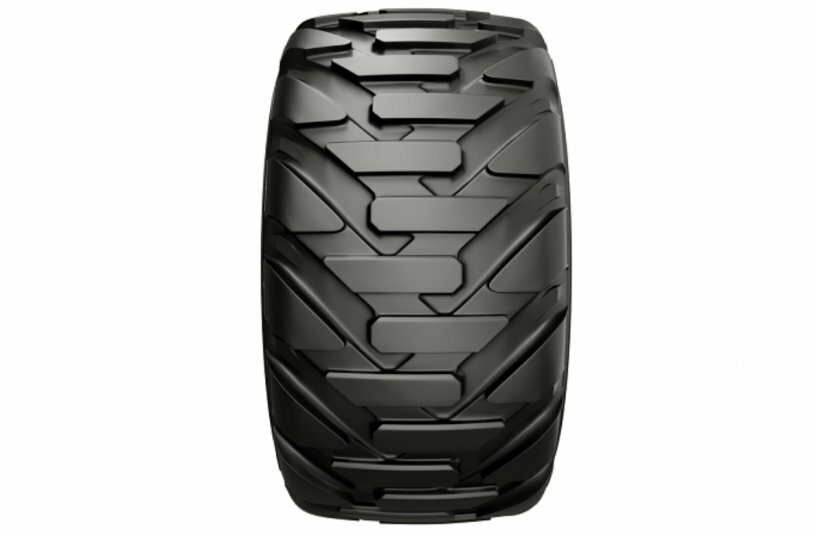 644 Forestar III: Low ground pressure
Specially designed with a dual lug angle to provide incredible grip and traction, the Alliance 644 Forestar III comes with an improved construction for excellent puncture resistance and high load carrying capacity. The large tread width ensures a wider footprint that results in low ground pressure. Outstanding stability and remarkable resistance against damage make the 644 Forestar III the perfect solution for machines such as harvesters, forwarders and trailers. Size 710/45-26.5 will be on display.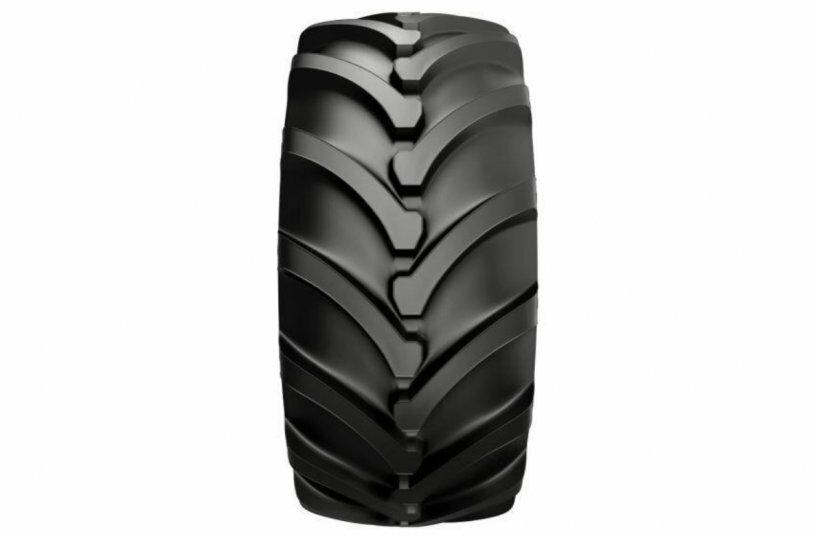 343 Forestar: Excellent grip
The Alliance 343 Forestar flotation tire represents a sophisticated design for forestry machines such as harvesters and forwarders. This tire is characterised by wide and robust lugs with low angles providing excellent grip on wide range of forestry terrains. It comes with the known bogie track standard design defined by leading track producers.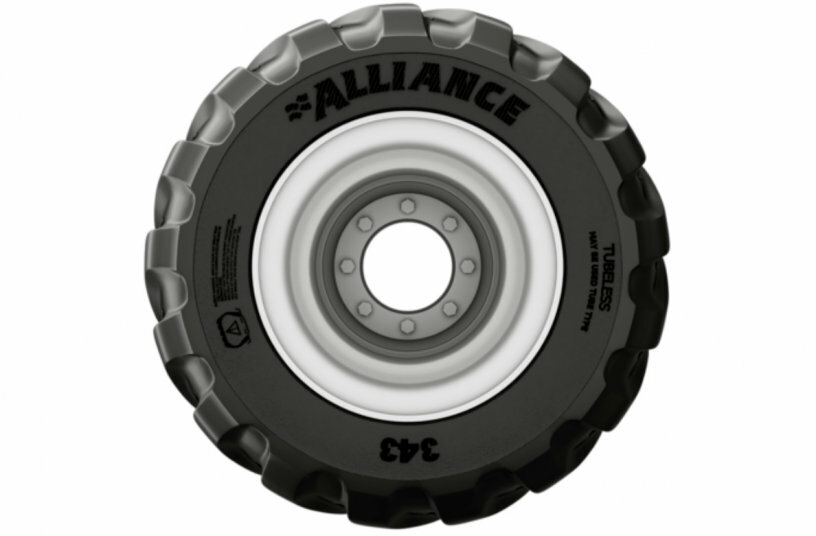 Alliance Agro Forestry 333: Traction and stability
With the Alliance Agro Forestry 333, YOHT will also present a dedicated agro forestry tire designed for forestry tractors – with front and rear combination – as well as forwarders. Its specially designed tread lug profile with the overlapping central lug ensures high stability on uneven surfaces and makes it suitable for a wide range of terrains. Along with sharp and aggressive shoulders, the tire's high non- skid depth (NSD) provides reliable traction.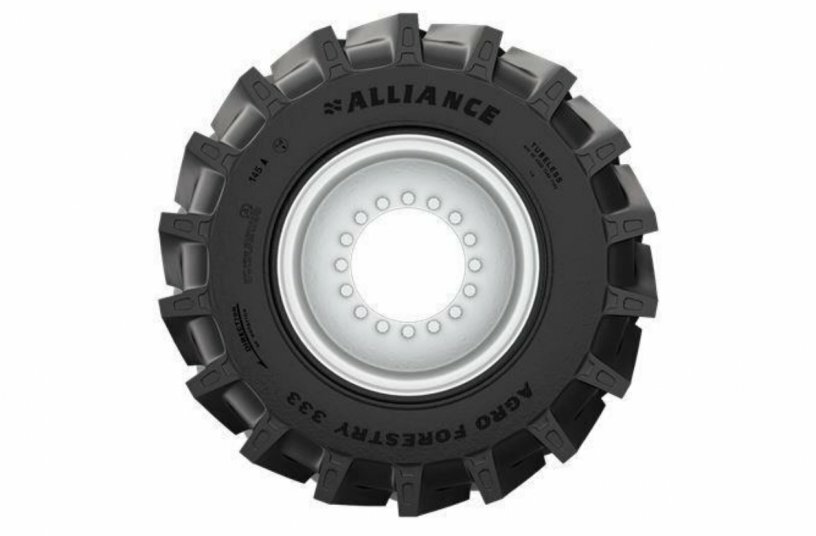 Alliance 342 Forestar: Flotation tire for forestry tractors
Developed for harvesters, forwarders and forestry tractors, the Alliance 342 Forestar range covers the entire flotation radial segment relevant for forestry tractors. The specific tread pattern allows for excellent traction, grip and reliability particularly when working on slopes. The tread pattern is reinforced by small lugs located on the shoulders. A special compound in the sidewall structure ensures high stability even at high tilt angles.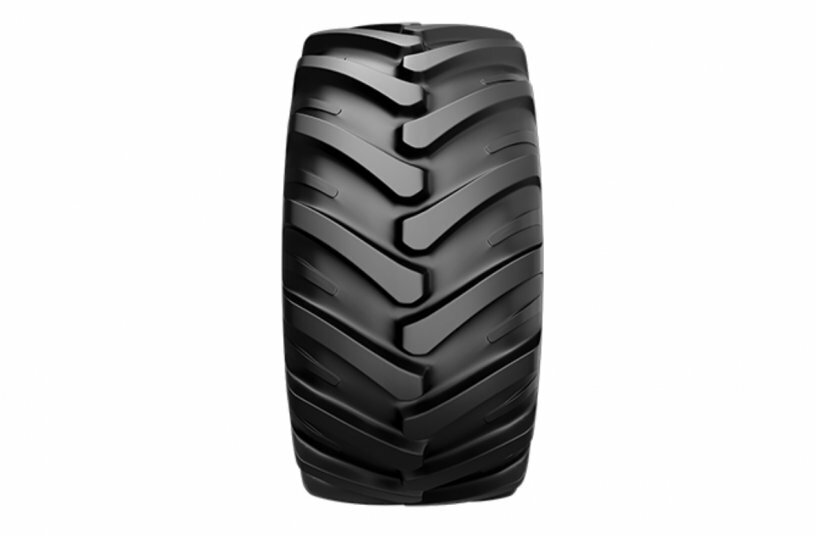 Alliance 328 Flotation: Master of heavy loads
The impressive line-up at YOHT's stand C10 will be completed by the Alliance 328 Flotation tire. This tire was designed to carry heavy loads in harsh conditions. Mounted on forestry trailers, it provides improved stability in comparison to a dual-tire configuration. In addition, the Alliance 328 Flotation provides much better ride comfort, higher machine mobility, better self-cleaning and a better overall performance on the road.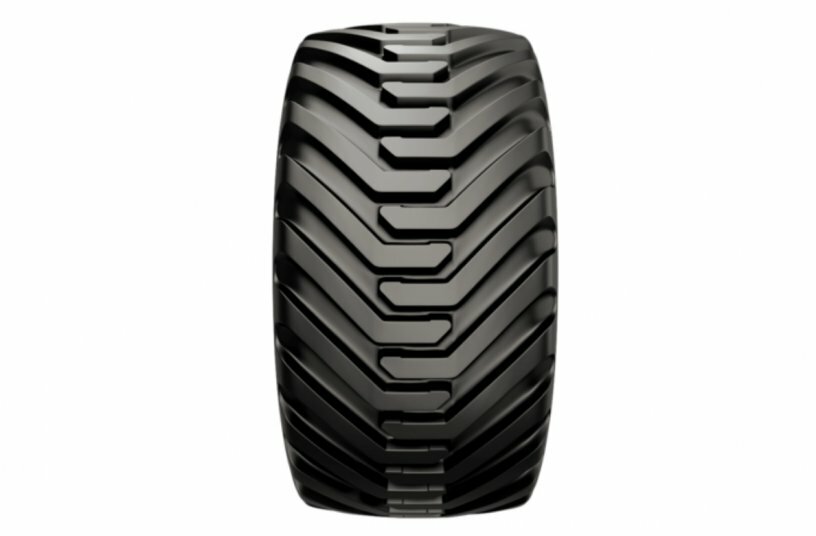 Source: Alliance Tire Europe B.V.; Yokohama Off-Highway Tires (YOHT)