16 September 2015, 08:00
With its new AXION 870 tractor, equipped as standard with the continuously variable transmission CMATIC, CLAAS has now added an even more powerful model to its successful AXION 800 model series. The AXION 870 has up to 295 hp at its disposal thanks to its CPM (CLAAS POWER MANAGEMENT) system and is equipped with the tried and tested 6-cylinder FPT engine, which has a 6.7 litre displacement and fulfils the Stage IV (Tier 4) emissions standard. With this new flagship model, CLAAS continues its ongoing efforts to develop the AXION 800 model series, which now incorporates seven models ranging from 205 to 295 hp.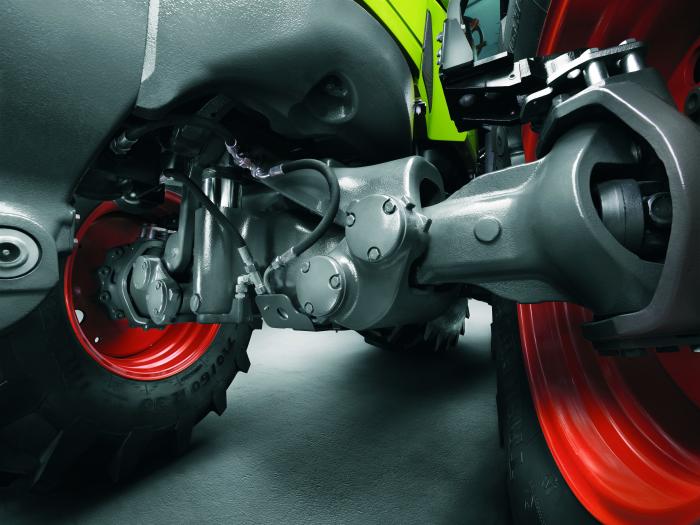 The engine of the AXION 870 uses the CLAAS POWER MANAGEMENT (CPM) system. As of a speed of 14 km/h and whenever power take-off work is being performed, the system automatically provides additional torque through the electronic engine control system for an extra 15 hp of power. Overall, the new model has 31 hp of extra power compared to the AXION 850 CMATIC, despite having the same operational weight. This makes the AXION 870 suitable for an even larger range of applications in fast-moving field work, for power take-off work and for road travel.
Like the entire AXION 800 model series, the AXION 870 will also be equipped with a new front axle as standard. It is up to 380 kilograms lighter than the previous axle and allows an increase in the permissible gross vehicle weight of up to one ton. As in the past, there is a choice of a rigid version or PROACTIV front axle suspension. Due to its low unladen weight combined with high power, the AXION 870 is especially suitable for light cultivation and heavy-duty power take-off operations such as baling, slurry spreading or grass harvesting. This makes the AXION 870 a very attractive alternative to the next model up in the AXION 900 model series, especially for use between multiple farms and for large farm operations.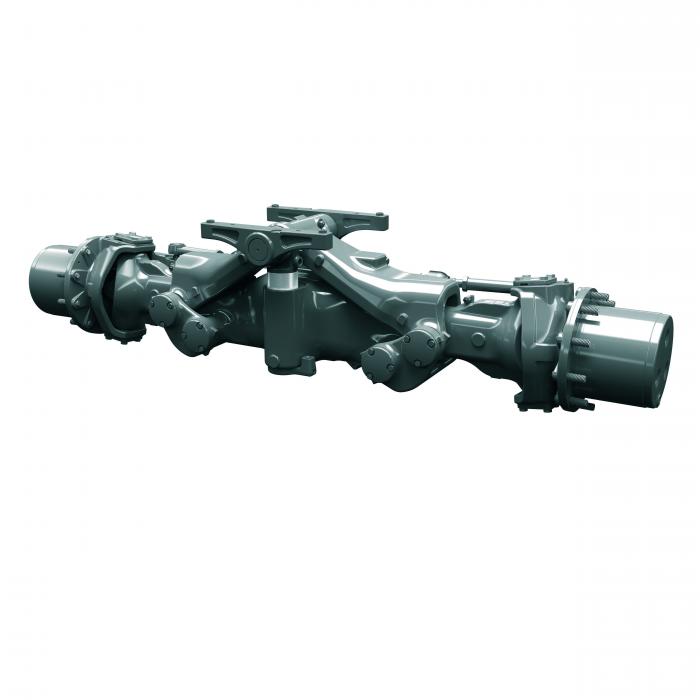 The AXION 870 is equipped with the continuously variable CMATIC transmission and the CEBIS operating concept (CLAAS electronic on-board information system) with up to seven electronic control devices and a CEBIS terminal integrated into the armrest. Thanks to the CSM (CLAAS Sequence Management) system, the machine is capable of intelligent headland and implement management.
All of the important functions of both the tractor and the equipment can be conveniently controlled using function keys in the armrest or with the CMOTION multifunction lever. In addition, the AXION 870 can optionally be equipped ex-factory with the GPS PILOT steering system from CLAAS, with S10 or S7 terminal.
The CLAAS AXION 870 will be available from 2016 on.