Zagrebtrans and Baran order Demag® crawler cranes and all terrain cranes
21 March 2017
Croatia based, transportation and handling of heavy and over-sized cargo specialist Zagrebtrans, and Poland crane company Baran recently ordered several new Demag® crawler and all terrain cranes.
Zagrebtrans d.o.o
Zagrebtrans signed an order for a new Demag AC 500-8 all terrain crane and a new Demag CC 3800-1 lattice boom crawler crane. The new Demag crawler crane is going to make its debut in Pula in April to perform a 400-tonne lift.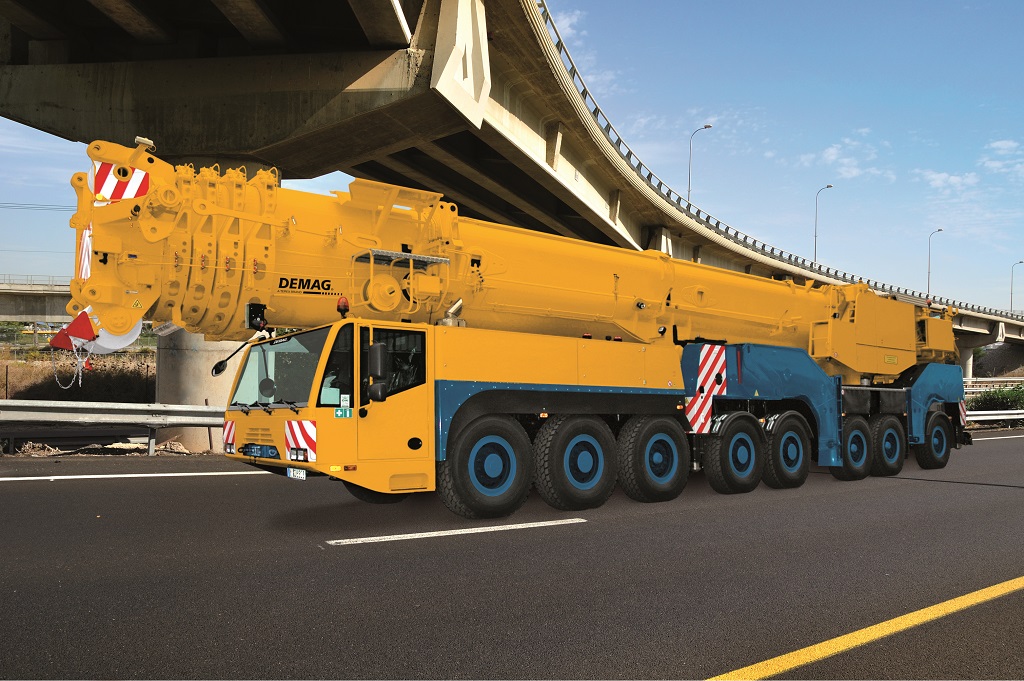 Baran
Poland based crane company Baran recently placed an order for two Demag CC 3800-1 lattice boom crawler cranes to help meet the demands of its growing customer base. Baran plans to take delivery of the cranes in 2017. The new cranes join a fleet of 11 Terex and Demag cranes, including several crawler cranes.