LiuGong Honored with Organizational Excellence Award for China Polar Expedition
24 April 2017
LiuGong received an organizational excellence award for its China Polar Expedition today from the Ministry of Human Resources and Social Security, PRC and the State Oceanic Administration.
The Polar expedition is focused on exploring the wilds of the Antarctic and to promote the sustainable development for the future. During the exploration process, it is essential that the expedition deal with the extreme and complex climate and geography in polar areas. This also requires that the equipment working the polar regions meet these extreme challenges and LiuGong is a company that understands extreme conditions and our machines are specifically designed to be reliable and easily maintained and repaired in remote and rough conditions.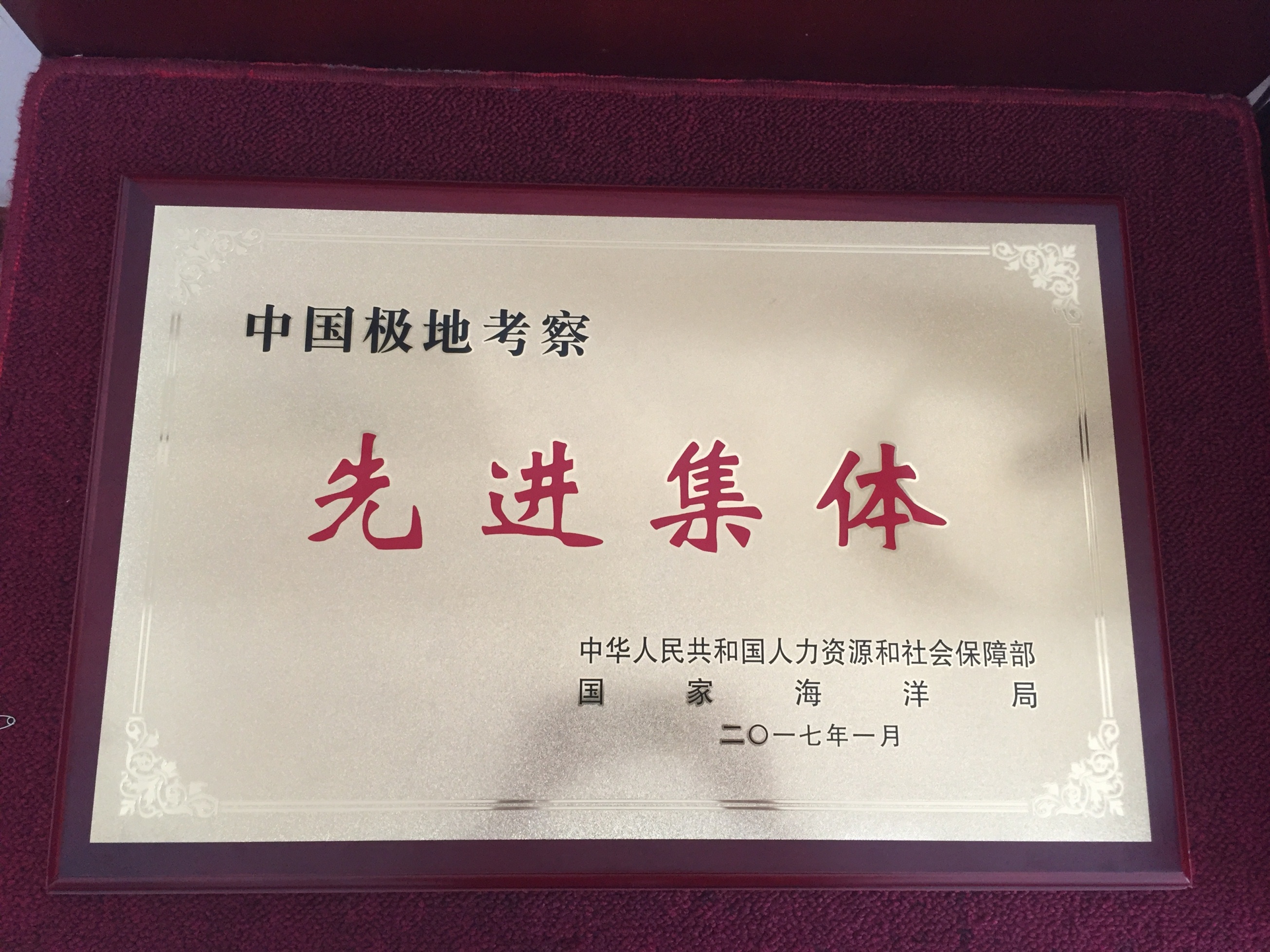 LiuGong has been involved with China Polar Expedition project since 2008 and has sent 8 groups of 13 technical experts to work at the China Polar Stations. Currently, 4 LiuGong machines are working in the Antarctic: one wheel loader, one excavator and one crane at the Zhongshan Station and one crane at the Great Wall Station.
LiuGong signed a strategic cooperation agreement with Chinese Polar Research Center in 2012. As the first company in the industry to build strategic relationship with Chinese Polar Research Center, LiuGong is dedicated to building a strong service support team, enhancing their talent and knowledge through exchange with Chinese polar scientific research teams.