Fritzmeier Cabs: industry news, company information, media
Fritzmeier CABS is a leading system supplier for manufacturers of off-highway and utility vehicles and makes complete cabs, system modules, and metal and composite cladding components. Our development and production operations are aligned towards the central benefits of safety, ergonomics, comfort, economy and integration capability. To best serve our customers worldwide, Fritzmeier CABS has several manufacturing locations in Europe, a joint venture in India and cooperation partners around the globe.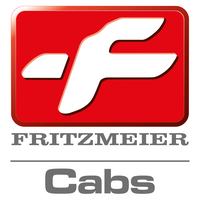 Product overview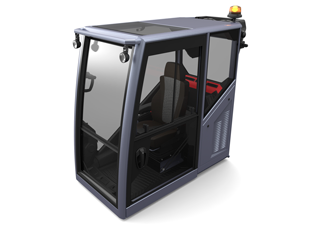 Driver cabs
Fritzmeier produces complete driver cabs for forklift trucks, construction and agricultural machines.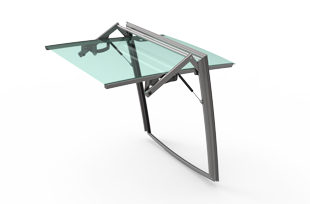 Individual system assembles
In addition to complete cabs, Fritzmeier also offer individual system assembles like steel and aluminium door and window modules.
Contact
Fritzmeier Systems GmbH
Forststraße 2
D-85653 Großhelfendorf
Tel. +49 8095 / 6-0
Fax +49 8095 / 6-245
info@fritzmeier.com