18 June 2021, 12:26
LECTURA Highlights: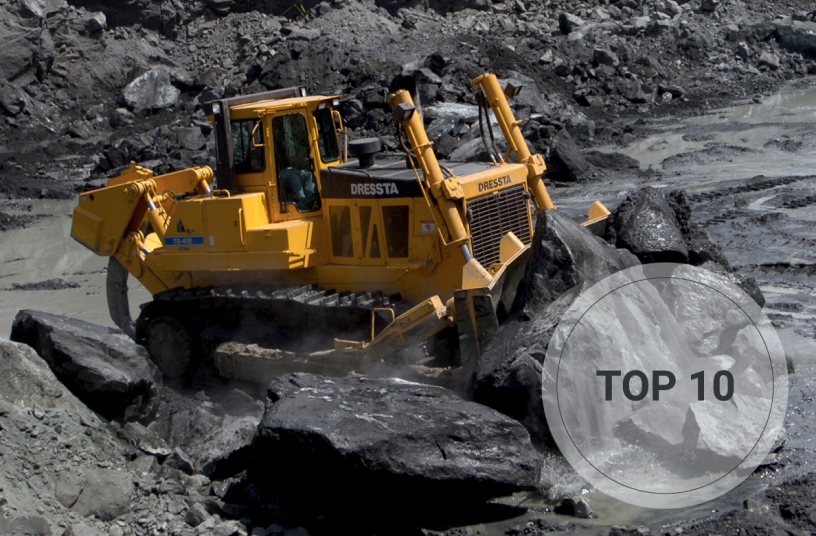 Our popular World's Top 10 series is expanding as we have recently published the 4th article in the series - this time focused on the biggest bulldozers. Kick back, grab a snack and let's read! Read more>>
New overload protection for LEMKEN ploughs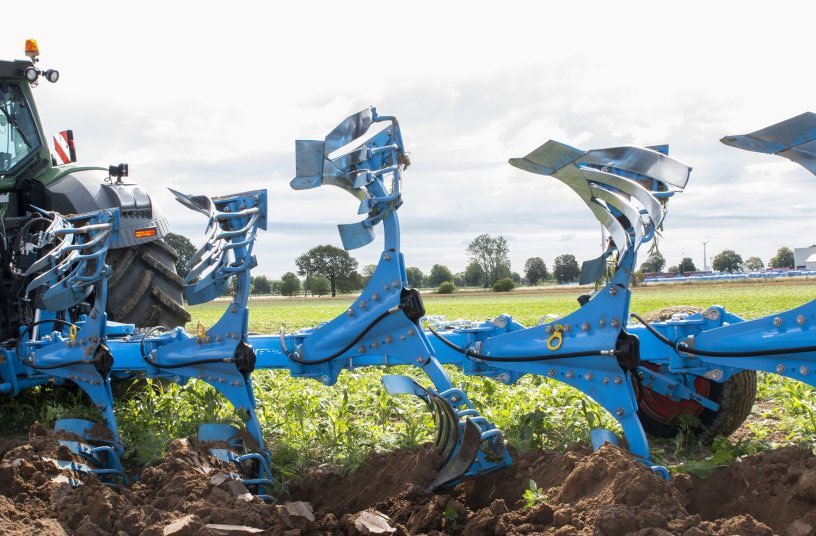 LEMKEN, the specialist for professional arable farming, launches the new OptiStone automatic overload protection for its Juwel, Diamant and Titan ploughs. At the heart of the OptiStone is a closed system of highly stable leg plates, which is reliably protected against dirt and foreign objects. Read more>>
Merlo introduces the Heavy Duty R70.24 SPLUS + R70.28 SPLUS Rotos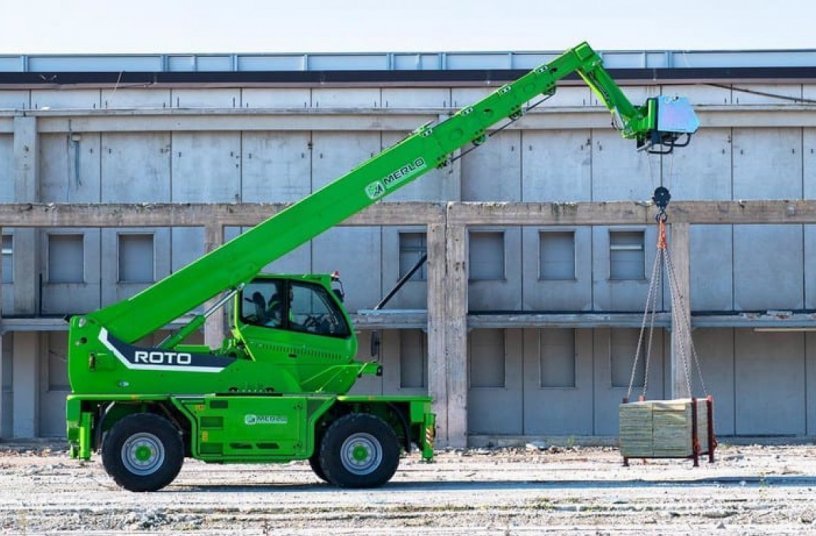 Applied Machinery Sales, the importer and distributor of Merlo telehandlers for the USA introduces two special rotating turret models, the R70.24 S-Plus and the R70.28 S-Plus. These Merlo Roto models deliver heavy-duty weight capacity (15,400 lbs.) and lift heights that meet the most demanding job site requirements, all within a compact footprint. Read more>>
TOBROCO-GIANT expands range with Samac acquisition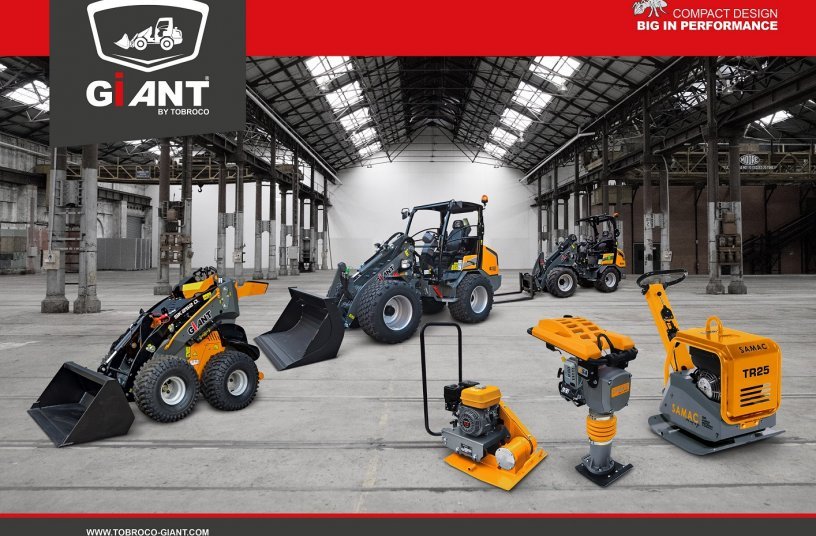 TOBROCO-GIANT, the manufacturer of GIANT wheel loaders, skid steer loaders, telehandlers and attachments, takes over the Dutch ULBO Machinery BV. The targeted acquisition fits TOBROCO-GIANT's vision to grow into a full-liner in the field of compact equipment. Read more>>
Wolfgerd Jansch, Authorized Signatory, Head of Messe Nordbau, in conversation with LECTURA Press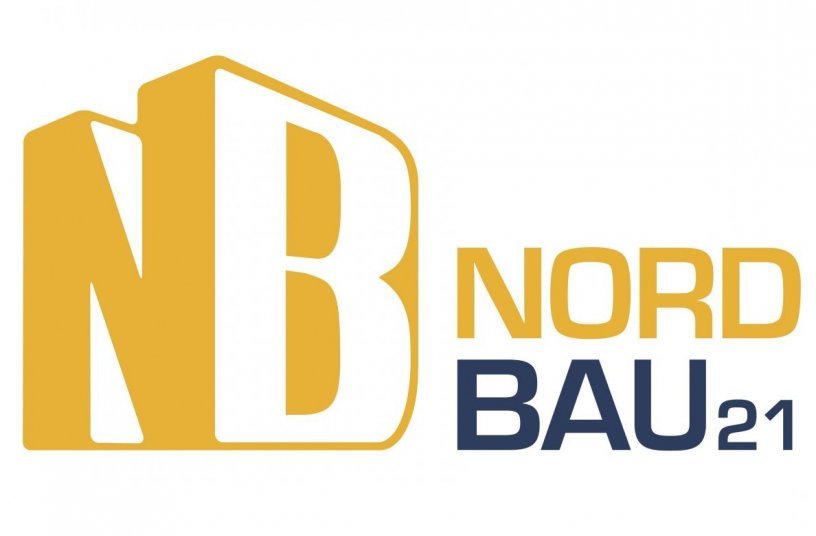 "From September onwards everyone will be on the safe side," said the Prime Minister of Schleswig-Holstein, Daniel Günther. "That is also the point in time when capacity limits can also be eliminated - indoors and outdoors." Read more>>
Swedish Bobcat Dealer Supports Child Cancer Patients
Minutdagen in cooperation with AjaBajaCancer foundation has teamed up with Bobcat Sverige AB, the exclusive dealer for the Bobcat range in Sweden, to auction off a unique Bobcat machine decorated with children's drawings. Read more>>
New Holland powers up its compact tractor offering with launch of Stage V Boomer range
New Holland Agriculture has launched the new Stage V-compliant Boomer tractor range, which packs a bigger performance while maintaining its compact size. New features further improve the tractors' efficiency and operator comfort. Read more>>
A safe and automatic machine hitch now available for smaller excavators - Latest innovation from Engcon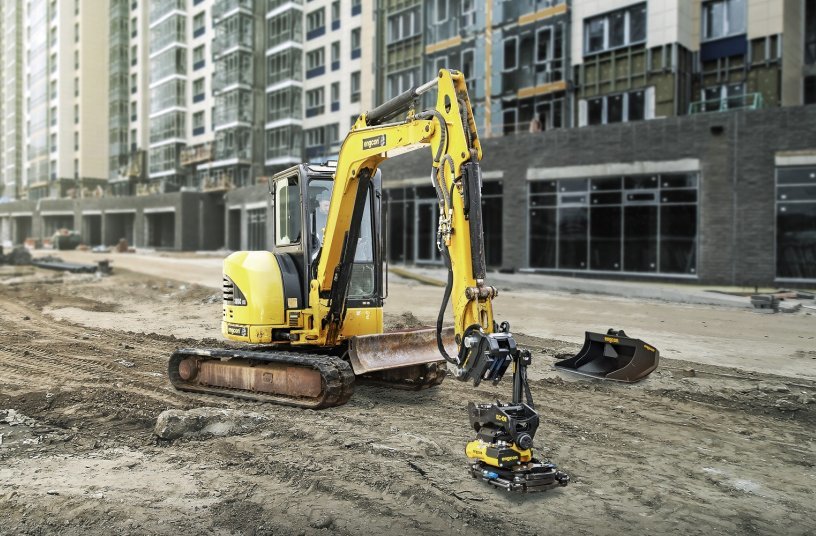 Engcon, the world-leading manufacturer of tiltrotators, has been known in recent years for excavators in the weight class over 6 tonnes, enabling the coupling of hydraulic tools without the operator having to leave the cab. Read more>>
Kalmar's new-generation RTGs ready to enable productive eco-efficiency for container terminals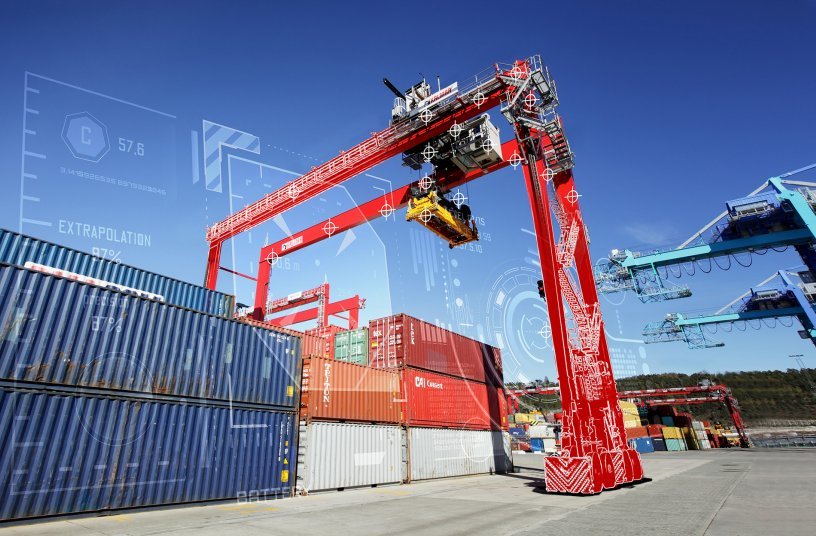 Kalmar, part of Cargotec, introduces a new generation of its rubber-tyred gantry crane (RTG). The new generation covers five models, with a stronger, lighter and simpler modular design and intelligent features to provide customers with a highly productive and eco-efficient solution for container handling. Read more>>
Soil, Excavated Rock, And Sand, How Do You Manage Them On-Site?
The problem with excavated earth and rocks is, from an economic, regulatory, and an environmental perspective. However, there is a solution and is within reach. Although NASA's Ingenuity drone helicopter landed on Mars,...Read more>>
New Doosan Equipment for Canteras de Santullán
Canteras de Santullán, a family-owned, independent quarrying company, has purchased new Doosan equipment for the company's operations based in Bilbo (Bizkaia) in Spain. The new Doosan machines include two DL550-5 wheel loaders, two Doosan DA30-7 articulated dump trucks (ADTs) and a DX420LC-5 crawler excavator. Read more>>
Source: LECTURA Verlag GmbH