klickrent: Introduction of the start-up
Klickrent GmbH develops and offers digital solutions for equipment rental in the construction industry. Their main objective is to streamline rental processes, making them faster, more efficient, and simpler. One of the solutions is klickrent.de, an independent rental platform for construction machinery and equipment. klickrent provides a comprehensive range of cranes, aerial work platforms, containers, construction machinery, power and lighting equipment, refrigeration technology, construction heaters, and storage technology available for the German and Austrian market.
klickrent GmbH offers a one-stop solution from consultation to invoicing, with a network of more than 3,000 partners and 4,000 rental stations. klickrent takes pride in their knowledgeable service staff, who provide expert advice and support to customers throughout the rental process. The second digital product of klickrent GmbH is klickcheck, an app that enables easy and digital documentation of the condition of rental objects using smartphones.
klickrent GmbH was founded in October 2021 in Berlin and is a subsidiary of the Zeppelin Group. The klickrent.de platform and the klickcheck app have been developed since 2015 within the Z Lab, the incubator and innovation space of Zeppelin GmbH. Currently, klickrent employs 75 employees under the leadership of the two managing directors, Tim Hinrichsen (Sales, Marketing, and HR) and Tobias Sudbrock (Digital Product Development, Processes, Business Development, and Finance).
For more information, visit klickrent.de.

Get in touch with klickrent
klickrent GmbH
Address
Elsenstraße 106
12435 Berlin
Germany
Email
rent@klickrent.de
Website
Product overview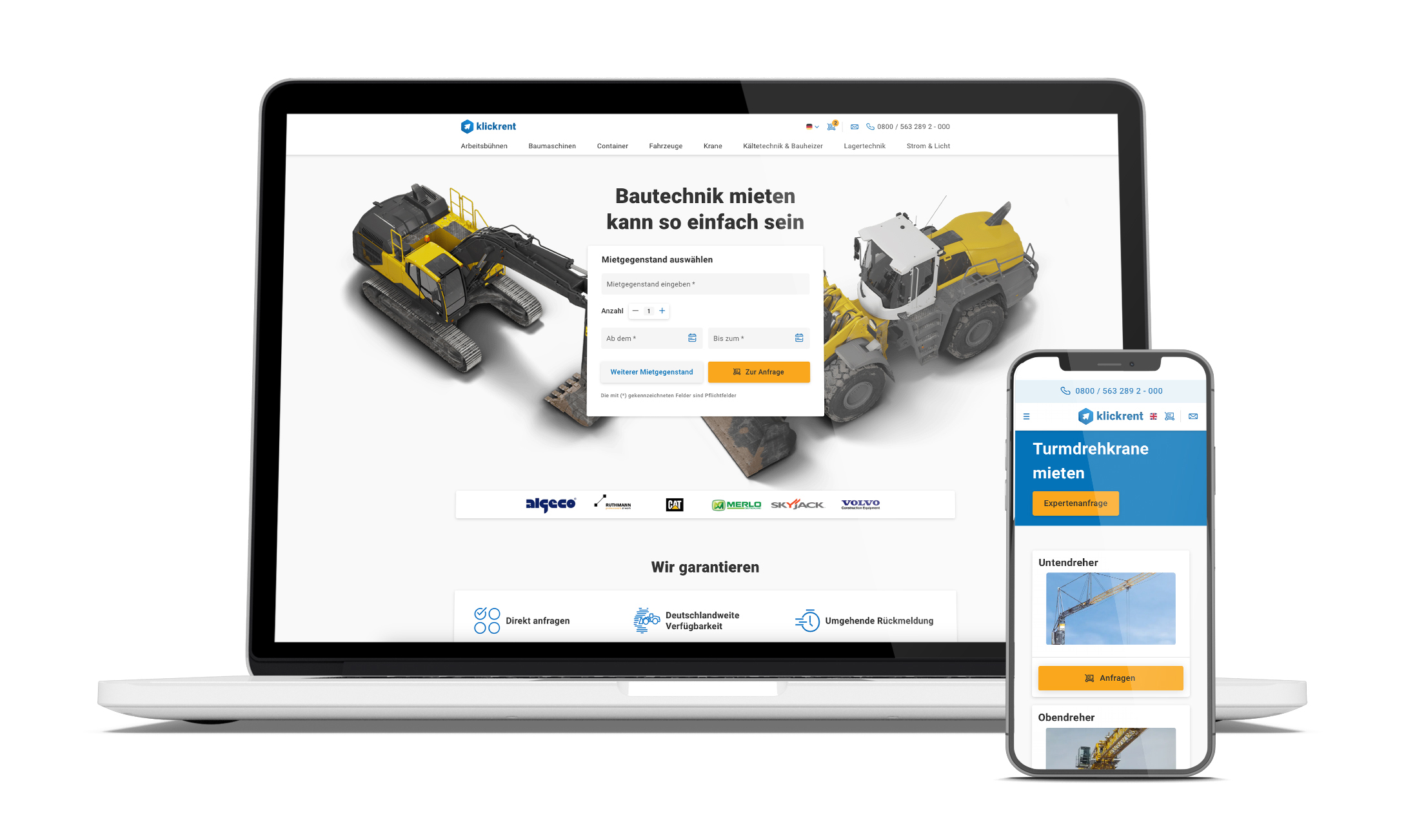 klickrent.de
The manufacturer-independent B2B rental platform for construction equipment – by professionals, for professionals.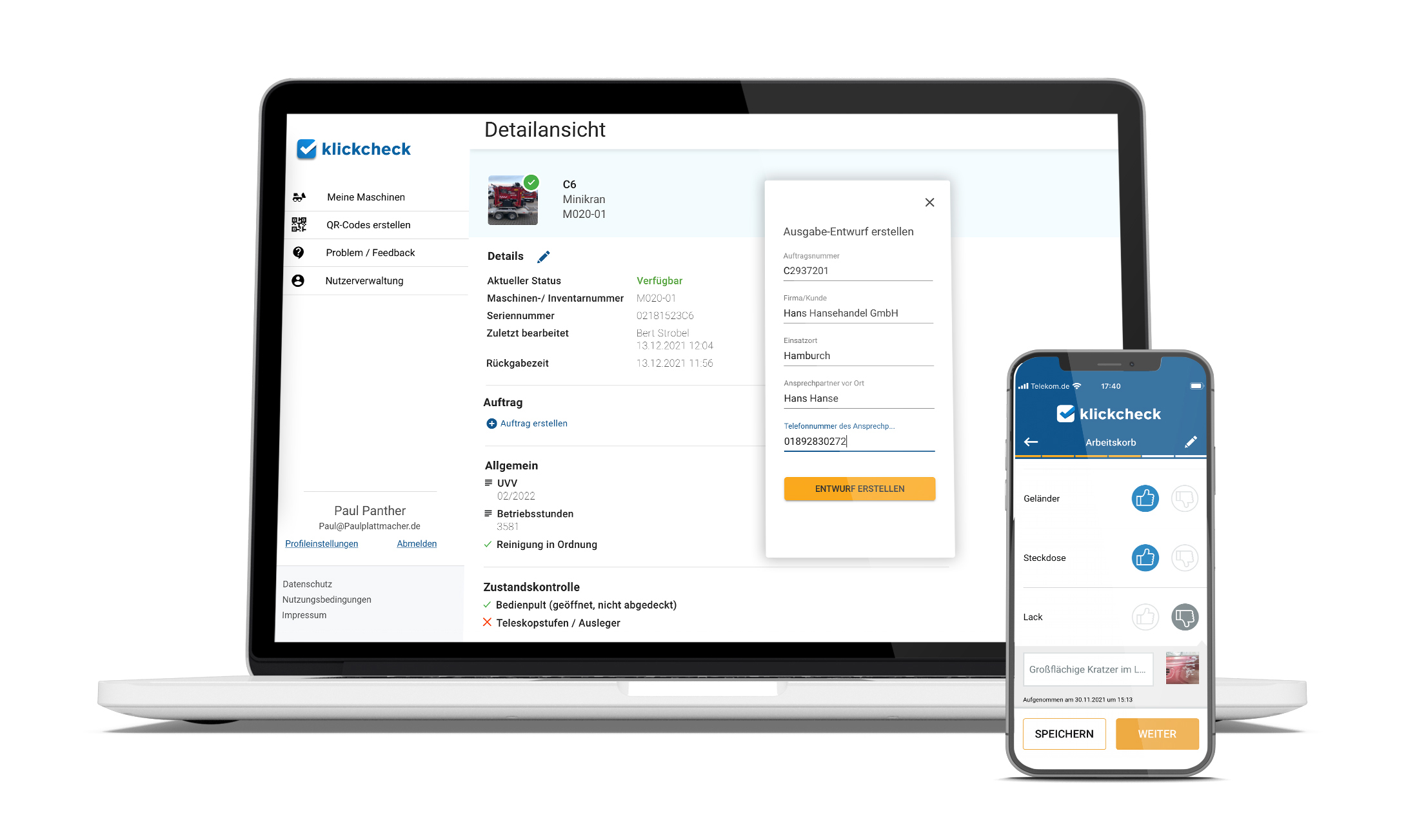 klickcheck
The app for streamlining the check-in/check-out process of construction equipment, ensuring speed and simplicity, along with damage documentation.
Contact
Klickrent GmbH
Elsenstr. 106
12435 Berlin
Germany
Phone: +49 30 290 226 270
Email: rent@klickrent.de
Impressions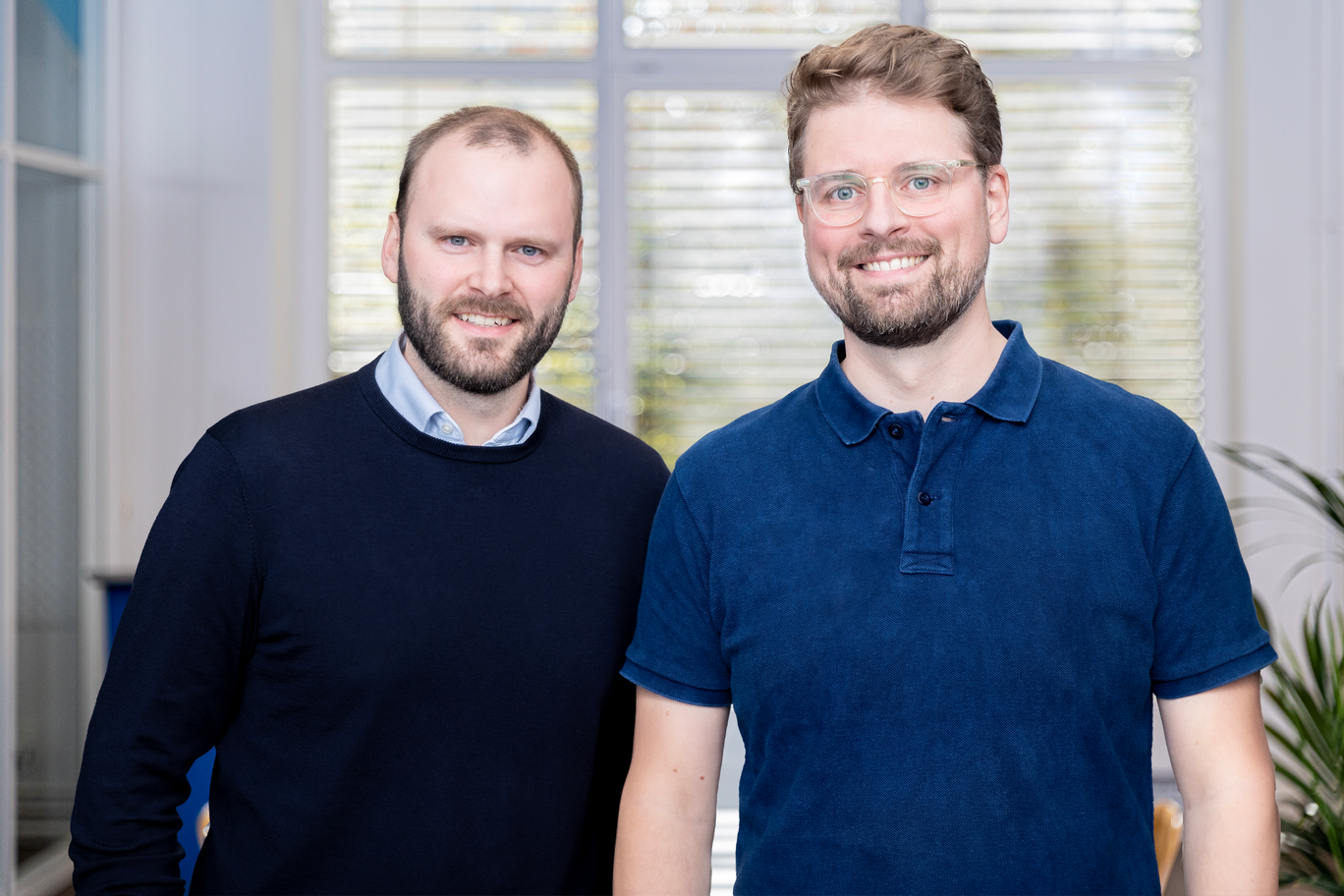 The management board of klickrent GmbH: Tim Hinrichsen and Tobias Sudbrock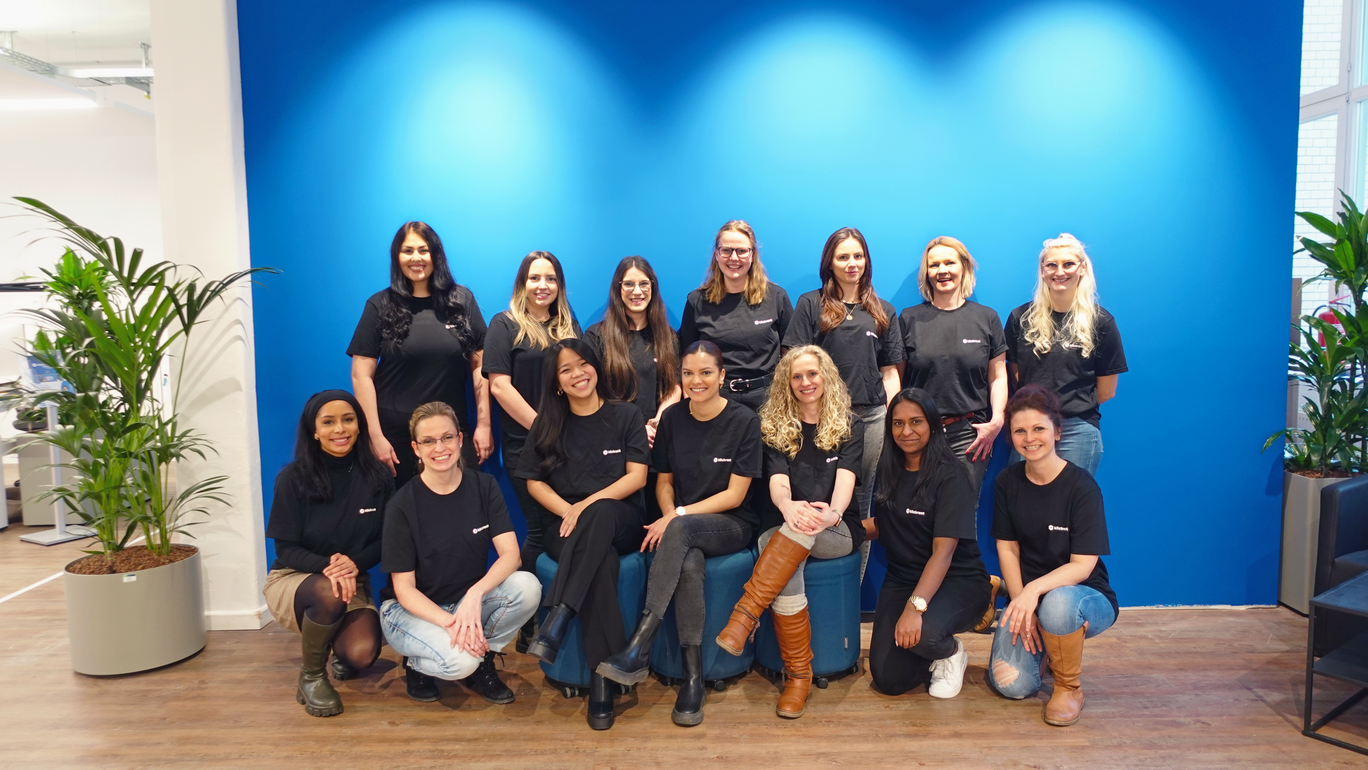 Klickrent employees and members of the "Women in the Construction Industry" community
klickrent exhibiting at bauma 2022
Member of