20 October 2023, 10:24
Green energy from the North Sea
Did you know that the WESTKÜSTE100  project  aims  to  produce  hydrogen  from renewable electricity on an industrial scale and to achieve a decarbonization of heat, transport and industry of around one million tons of CO2 per year? Read more on page 16 >>
GIS 2023 breaks all records
The ninth edition of Europe's largest showcase for the lifting, industrial and port handling, and heavy transport sectors welcomed its highest visitor and exhibitor numbers to date, including from international markets, and became the biggest ever event to be hosted at Piacenza Expo in Italy. Read more >>
The Plant and Hire Aid Alliance convoy is on the road once again!
The Plant and Hire Aid Alliance consists of like-minded companies in the plant and plant hire industry who are acting together to support the humanitarian effort in Ukraine. Since its founding in 2022, the organisation has delivered more than £4 million worth of humanitarian material to Ukraine. Read more >>
CurveControl for AMAZONE centrifugal broadcasters
The CurveControl software option adjusts the lateral distribution to the various cornering speeds and corrects the movement of the spread pattern in centrifugal fertiliser broadcasters when driving around bends. This results in more uniformcrops and helps prevent of undesired over-fertilisation inside the bend as well as fertiliser placement beyond the field boundary. Read more >>
World's biggest pothole pro fleet set to fix Britain's road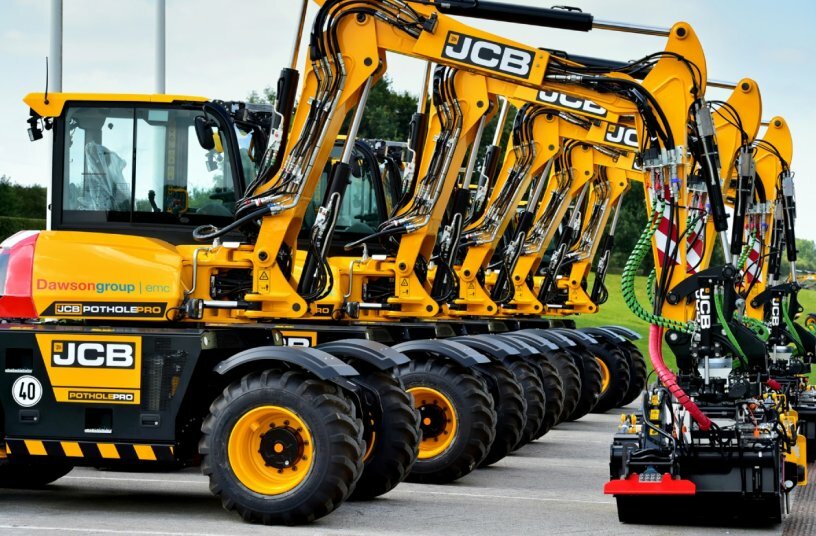 The biggest fleet of JCB Pothole Pros - a machine which fixes potholes in eight minutes flat - is set to hit the road in the UK after one of the country's leading hirers placed a massive order for 50 machines. Commercial asset supplier Dawsongroup has already bought 11 JCB Pothole Pros – but all are now out on long-term hire with councils up and down the country, with more urgently needed. Read more >>
Ariens Arrow E - Latest generation battery stand-on lawn mower
Ariens mowers are built for daily, commercial use. This also applies to the battery version of the Ariens Arrow stand-on mower, the Arrow E. It combines the advantages of a stand-on mower with those of the latest replaceable battery technology. Professional users benefit from the comfortable working position and can also operate jobs in noise and emission-sensitive zones. Read more >>
New Version of Bobcat S450 Skid-Steer Loader for MEA
Bobcat has launched an enhanced version of the company's market-leading S450 M-Series skid-steer loader for the Middle East and Africa (MEA), offering a new control option for the first time in this model. The updated S450 model also comes with the proven 2.4 litre mechanical engine already in use in the larger Bobcat S510 and S530 models in MEA instead of the original 2.2 litre engine. Read more >>
The peak of sales of truck tractors has passed. What did you buy in September?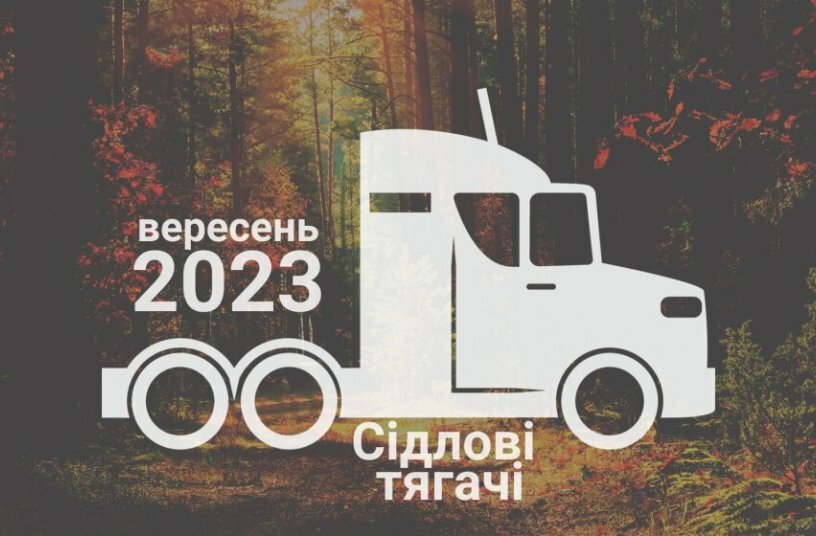 Experts of the Institute of Car Market Research analyzed the statistics of vehicle registrations in Ukraine during September and identified the top models in three segments of truck tractors: import of used vehicles, domestic resale and purchase of new ones. Read more >>
Royal Visit at JOSKIN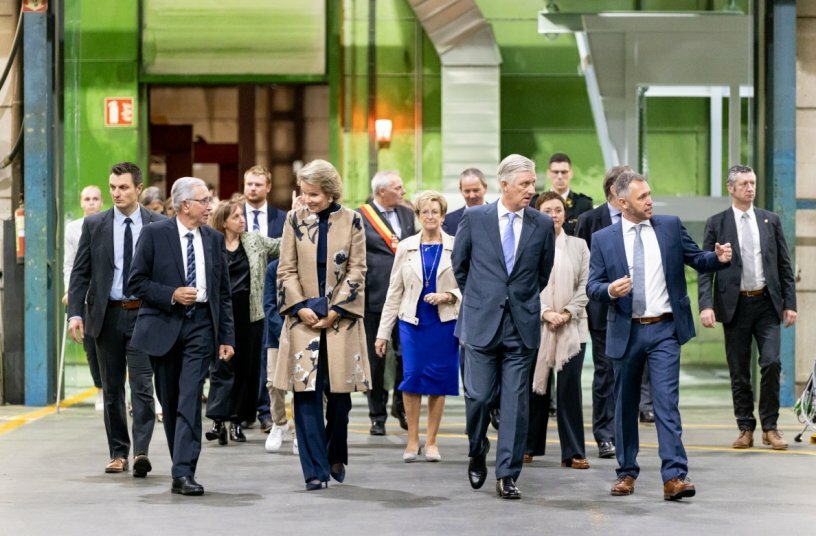 5th October 2023 will be a milestone for JOSKIN. The company welcomed King Philippe and Queen Mathilde to its historic site in Soumagne, as part of an official visit by the royal couple to the Province of Liège. A visit that JOSKIN sees as a great honour for itself and its staff, but also as a sign of genuine interest in the challenges the agricultural world is facing. Read more >>
Night shift in Luxembourg: Liebherr crane duo lifts 92-tonne motorway bridge
The A3 is a very busy motorway that links Luxembourg and France. In the course of its six-lane expansion, several bridges need to be widened – the Pont Berchem is one of them. ATS Cranes from Luxembourg, a branch of Steil Kranarbeiten based in Trier, together with other business partners, was awarded the contract and lifted the five bridge sections with its Liebherr LTM 1650-8.1 and LTM 1300-6.3 crane duo at the end of September 2023. Read more >>
Discovering the heavy machinery inspection process with MEVAS
A detailed inspection of the machine prior to purchase can save the buyer a lot of trouble and money. Last but not least, if defects are detected and rectified, it can lead to an extension of the life of the machine. MEVAS, provides top-notch inspection services for used heavy machinery in over 25 countries. As the leading equipment inspection service in Europe, MEVAS has been inspecting second-hand machines since 2006. Read more >>
Source: LECTURA GmbH