Machine26: Introduction of the start-up
Machine26 is developing digital tools that enable construction companies to easily and quickly re-sell used equipment.
By digitizing the sell-off process, they easily identify the best price from the buyer network - saving valuable time and money. Obtaining a quote through the Machine26 tool ensures a fair process to buyers as well as compliance guidelines.
With the help of the Machine26 Inspection App, construction companies have an overview of the condition and value of their machines at all times.
The company was founded in 2019 by Christian Schweiger, Niklas Fritz and Steffen Schweiger. It is based in Berlin with a second office in Paris. As one of few startups worldwide it is part of Y Combinator from Silicon Valley, one of the leading startup accelerators.

Get in touch with Machine26
Machine26 GmbH
Address
Lohmühlenstraße 65
12435 Berlin
Email
info@machine26.com
Website
Product overview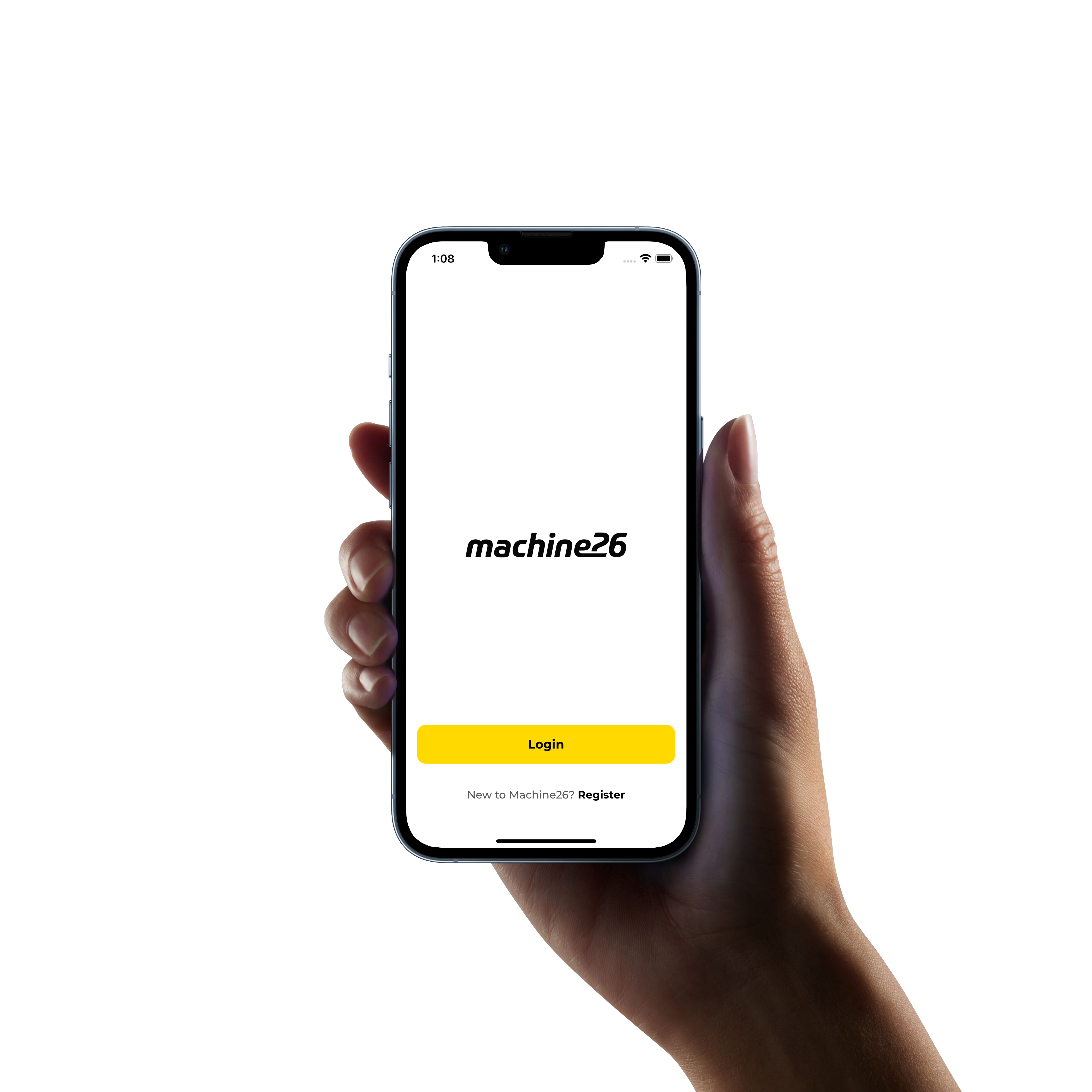 Machine26 Inspection App
Machine26 Inspection App is used to document the condition of machines in the workshop or on the construction site
Latest news from Machine26
More Machine26 news
Contact
HQ:
Machine26 GmbH
Lohmühlenstraße 65
12435 Berlin
+49 (0) 176 382 343 49
info@machine26.com
Member of