23 March 2023, 09:55
2D radar measures the material flow on conveyor belts

Makes extracting and processing material more efficient and more environmentally friendly

Provides low maintenance requirements and excellent resistance to environmental factors
Continental has introduced a system that measures material volume and position on conveyor belts in real time. This helps operators reduce the risk of overloading or spilling material from the belt. The CONTI LoadSense monitoring system can be used in almost all industries where conveyor belt systems are used.
CONTI LoadSense combines radio wave detection and ranging (2D radar) along with ultrasonic sensors to calculate the volume and position on the belt of the material being conveyed. The system scans the material and conveyor belt from different angles to determine the position of the load and the belt. From the data collected, the system can accurately calculate the volume of material being conveyed.
Real time monitoring allows measurable increased productivity
CONTI LoadSense monitors the load's center of gravity on the belt, as well as load distribution along the entire conveyor length, 24/7. "The risk of spilling material is determined by monitoring the belt edge position in relation to the profile of the material," according to Patrick Raffler, who is responsible for Digital Solutions for the Conveying Industry at Continental. Raffler notes, "Data correlation is used to calculate volume flow, monitor overrun, and belt skew. Belt speed is measured to track belt and load position." Having this real time monitoring allows operators of stone, sand, or gravel quarries to measurably increase productivity. At one German gravel plant, operators were able to increase output by up to 100,000 tons per year after employing the CONTI LoadSense radar-based monitoring system. The plants run more economically due to the automatic material detection, and the system reports deviations before losses occur, preventing expensive clean-up costs," says Raffler. Compared to traditional monitoring technologies such as lasers or belt scale, CONTI LoadSense's radar sensor requires less maintenance and is less sensitive to external influences like dust, rain, and vibrations.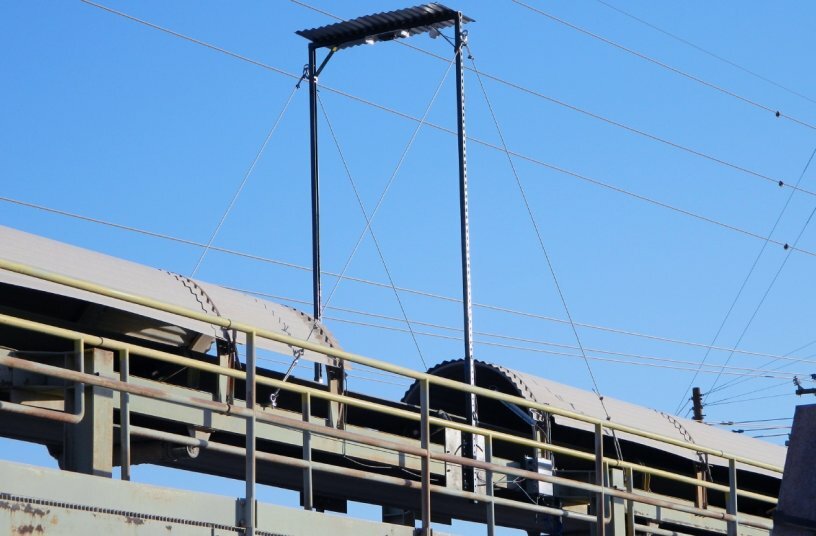 Moving monitoring and reporting online
CONTI LoadSense can be connected to the Conti Cloud. This means that the recorded data can be processed in a graphic-based format for the end customer via a web service or the Conti+ 2.0 online service portal and the associated Conti+ 2.0 app.
A range of monitoring, inspection, and protection solutions
CONTI LoadSense is part of the Continental Belt Monitoring Systems portfolio of conveyor belt systems and services. As a global leader in conveyor belt manufacturing, Continental conveyor belt solutions helps operators protect their investments, maximize efficiencies, and prevent workflow interruption.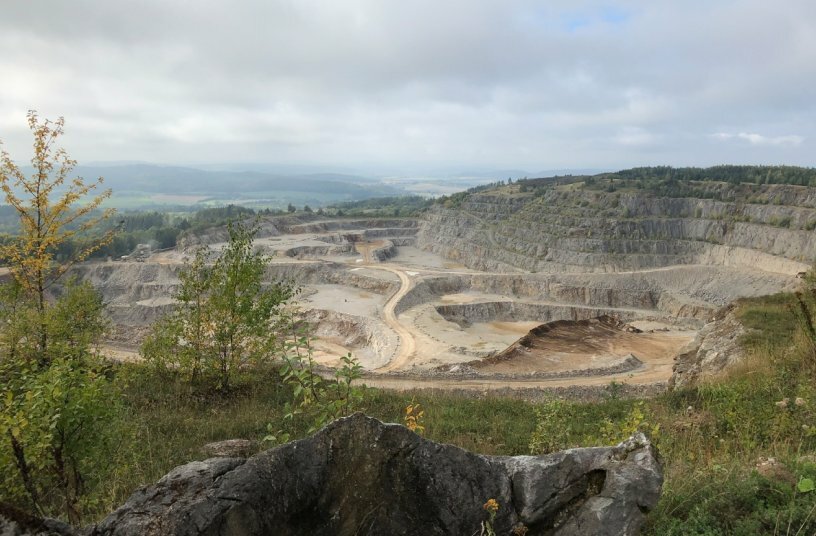 Source: Continental