Boden & Bauschutt: Introduction of the start-up
Boden & Bauschutt is the platform by and for mineral professionals. We get the material cycle going for the construction and waste disposal industry: thanks to our BB-Cockpit, mineral waste can be recycled easily and inexpensively while resources are conserved. As a company funded by the German Federal Ministry for the Environment, we also develop other solutions for the construction and waste management industries that support companies in the sustainable use of valuable resources.
In addition to the BB-Cockpit, the web application " Probenahme Digital" ("Digital Sampling") is available for use free of charge. The target groups are civil engineers, environmental laboratories, surveyors, geologists and other producers of material sampling protocols, who can use it to considerably streamline the sampling of solid waste with us. Our application has taken into account and digitised all the necessary documentation steps and supports error-free protocol generation to a high degree. All protocol contents are digitally recorded in accordance with current data protection regulations. In addition, pictures, sketches, site plans and other documents can be easily added and integrated.

Get in touch with Boden & Bauschutt
Boden & Bauschutt GmbH & Co. KGaA
Address
Am Sandtorkai 32
20457 Hamburg
Email
service@bodenbauschutt.de
Website
Product overview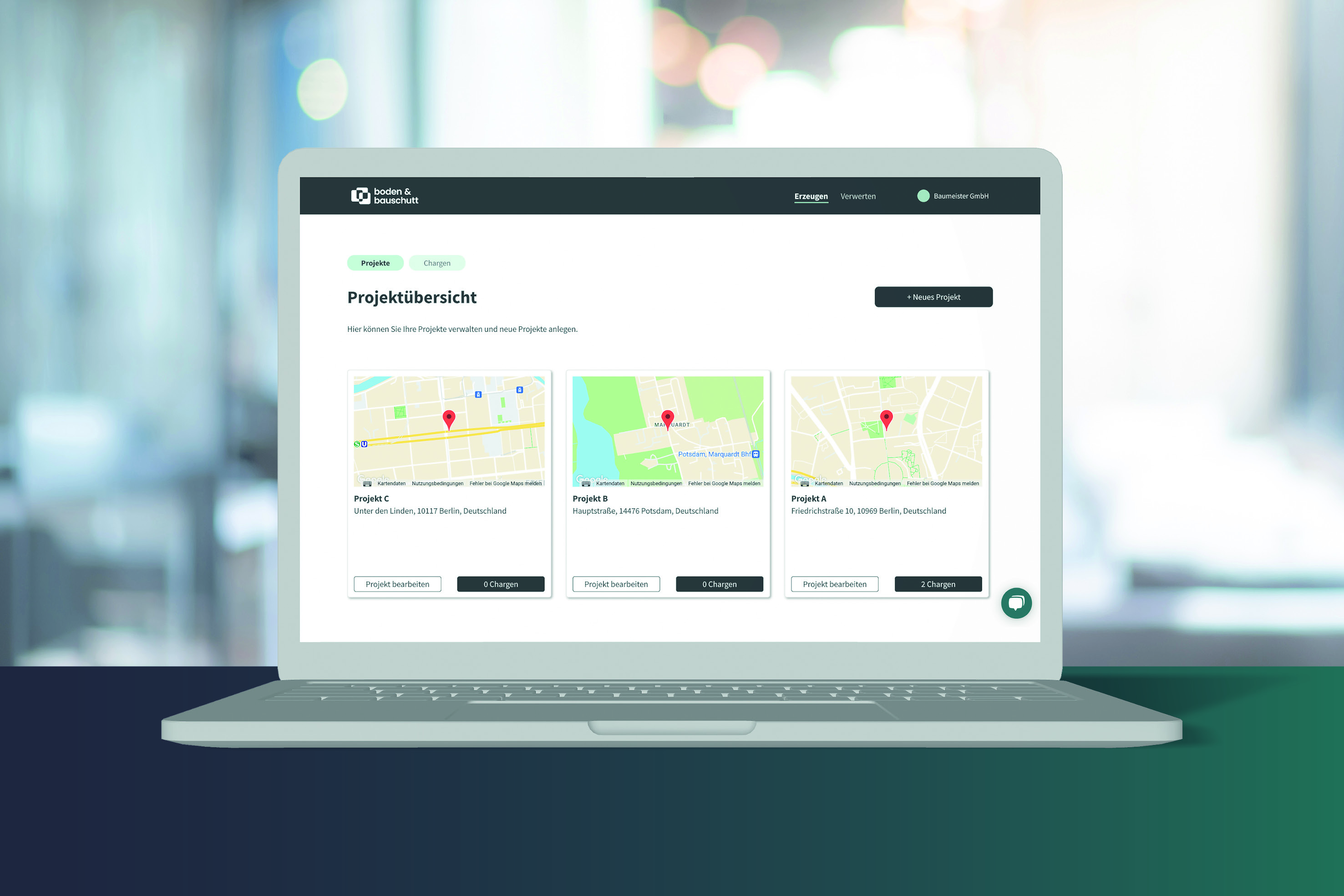 Boden & Bauschutt Cockpit
The BB-Cockpit always finds the perfect match of producers and recyclers of aggregate waste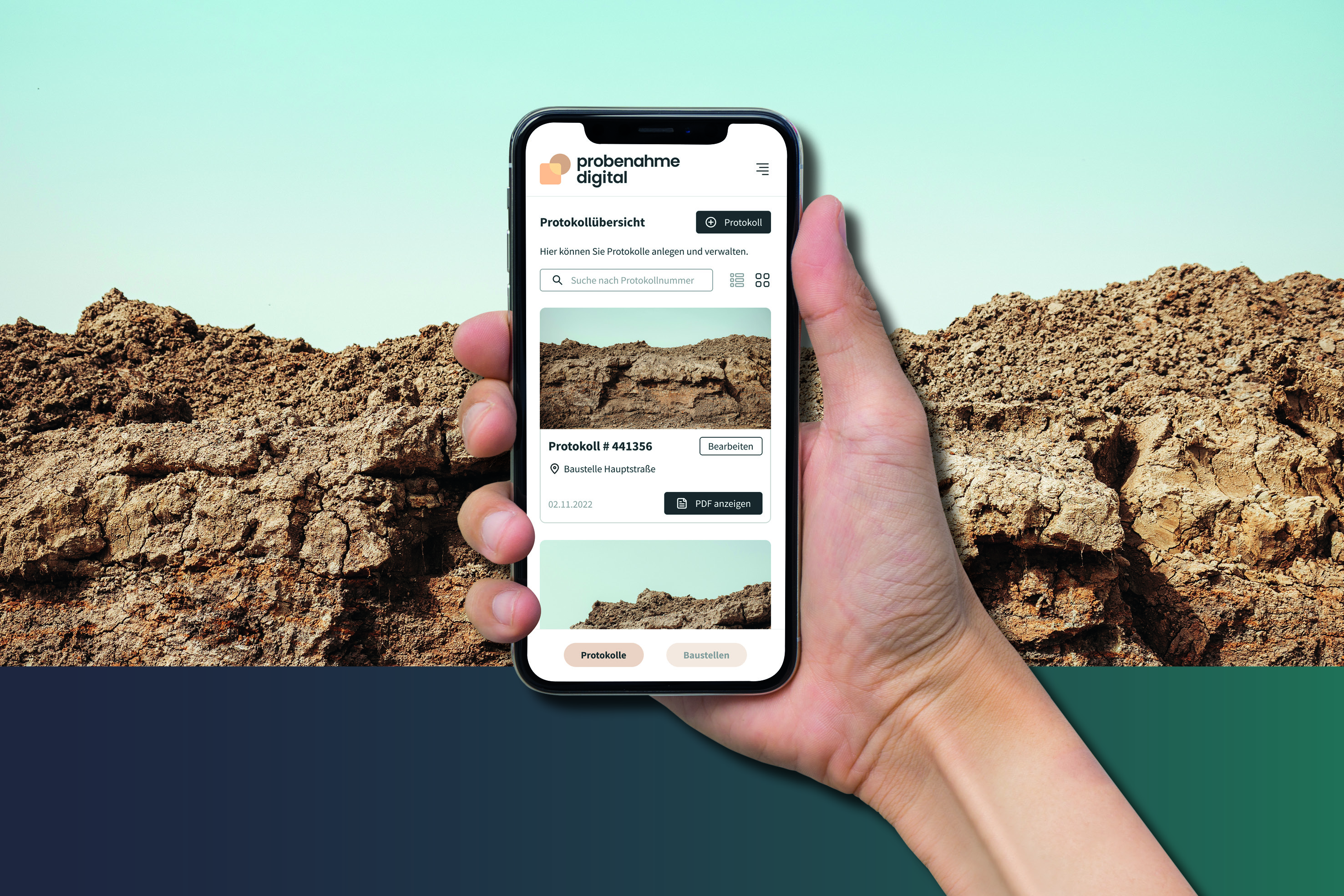 Probenahme Digital (Digital sampling)
The web application "Probenahme Digital" is the digital assistant for sampling solid substances according to LAGA PN 98
Contact
Boden & Bauschutt GmbH & Co. KGaA
Am Sandtorkai 32, 20457 Hamburg
service@bodenbauschutt.de
Tel.: +49 (0) 40 / 33 46 76 8-50
Geschäftsführer: Hauke Harders
Amtsgericht Hamburg / HRB 173333
Steuernummer: 42/708/03267
Impressions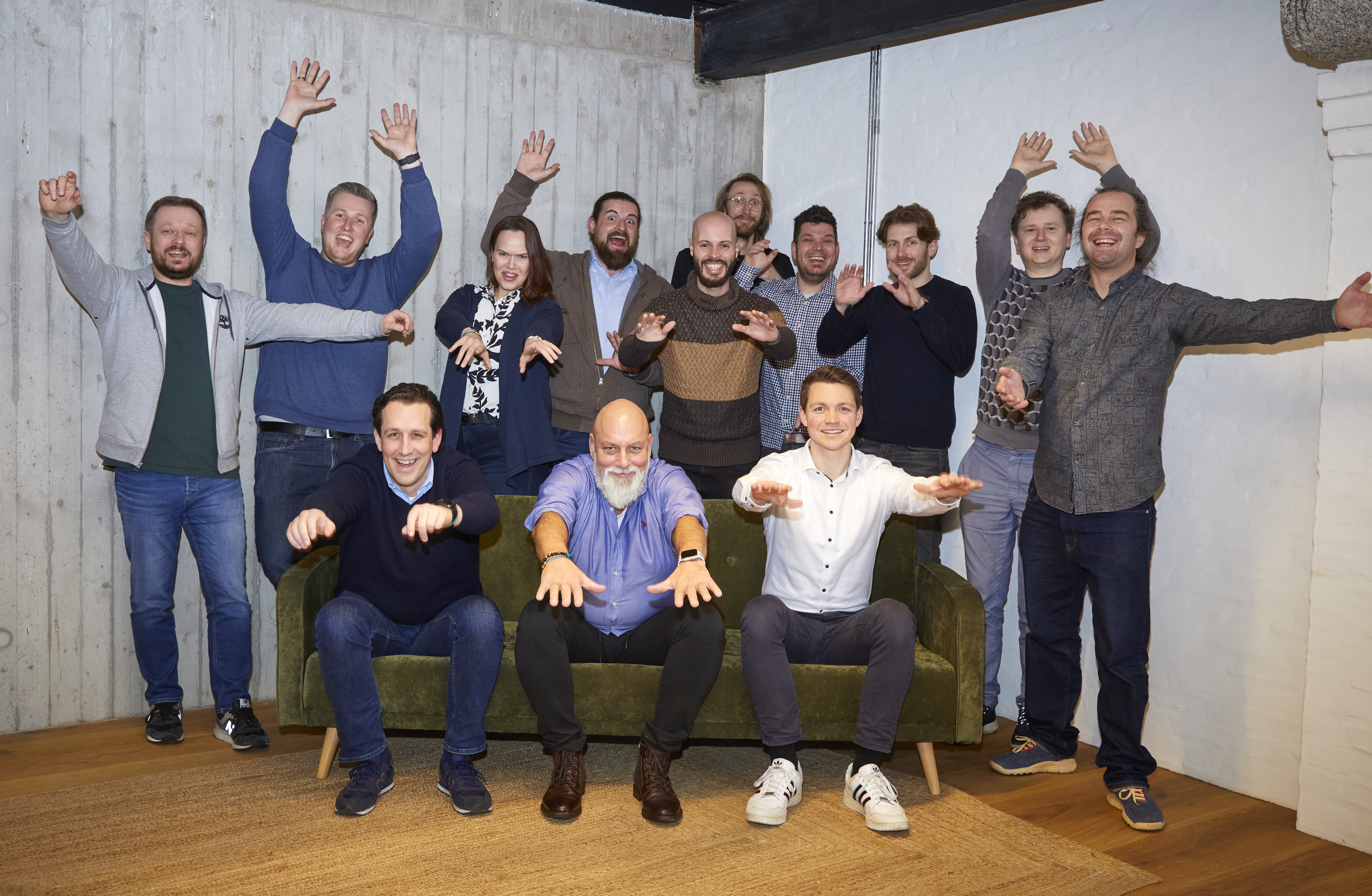 Boden & Bauschutt pursues the cooperative approach and involves the industry as owners in the development of the solutions
Member of