Craftcloud: Introduction of the start-up
We at Craftcloud are a young startup based in Renchen-Ulm and have made it our mission to make daily business for small and medium-sized companies easier with our cloud-based software solutions.
It all started with our first resource management module, with which we offer our customers the option of managing their resources easily using any browser or our smartphone app. A task that, regardless of the companys size, is very time-consuming and often neglected. In doing so, they usually share the same questions and problems in order to keep an overview. Where is which tool currently in use and is it even ready for operation? When did we carry out the last DGUV-V3 inspection on our electrical devices, who is responsible for it and when is the next one due?
These and a few other questions occupied our founder Johannes Baier himself in the family-run business, Baier GmbH. The failed attempt to find a suitable, modern and affordable solution on the market without having to commit to a machine manufacturer was ultimately the trigger to found Craftcloud.
In the meantime, we have expanded our portfolio with a CRM module developed especially for the construction industry and are already working on other modules that will make our customers' work easier in various areas and increase their effectiveness.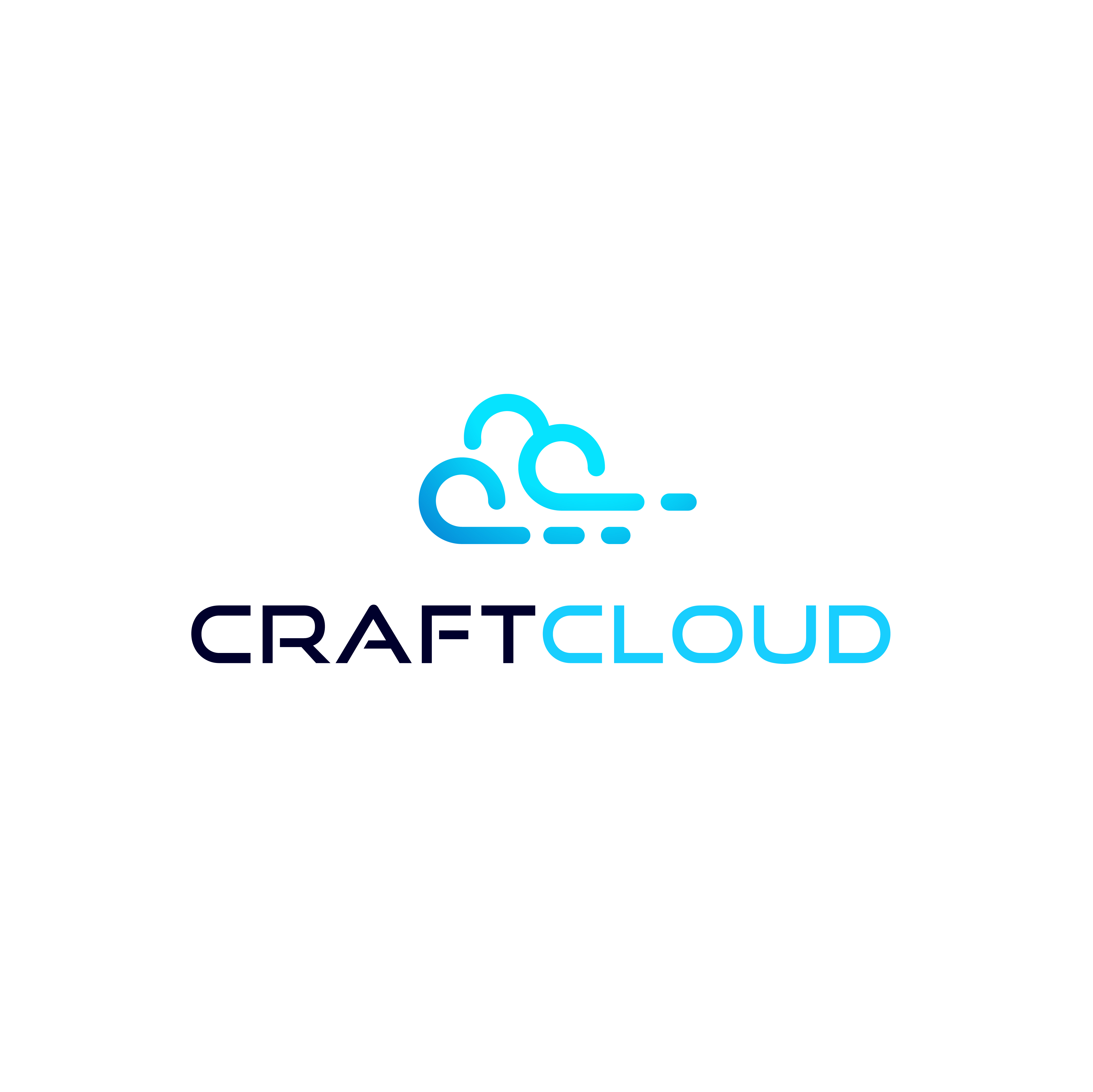 Get in touch with Craftcloud
Craftcloud GmbH
Address
sun path 7
77871 Renchen-Ulm
Contact
Waldemar Leibham
Email
info@craftcloud.de
Website
Product overview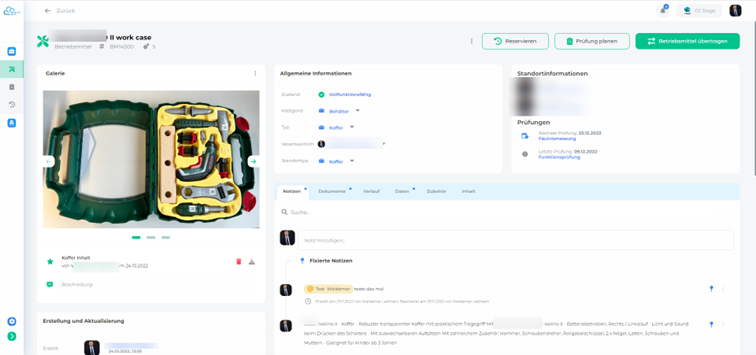 Resource management
- data and documents - All information at a glance and available at all times.
- transfer and ownership - Always know what is when, where and with whom.
- inspections - Don't miss anything, just carry it out and document it.
- defects and repairs - Capture and track quickly
- integration and evaluation - Import and export of data and interfaces.
CRM
The Craftcloud CRM is a cloud-based system specially developed for the requirements of customer and project management within the construction industry. While large CRM providers can map many functions, our system does not focus on creating endless possibilities, but on the requirements, e.g. medium-sized building product manufacturers have to use it easy and optimal.
- The construction project as an opportunity
Keep track of your sales opportunities based on the possible construction projects
- The relationships at constructions
In addition to you as an industrial company, there are relationships with architects, general contractors, investors, processors or private and institutional builders.
- The optimized dashboard for the construction industry
See at a glance which construction projects you have a chance, how much volume of offers is placed on the market and what other performance data your sales department is bringing to the table.
Latest news from Craftcloud
More Craftcloud news
Contact
Craftcloud GmbH
Sonnenweg 7
77871 Renchen-Ulm
Tel.: +49 7843 / 94 76-32
Internet: www.craftcloud.de
E-Mail: info@craftcloud.de
Member of