tabya: Introduction of the start-up
From the industry. For the industry. With the industry: Every software solution developed by our young and dynamic team is created interactively - i.e. together with the users. We are made up of experienced developers, motivated students and energetic newcomers. Thus, we draw on a broad spectrum of ideas, experiences and perspectives and form a communicative team.
As tabya, we work closely with our team of construction companies in order to constantly develop our products further and to always design functions in line with the future. Our solutions develop in parallel with the requirements and obstacles of our customers, thus providing them with the basis for simple and time-saving work. In 2016, we founded ourselves to catapult the construction industry into the digital age. Our innovative software solution kontrool enables the management of processes between construction site and building yard via a single platform. With the help of a seamless digitalisation of the management of operating resources and building materials, construction companies are rewarded with real increases in productivity through the use of kontrool. This effect has a direct impact on the heart of every construction company, the construction operation. Our mission is to free the construction industry from the paper economy and raise it to the standards of today and prepare it for the problems of tomorrow with the approach of fully plannable and paperless construction. This fundamental view has convinced our users, so that we can count large construction companies from the north as well as medium-sized and smaller companies from rural regions among our customers. We believe that the future is a process that does not develop itself. That is why we develop software for and with companies that want to help shape the future of the construction industry.

Get in touch with tabya
tabya GmbH
Address
Hüfferstraße 22
48149 Münster
Email
info@tabya.de
Website
Product overview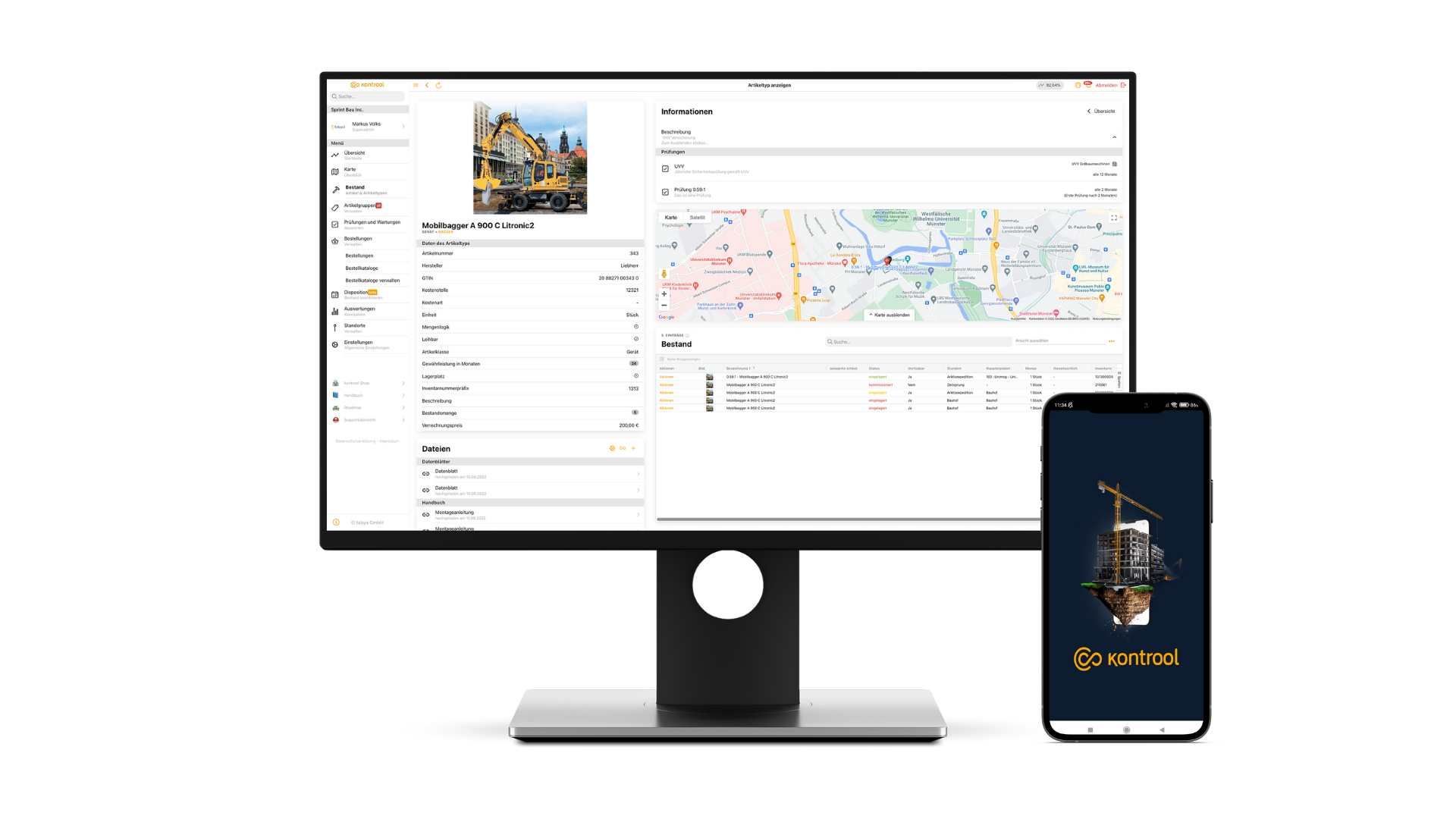 kontrool
With kontrool, you always have all important information at your fingertips via app and web. Movements of material and equipment can be recorded and documented here. Protocols for inspections and maintenance are no longer cabinets full of files, but a clear representation within the digital device file.
Contact
tabya GmbH
Hüfferstraße 22
48149 Münster
+49 (0) 251 979 573 70
info@tabya.de
Impressions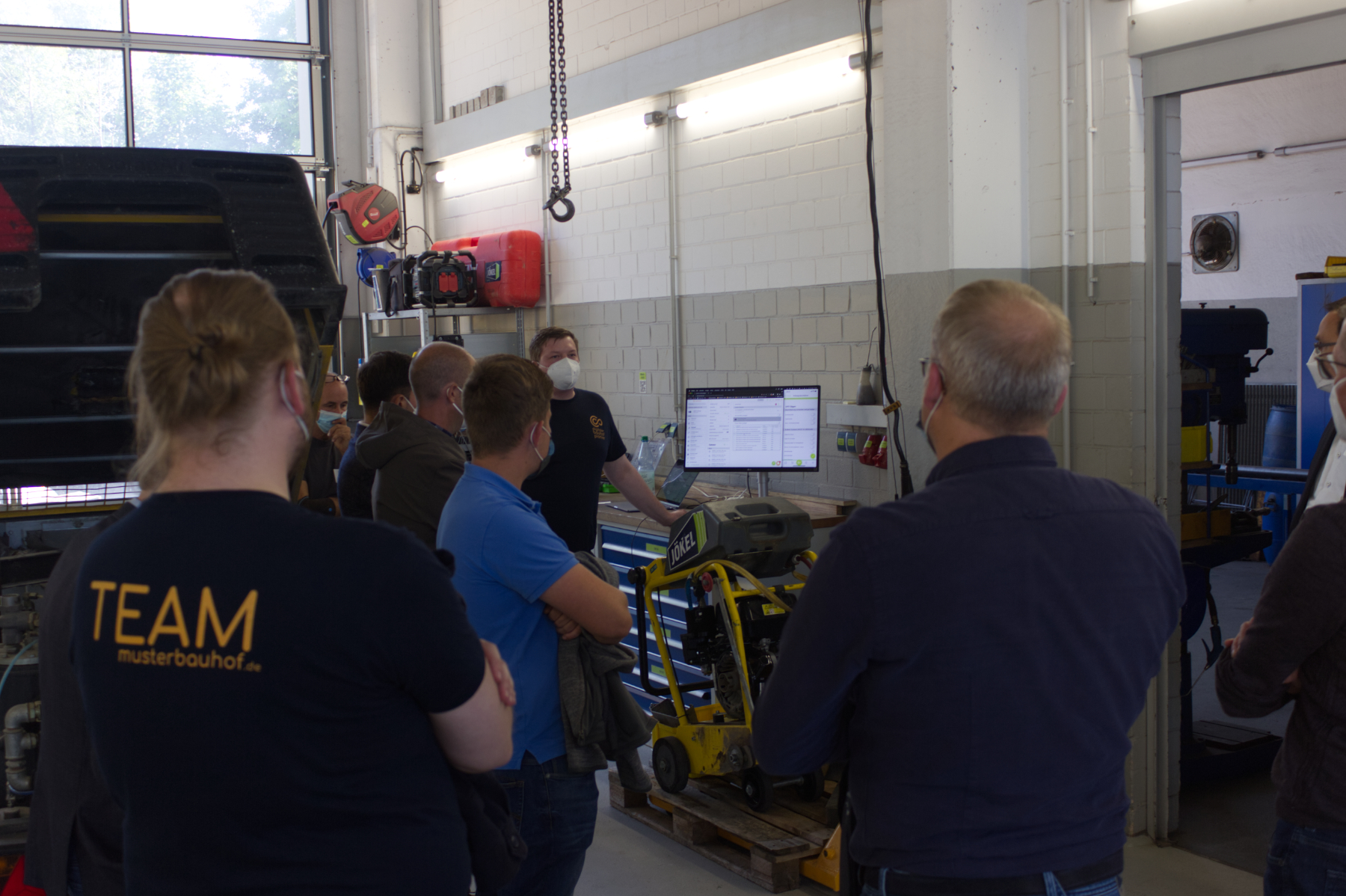 Every year we organize our well-known model 'building yard' seminar. Interested companies can get a taste of the digital future here and discuss the digitization of the construction industry with us and other companies over delicious food and cool drinks.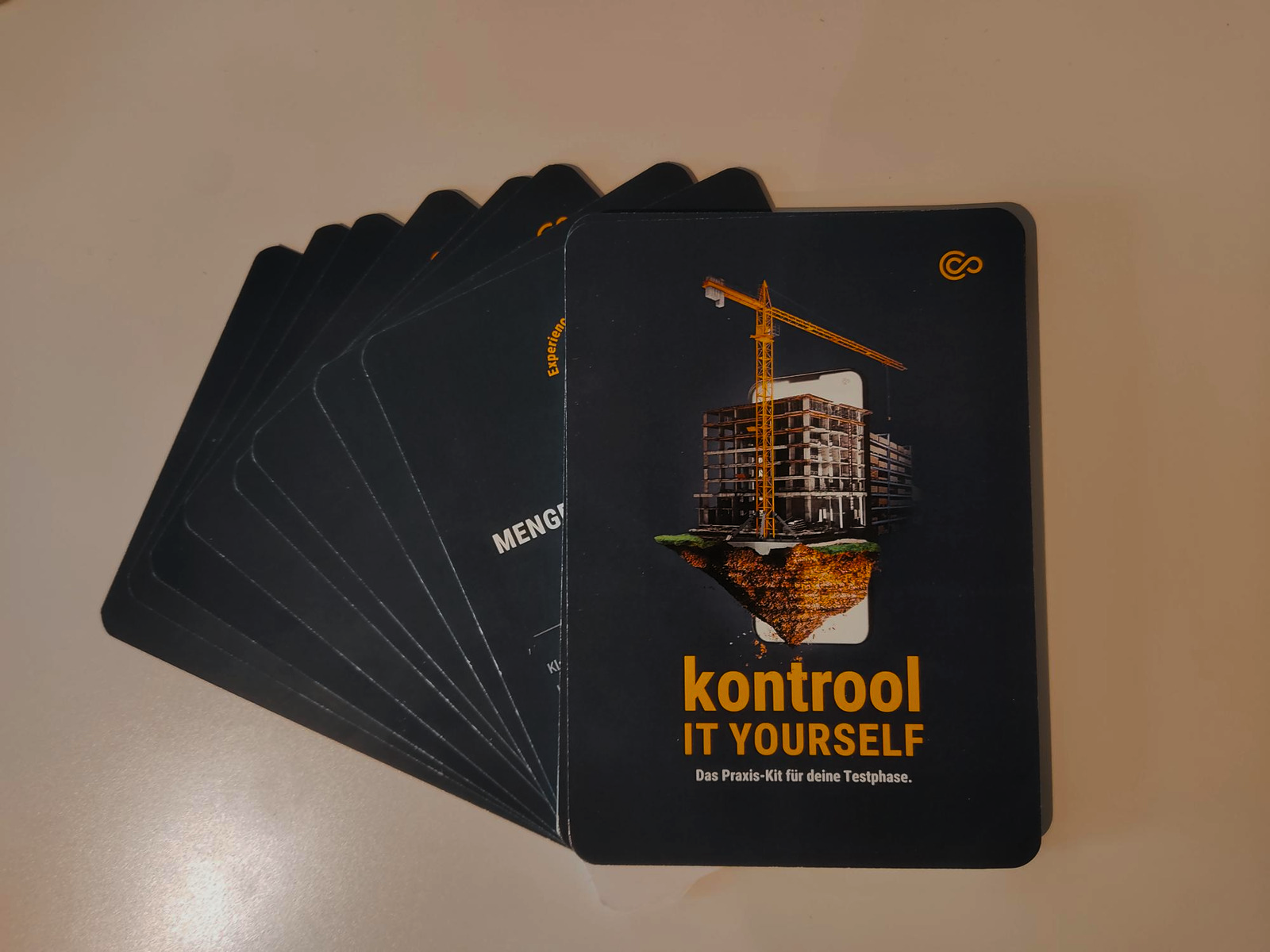 The "experience cards" are part of our control box. With a small control "Advent calendar" you give potential customers an insight into the functions and possibilities that go hand in hand with the use of our solution.
Member of