31 March 2023, 07:14
GRI, a leading specialty tire producer, has announced the expansion of its agriculture and construction tire portfolio with the addition of eight new sizes to its existing range. The company´s GREEN XLR EARTH 70, GREEN XLR 85 & GREEN XLR 70 tractor radial and XPT+ Skid Steer construction range have been enhanced to provide customers with greater options and more efficient tire solutions.
One of the most notable additions to the portfolio is the GREEN XLR EARTH 70, which is now available in the 480/70R34 size with a 149A8/B load index. This radial agriculture tire is made with 37.5% sustainable material, providing an eco-friendly solution for farmers and construction workers. Its use of high-dispersible silica in the tread compound also provides longer tire life and lowers rolling resistance, resulting in increased fuel efficiency and reduced energy consumption. The tire's wide footprint and rounded tread lugs minimize soil damage and compaction, making it ideal for heavy-duty applications.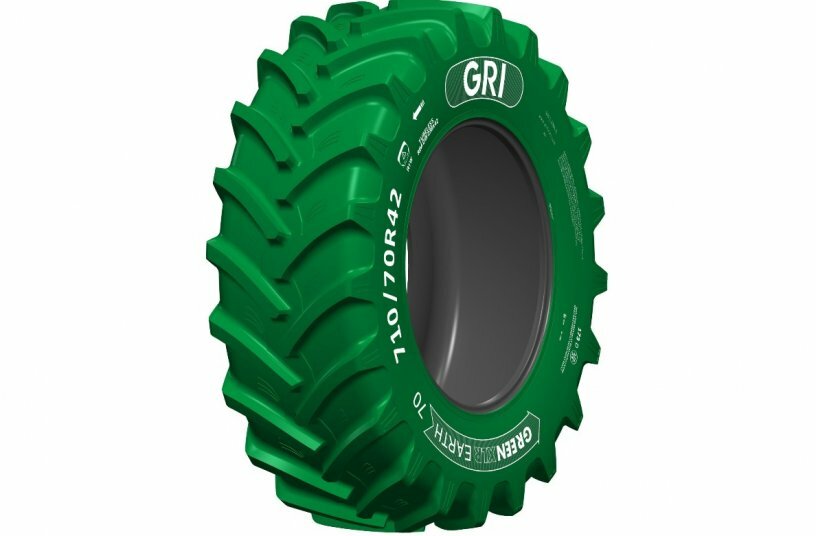 The GREEN XLR 85 series, made with stubble compound, is now available in five new sizes: 520/85R42, 520/85R46, 480/80R46, 480/80R50 & 480/80R50. With an optimum 45-degree lug angle, this radial agriculture tire provides traction for on-road and off-road applications and increases productivity during long working hours. The new tie bar design also prevents centre lug cracks under high loads.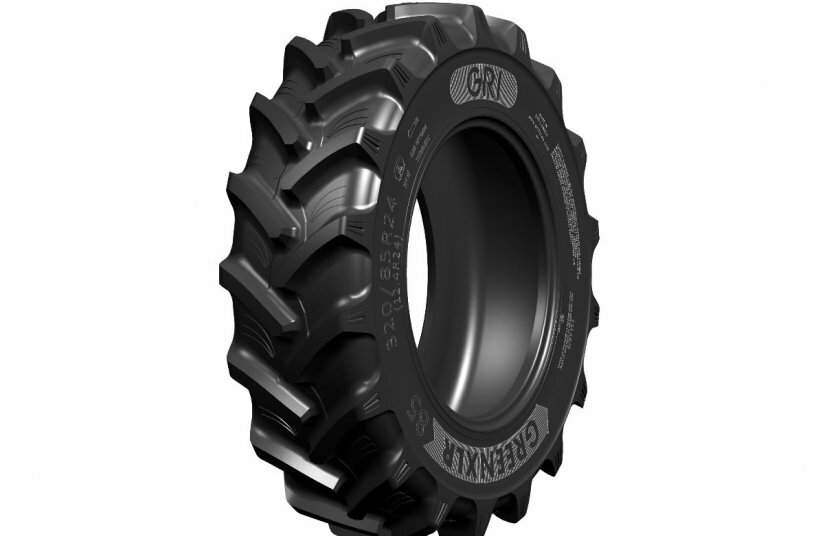 The GREEN XLR 70, specialized for both on and off-road use, is now available in the 480/70R34 size with a 155D load index. Its flexible sidewall provides higher rider comfort, less fatigue and minimum soil compaction in the field. The reinforced tread buttress maximizes tread depth, providing more support at the base for heavy-duty applications such as soil preparation and road transport.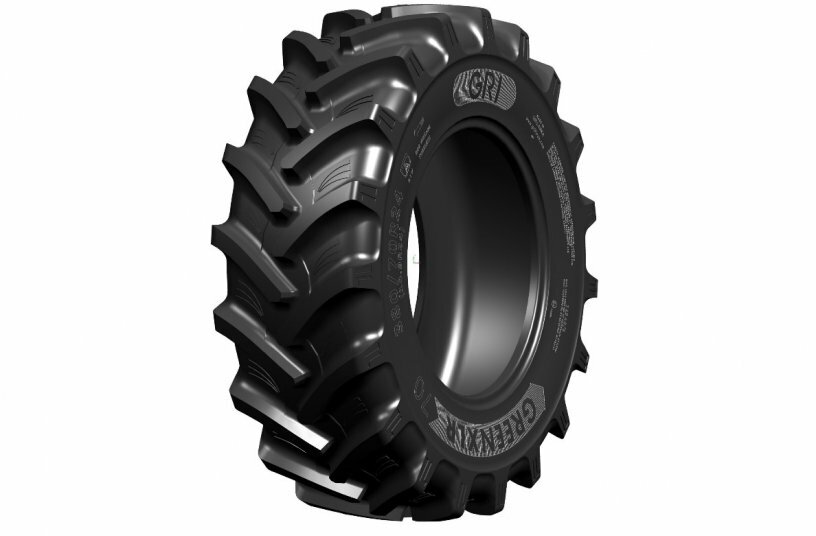 The XPT+ Skid Steer Construction range has added one new size, 31x15.5-15 with 10PR, to its line-up, making it more versatile for different types of machinery. Its three-step lug design provides higher lug stability, strength, and traction, while the self-cleaning terrace keeps the tire clean and the machine energy efficient in all working conditions. The reinforced sidewall with high-ply construction also improves side impact protection.
"We are excited to add eight new sizes to our agriculture and construction tire ranges, providing our customers with more options to choose from," said Dr Mahesha Ranasoma, CEO of GRI. "At GRI, we are committed to providing eco-friendly tire solutions that increase productivity and reduce costs for our customers. These new tire sizes are a testament to our continued dedication to innovation and excellence."
With this latest expansion, GRI is expected to strengthen its position as a leading provider of specialty tires globally.
Source: GRI