9 November 2022, 12:56
Led by ex-CASE Construction President Carl Gustaf Göransson and former Volvo CTO Alan Berger, abcg™ brings together a high-power network of vehicle experts to advise leaders on a range of strategic and operational challenges.
The construction, agriculture and on-highway transport sectors are undergoing significant changes, and keeping ahead of the curve is a challenge facing company leaders across the sector. To help smooth progress, abcg™ is a new management consultancy that promotes sustainable business transformation for the on-and-off highway commercial vehicle industry. Launch clients include Bauma owners Messe Munchen.
Led by ex-CASE and New Holland Construction President Carl Gustaf Göransson, and former head of technology at Volvo CE and CNH Alan Berger, abcg™ brings together an enviable network of industry heavyweights to tackle a range of strategic and operational corporate challenges. Unlike more generalist consultancies such as McKinsey & Co, Bain and Boston Consulting Group, abcg™ is exclusively a commercial capital goods specialist.
The new consultancy's service focus areas include business growth, M&A, portfolio management and technology transformation, as well as more general organizational and leadership issues. The scope ranges from strategy creation and approval, all the way through to planning and execution of the implementation.
"We've walked in company leaders' shoes and know the terrain well," says Berger. "There's simply no substitute for experience coupled with the latest best practices. We bring fresh eyes with an expert external perspective, along with a non-biased agenda that sees things differently. This combination helps identify fresh solutions to existing challenges."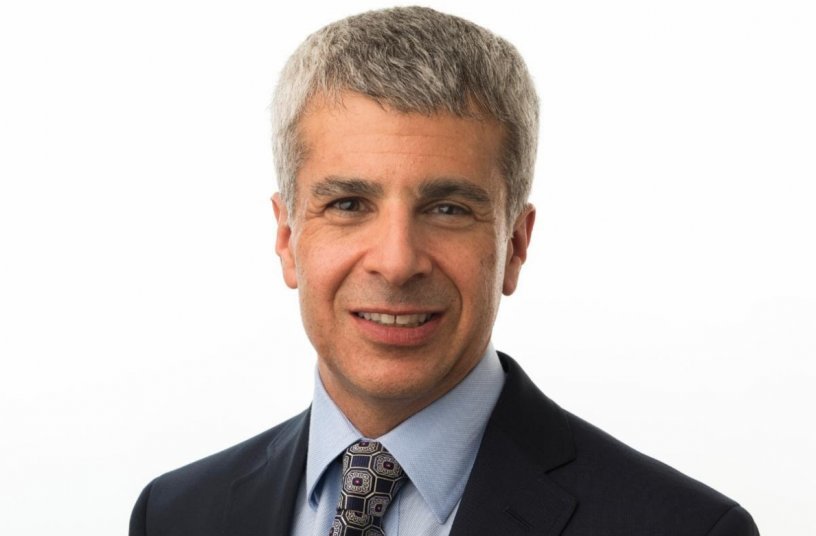 Continuity and change: striking the right balance
"abcg prides itself on fostering a productive tension between continuity and change," says Göransson. "We achieve this by removing operational friction within businesses and providing support to implement the required change. Our team of multidisciplinary experts has deep industry experience and functional hands-on knowledge. We also work alongside specialist partner firms to offer a holistic approach, ensuring clients receive 360 degree quality insight when resolving their challenges."
abcg will be formally introduced to the market at the forthcoming Bauma trade fair in Munich, October 24-30.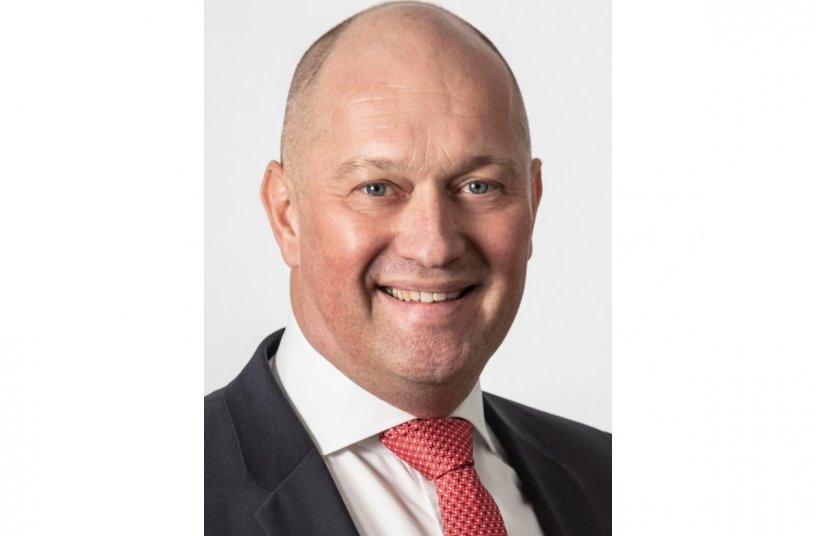 Source: abcg