JLG commemorates 20-years of hybrid technology with rebranding of M Series to H Series and new H800AJ
14 March 2017
JLG Industries, Inc., an Oshkosh Corporation company and a leading global manufacturer of aerial work platforms and telehandlers, is celebrating its 20th year of hybrid technology at CONEXPO 2017 with the launch of its new, parallel H800AJ 80' articulating boom lift. Along with this launch, the company will expand its Hybrid or H line of products by rebranding its M Series booms and scissors to a unified H Series to more accurately identify them as Hybrid models. The JLG® H Series rebrand will be complete in summer 2017. The machines will not only feature a new nomenclature, but also new decals, easily identifying them as "eco-friendly" machines. The consolidated H Series will be one of the broadest hybrid offerings in the access equipment industry.
In 1997, JLG introduced its first patented hybrid aerial work platform (AWP). "Since that time, the company has taken a measured and purposeful approach to hybrid technology," said Paul Kreutzwiser, JLG Industries global category director, aerial work platforms. "Our engineers carefully consider specific equipment scenarios or applications and the power they require. Then, match the hybrid technology that best meets these requirements. We do not take a one size fits all approach."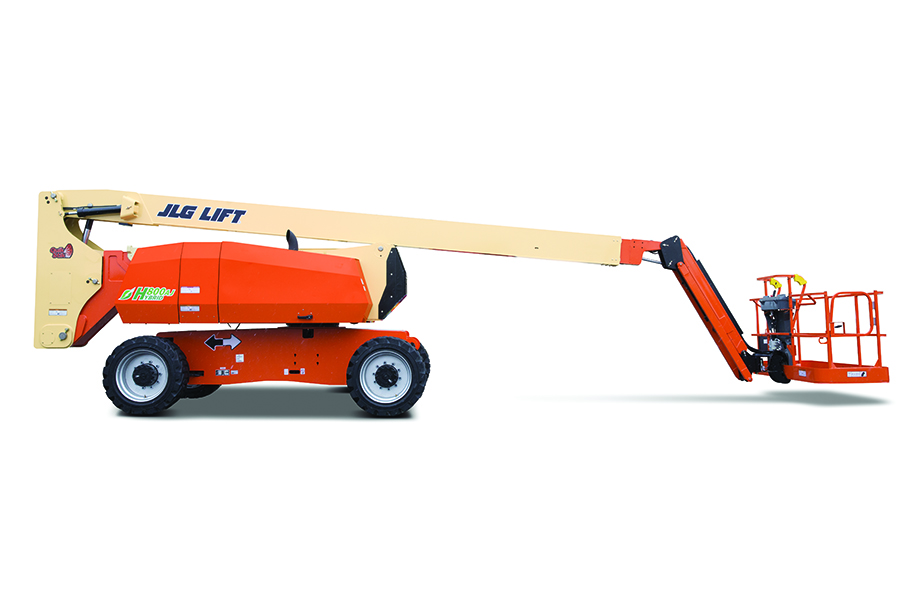 The company's hybrid history dates back 20 years. After introducing its first hybrid AWP in 1997, JLG developed and applied the technology to a number of series hybrids, including a four-wheel-drive assist AWP, hybrid scissor lift, and four-wheel-drive electric hybrid boom lift. At CONEXPO 2000, a concept machine was displayed of a fuel-cell-powered boom lift.
JLG showcased two parallel hybrids at CONEXPO, an H800AJ, and an H600AJ concept machine to show the transferability and scalability of its Hybrid technology across a range of products. Operators will feel at home with the H800AJ. With the exception of its power plant, the machine is virtually the same as JLG's popular 800AJ model, with common parts for ease of operation and servicing. The H800AJ will be available in late 2017 and can be used for indoor or outdoor applications, boasting diesel-like performance with reduced or zero emissions, excellent fuel economy and reduced noise.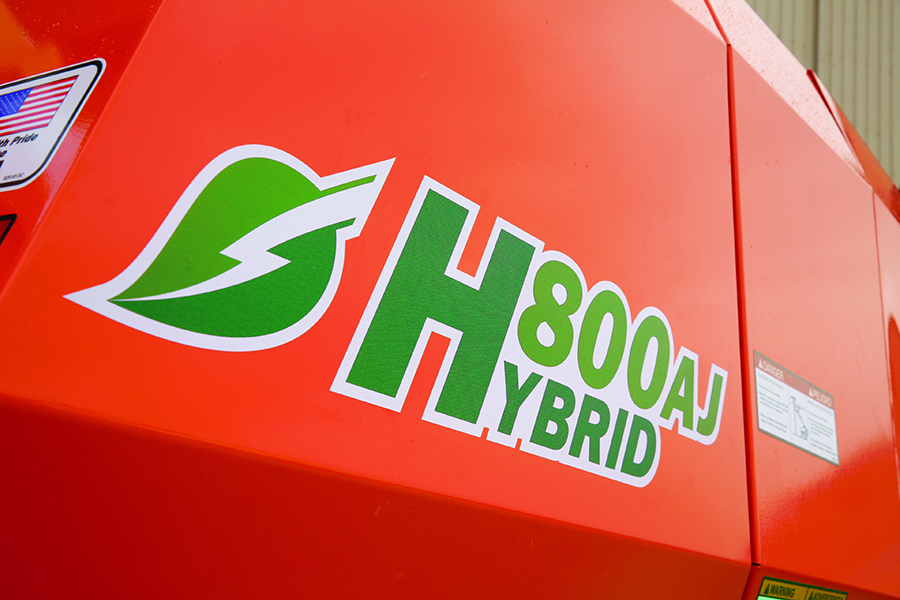 "These parallel hybrids are just the beginning," said Kreutzwiser. "As demand increases across the access equipment industry for eco-friendly products, we are proudly assuming a leadership role in hybrid innovation and expansion, pioneering new technologies for different applications, product categories, and fuel types."
Machines to be included in the new H Series product category include:
H340AJ articulating boom lift

H400 (formerly M400)

H400AJP (formerly M400AJP)

H400AJPN (Formerly M400AJPN)

H450AJ articulating boom lift (formerly M450)

H600J telescopic boom lift (formerly M600J)

H600JP telescopic boom lift (formerly M600JP)

H800AJ articulating boom lift

H3369LE scissor lift (formerly M3369LE)

H4069LE scissor lift (formerly M4069LE)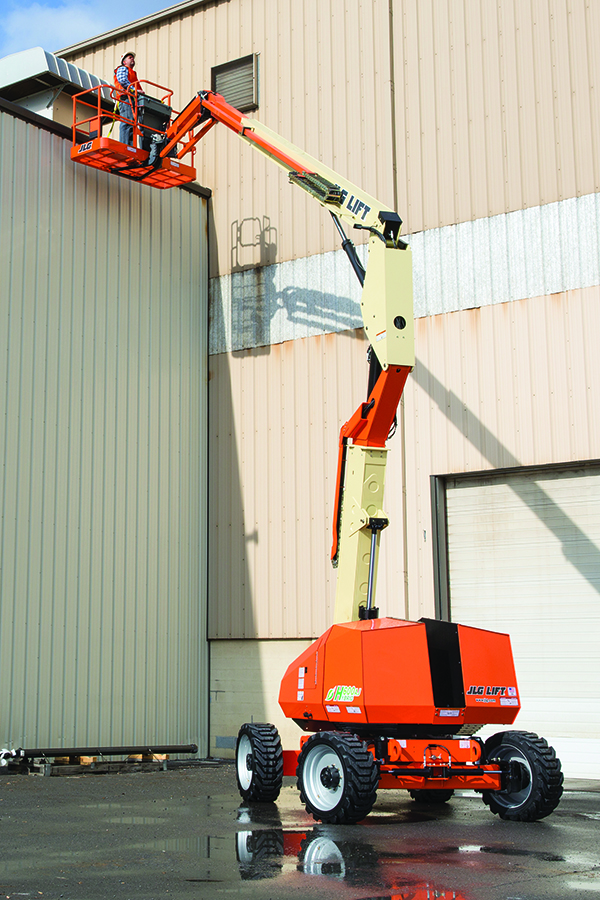 "As we celebrate our 20th year of hybrid technology, we continue to look for ways to advance JLG products in a sustainable, ecologically friendly manner," states Alan Loux, global vice president of marketing for JLG Industries. "These efforts tie back to the ongoing, substantial sustainability initiatives of the entire Oshkosh Corporation, reinforcing our overarching commitment to provide greener solutions to the industry and a healthier work environment for today's workforce and future generations without sacrificing productivity and performance."
For additional information about the JLG H Series of hybrid products, visit booth #G3946 at CONEXPO.