10 March 2022, 21:19
Kohler is continuing to develop its program for rental operators
Given its growing importance for market shares and promotion, the rental channel is also playing an increasingly strategic role for OEM. Kohler understands this all too well, making a strong commitment in this sector and in its main representative organisations, including the European Rental Association (ERA) and, since 2021, Assodimi/Assonolo, the Italian professional rental association. To provide increasingly effective support to this market, the Kohler Rental Partner Program was recently launched, a series of after-sales services currently for European markets and specifically designed by Kohler to accompany and support rental companies in reducing their total costs for running and maintaining their fleets.
The cornerstone of the initiative is the training courses, a series of both online and in-person meetings that address, through specific in-depth analysis, the main aspects of basic maintenance for the various lines of Kohler engines. The training offered, which can be provided either at the head office in Reggio Emilia or through the Kohler network support centres in various countries, includes two educational courses:
a Basic Course, which offers a general overview of the range of Kohler engines and the main aspects of their maintenance;

an Advanced Course, which is aimed at more structured companies with expert staff and focuses on the electronic engines range (KDI). In particular, the Advanced Course also includes specific training on KIRA, Kohler's tool for diagnostics, independent maintenance and service.
The goal of Kohler's training courses is to provide rental companies with all the knowledge and tools required to directly handle basic maintenance operations all on their own, without having to turn to the manufacturer's support network, thereby reducing machine downtime and intervention time, while optimising the availability of the fleet and, more generally speaking, the Total Cost of Ownership (TCO) of the fleet.
A second part of the Kohler Rental Partner Program helps achieve this goal, the discount program for any rental companies that sign up to the initiative. In fact, these companies will be able to purchase original spare parts, maintenance kits and replacement engines directly from dealers and distributors in the Kohler network, taking advantage of particularly favourable prices. A special Loyalty Program is also linked to this formula, which lets rental companies, through a system of earning points on every purchase, obtain maintenance and diagnostics tools as well as Kohler original merchandise.
The Kohler Rental Partner Program is aimed at rental companies that believe in the importance of careful, high-quality maintenance, as well as a direct relationship with the company that designed and developed the engines they work with every day. In fact, this program lets them have a direct line with the Kohler technical staff so they can get advice, recommendations and clarifications on all aspects of basic maintenance. As previously mentioned, the Kohler Rental Partner Program will cover all European markets and will be promoted at the main industry trade shows.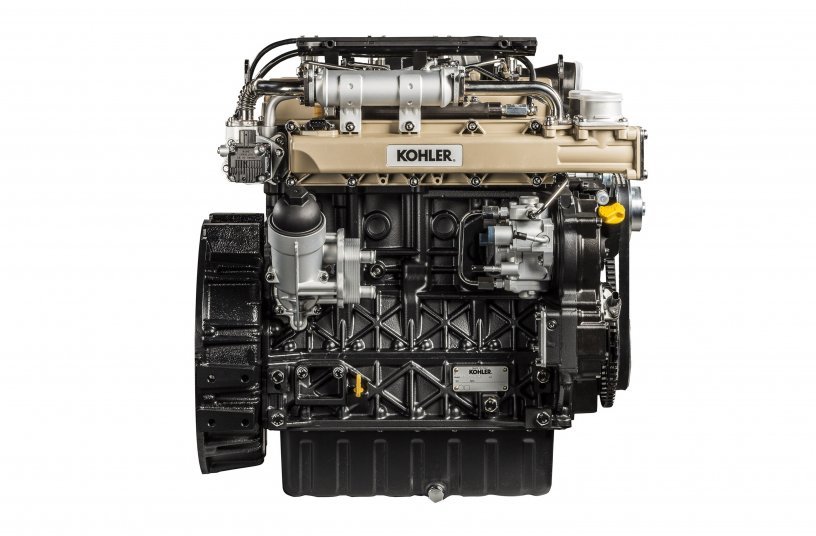 Source: KOHLER | Lombardini Srl