LiuGong is Optimistic about the Future
10 March 2017
It's been sixty years since LiuGong was founded in Liuzhou, China. Since manufacturing the first modern wheel loader for its domestic market, LiuGong has grown to become a global leader in the production of a full range of extreme duty construction equipment.
As one of the world's fastest growing CE firms, LiuGong's performance is equally impressive in both home and overseas markets. "LiuGong has committed to providing customers with excellent construction machinery and service. As such, we are considered in everything we do. We never enter a market without our parts service and professional teams being on-site," explains Mr. Huang Haibo, the new President of LiuGong Machinery.
"In the last 15 years, we have built one of the largest, most sophisticated and comprehensive dealer networks of any Chinese exporter," he stresses. This network consists of more than 300 dealers in over 130 countries with 2,650 sales outlets; all supported by 12 regional offices with adjacent parts depots. The company's strong dealers, subsidiaries, and its customer-centric culture provide a distinct advantage. "All LiuGong customers can expect a quick response from professional support teams no matter where they are, and as a result, the company's overseas markets have increased rapidly and now account for nearly 35% of LiuGong's total sales revenue," adds Mr. Huang Haibo.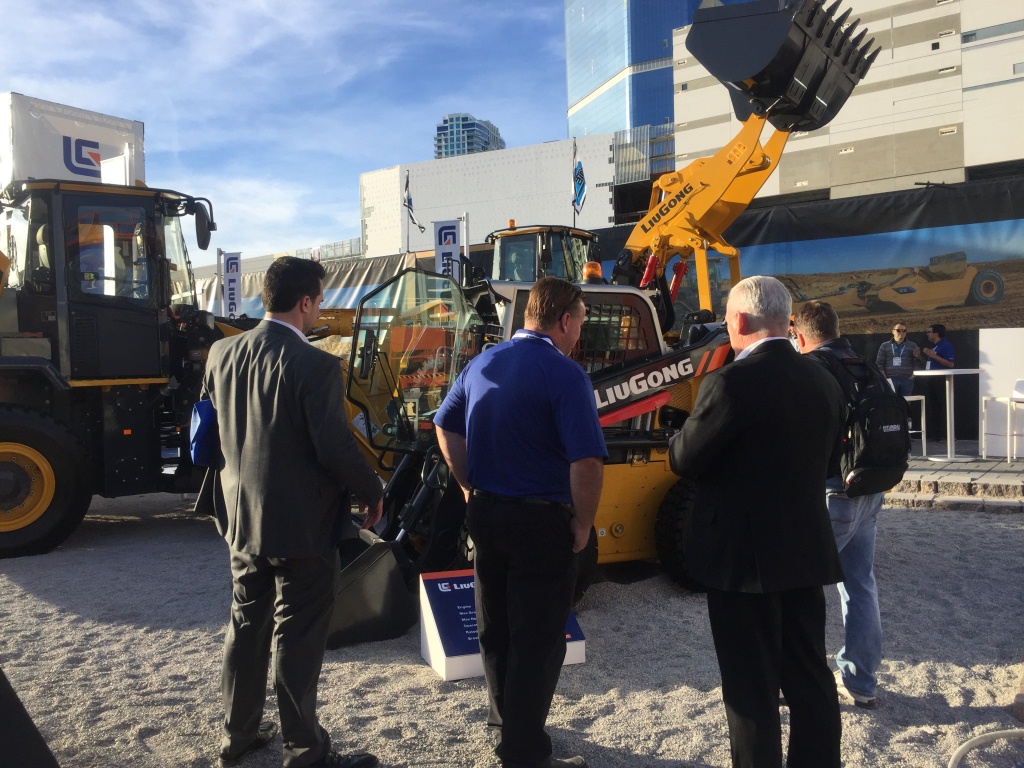 LiuGong's global strength has minimized the impact from any economic downturn. In 2016, LiuGong achieved significant progress in several markets, including India. Where we had a 73% increase in machine sales compared with last year and achieved 150% of our yearly sales objective and our sales revenue reached 242 million RMB, which is an 81% increase from the previous year.
Also, LiuGong has made remarkable breakthrough with CE production in more mature markets in 2016 with a more than 12% increase in sales volume and sales revenue through October of last year.
LiuGong's R&D has also revealed exciting product news. During the 2016 global dealer conference, last November, LiuGong unveiled its vertical lift loader. "This technology will create a new class in these machines. Our 'truly new' LiuGong vertical lift loader will be the first ever for an articulating frame loader. The vertical lift loader will provide performance and value that no radial arm wheel loader can match," says Edward Wagner, inventor and lead engineer of the technology, as well as Director of LiuGong New Technology and Test.
Meanwhile, LiuGong H series wheel loaders and E series excavators were launched in global markets and are now available across the world. The LiuGong Tier 4 product line up also continues to grow.
All of these factors have helped to drive the number of overseas customers and key accounts, both exhibiting steady growth. Thirty new dealers have joined LiuGong's network as the company has gained ground in even the most developed of markets in countries including, the US, the UK, and Belgium.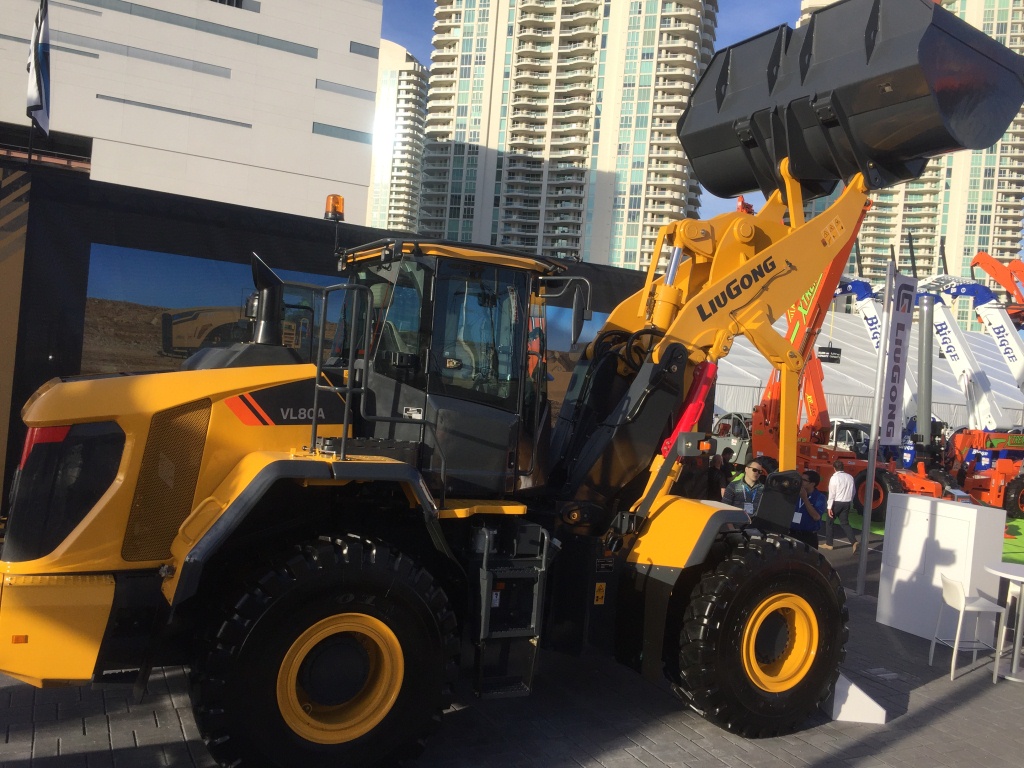 In 2016, LiuGong has also taken a big step in the aftermarket sector. A new Global Customer Experience Center (GCEC) in Liuzhou is up and running. The GCEC will deliver better and faster service in terms of parts and technical support to all of LiuGong's global customers. In addition, four new LiuGong training centers were set up in Kazakhstan, Russia, Morocco and Thailand.
Another significant move means that Cummins engines' customers can now receive the same standard of service from LiuGong as from the original manufacturer. Seven Cummins training centers have been set up in LiuGong's subsidiaries to train their dealers. This is in conjunction with a total of 24 more overseas dealers receiving authorization to service Cummins engines in the past year.
The company's efforts are paying off accordingly. In the LiuGong business preview in January, the profit in 2016 is predicted to reach 5.68 - 7.14 million US Dollars. This represents an impressive increase of 82.99% - 129.91% in comparison to the same period last year.
Since its founding in 1958, LiuGong has been focusing continuously on providing reliable and intuitively-designed equipment to satisfy demand globally, all the while maintaining good relationships with its partners, dealers and customers. This achievement and experience ensures LiuGong can face whatever the future holds with confidence.