17 May 2023, 13:58
Trackunit to exhibit at Europe's first IRE & APEX show in six years

Industry will get the chance to look at game-changing Emissions Reporting solution

Trackunit will also showcase Sites software enabling more complete overview of assets
Global IoT services provider Trackunit will showcase to the industry its Emissions Reporting solution at next month's International Rental Exhibition, enabling the reporting of more accurate numbers and keeping the industry ahead of the regulatory curve.
Emissions data reporting is currently based on estimated numbers. Trackunit's Emissions Reporting app will for the first time introduce the live tracking of emissions data signaling an end to estimates and putting construction in a stronger position to become more sustainable.
"One of the biggest problems facing the industry is the reliability of data," said Trackunit CEO Soeren Brogaard. "We can help companies pivot towards more accurate reporting data on emissions and help them deliver hard data to the authorities that will put them at the front of the queue for big contracts."
"Essentially, we're taking the guesswork out of emissions reporting," said Brogaard. "It's a game changer because it's a level of accuracy and sophistication that is new to the construction market."
The Emissions Reporting solution will also keep construction on top of a wave of regulation that, in Europe in particular, is bringing in stringent requirements on the data bidders will have to submit in order to win state- and local-mandated contracts. The EU's Corporate Sustainability Reporting Directive and the Sustainable Finance Disclosure Regulation have both placed tight criteria on emissions reporting. 
The solution will also offer customers the easiest way to monitor, manage and report fleet emissions so they can achieve their business and emissions targets.
"We've been working hard to get this right for the industry," said Brogaard. "We really hope they will like what they see."
IRE takes place in Maastricht, The Netherlands, June 6-8 and will run in conjunction with aerial platform show APEX. Together they will feature 200 suppliers and circa 120 exhibitors for the first time since 2017, after the COVID-19 pandemic forced cancelations in 2020 and 2021.
The industry will also get the chance to look at Trackunit's new Sites-focused software which automatically detects jobsites and rental depots to deliver up-to-the-minute site-level intelligence to complete projects faster and more efficiently.
"For many of our customers, the focus is not simply on the fleet or individual machines, but rather the sites where work is happening — be that job sites for a contractor, rental depots for a rental equipment manager, or perhaps even a warehouse," said Lærke Ullerup, Chief Product & Marketing Officer. "With Sites, fleet managers will be able to apply the power of advanced telematics to what really matters: their unique job sites and depots. With this, fleet managers can monitor, plan and report based on their sites, leading to value-driving daily insights and less downtime."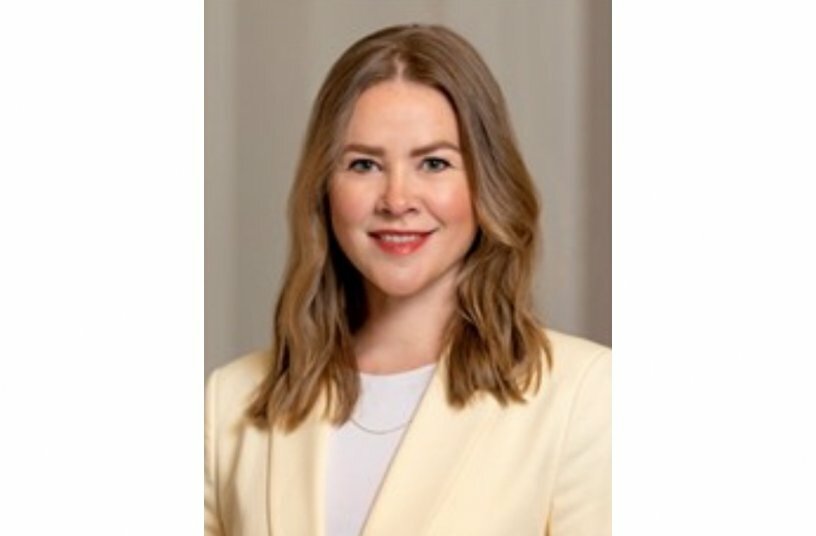 Source: Trackunit