23 April 2021, 09:37
The Weekly Overview is now also available as a Podcast - check it now!
Plastic Roads – A Perfect Solution?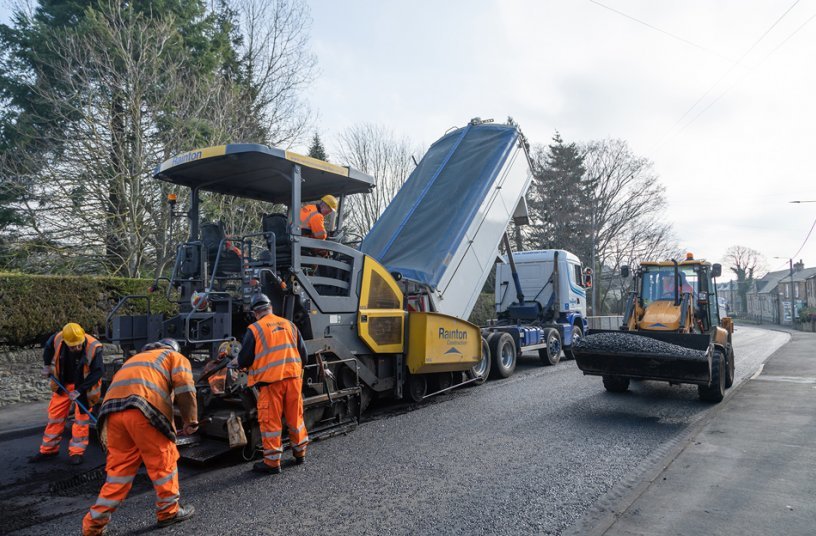 Today's world ocean is literally contaminated with plastic. Scientists estimate that there is probably more plastic in the ocean than plankton and by 2050, there will be more plastic in the ocean than fish. Few years ago, an Indian chemistry professor Dr R. Vasudevan invented plastic roads. However, is it the right solution? Browse through the DigiMessenger magazine!
Engcon signs major distribution agreement with John Deere for North America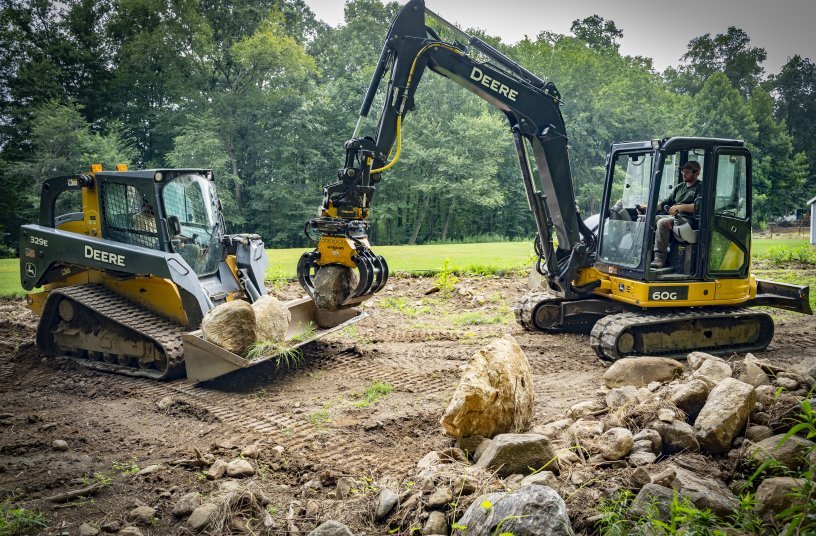 Engcon, the world's leading tiltrotator manufacturer, and John Deere have entered into a major agreement focusing on the US and Canada markets. Read more >>
JLG Takes on New Perspective; Steps Away from bauma 2022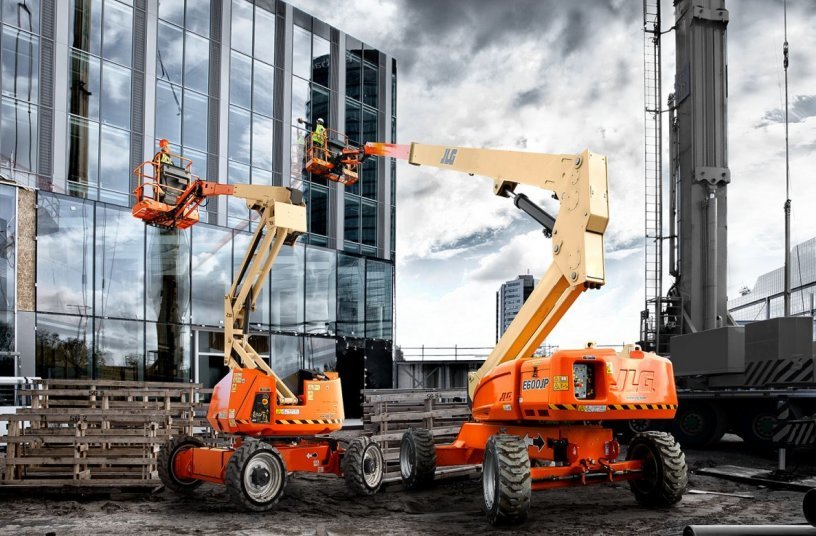 JLG Industries, Inc., an Oshkosh Corporation company and the leading global manufacturer of aerial work platforms and telescopic material handlers, announced today it will not attend bauma 2022. Read more >>
Hitachi Construction Machinery and ABB explore opportunities for net-zero emissions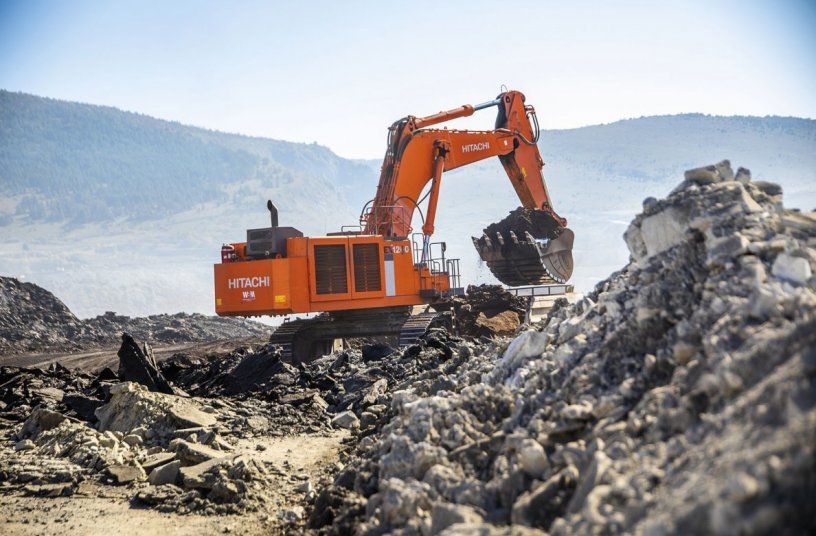 Hitachi Construction Machinery Co., Ltd. has signed a Memorandum of Understanding (MoU) with ABB Ltd. to explore opportunities for mine operators to target net-zero emissions from mining machinery. Read more >>
Camacuma To Offer New Rental Fleet of 130 Bobcat Telehandlers
In France, Bobcat and Camacuma have reached an agreement for the purchase of 130 TL38.70HF telescopic handlers. This is the largest ever single telehandler deal in Doosan Bobcat EMEA's history. Read more >>
JCB 140X, 150X and 220X take the lead with stage v engine upgrade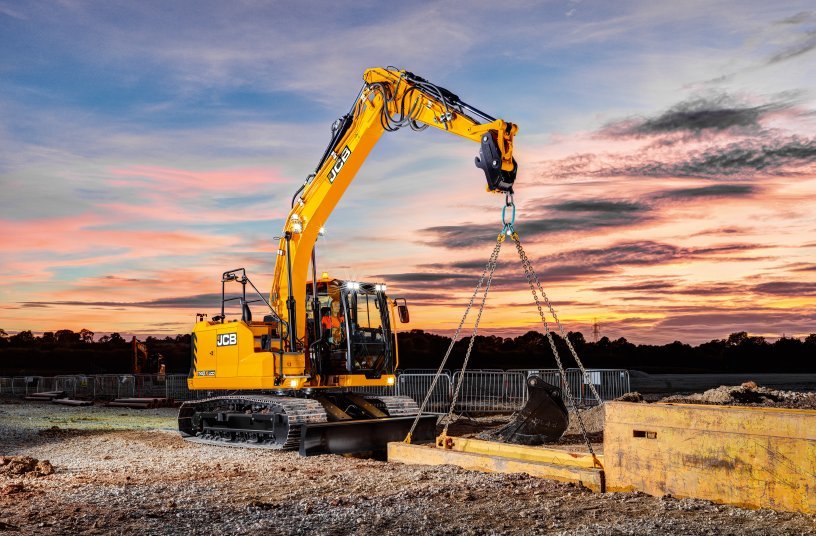 JCB has introduced Stage V compliant versions of its popular 140X, 150X and 220X crawler excavators. All three machines will use the JCB DieselMax 448 engine. Read more >>
Ergonomics and manoeuvrability at the heart of new Yale platform pallet truck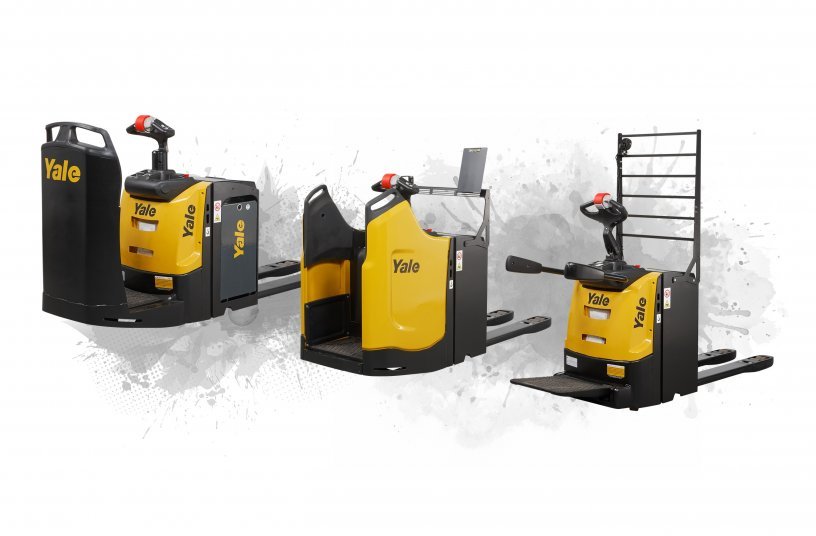 The new MPX Series platform pallet trucks from Yale Europe Materials Handling embodies this philosophy, offering impressive ergonomics and exceptional manoeuvrability. Read more >>
Doosan Concept-X Excavator Wins iF Design Gold Award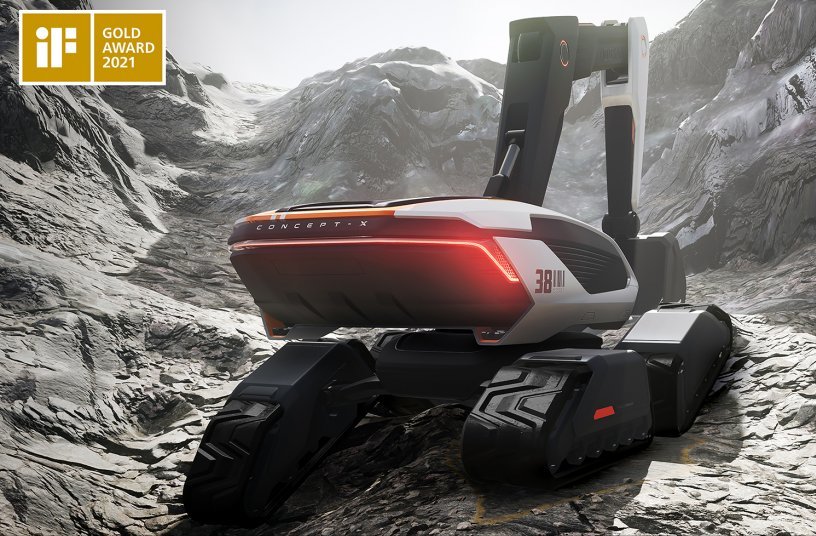 Doosan Infracore has announced that the company has won a Gold Award at the International Forum Design (iF Design) Awards 2021 in Germany for its Concept-X Excavator design. Read more >>
New Holland combine harvesters win two medals at the SIMA Innovation Awards 2021
New Holland Agriculture's innovation in combine harvesting has been rewarded with two medals at the SIMA 2021 Innovation Awards by the international jury panel of industry specialists assisted by a network of technical experts. Read more >>
New: TEGOSEM on TERRASEM - using the cover crop sowing unit with a mulch seed drill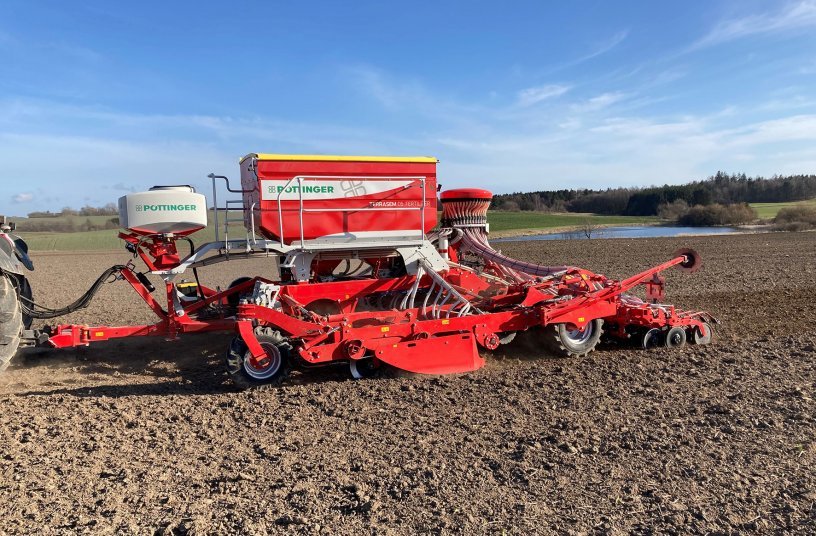 Mounting a TEGOSEM 500 cover crop sowing unit on a TERRASEM mulch seed drill lets you apply an additional companion crop or micro-granule component while drilling seed and depositing fertiliser using the seed coulters and fertiliser coulters on the seed drill. Read more >>
Komatsu Europe Announces PC2000-11 Excavator
Komatsu Europe announces the introduction of its new PC2000-11 hydraulic excavator. Equipped with a EU Stage V certified engine, the PC2000-11 has more horsepower and a new engine-pump control, for faster cycle times and improved multifunction performance. Read more >>
Source: LECTURA Verlag GmbH