15 November 2023, 14:24
Bobcat introduces the Agility finance scheme, offering a 0% finance plan for up to four years on mini-excavators, inclusive of maintenance and warranty, to enhance purchasing flexibility and affordability.

The Agility programme provides significantly lower monthly/weekly payments with a final payment at the end of the contract, aiming to support businesses in the current economic environment.

Hayley Quinn, Finance Manager for Doosan Bobcat EMEA, highlights the uniqueness of the Agility Finance Scheme in the mini-excavator market, designed to meet customer needs for financial solutions and flexibility.

The scheme targets a wide range of sectors, including construction, rental, and landscaping, with details and applications accessible through Bobcat's network of local Authorised Dealers in the UK.

Customers have multiple end-of-term options under the Agility programme, which aims to enhance their purchasing power, allowing for more equipment and attachments, and enabling them to compete for more jobs.

The Agility scheme is designed to lower fixed costs for customers, thereby increasing their competitiveness in project bidding.

John Christofides, Regional Sales Director for Bobcat EMEA, emphasizes the inclusion of a full preventative maintenance contract and the Protection Plus plan in the Agility programme, with options to add extra or higher specification equipment while saving money compared to traditional hire purchase agreements.
Combines High Flexibility with Lower Monthly/Weekly Payments
Bobcat has launched the company's new Agility scheme for purchasing Bobcat mini-excavators. Under the Agility programme, buyers of Bobcat mini-excavators are offered a new 0% finance plan lasting up to four years, including maintenance and warranty and providing increased flexibility. This is combined with much lower monthly/weekly repayment options to help companies develop and prosper in this tough business climate.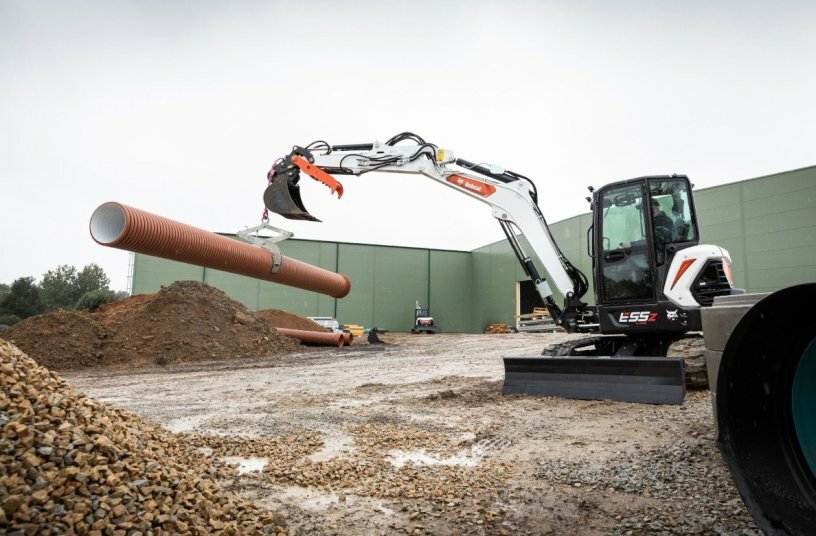 Hayley Quinn, Finance Manager, UK, Ireland, Baltics and Scandinavia for Doosan Bobcat EMEA, says: "Our new Agility Finance Scheme is unique in the mini-excavator market. It is similar to hire purchase, but offers vastly reduced monthly/weekly repayments compared to the norm, with a final Agility payment at the end of the contract. It is a finance scheme developed with care and with our customers in mind, to provide the solutions and flexibility their businesses need."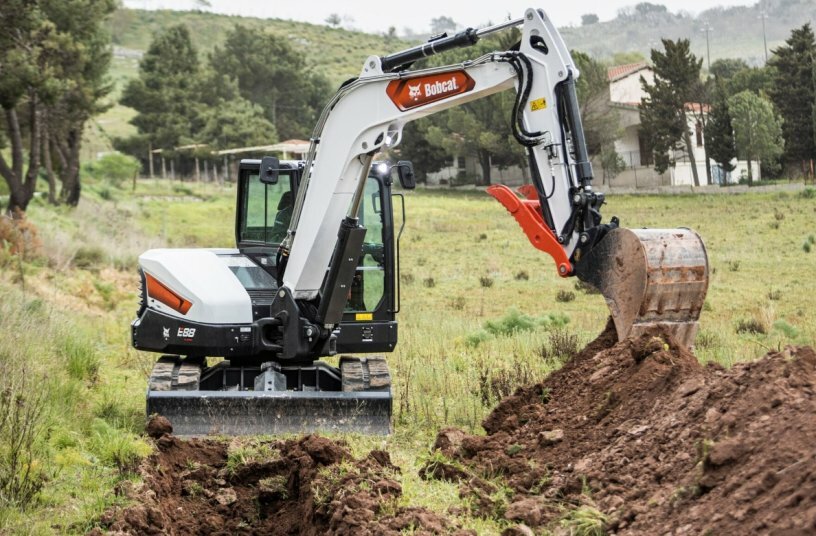 Aimed at customers in all markets, including construction, rental, agriculture, horticulture, waste, recycling and landscaping, all details and applications for the Agility Finance Scheme are available via Bobcat's extensive network of local Authorised Dealers throughout the UK. Adding even more appeal for customers, the Agility programme has multiple end of term options - to find out more, customers should again contact their local Authorised Bobcat Dealer.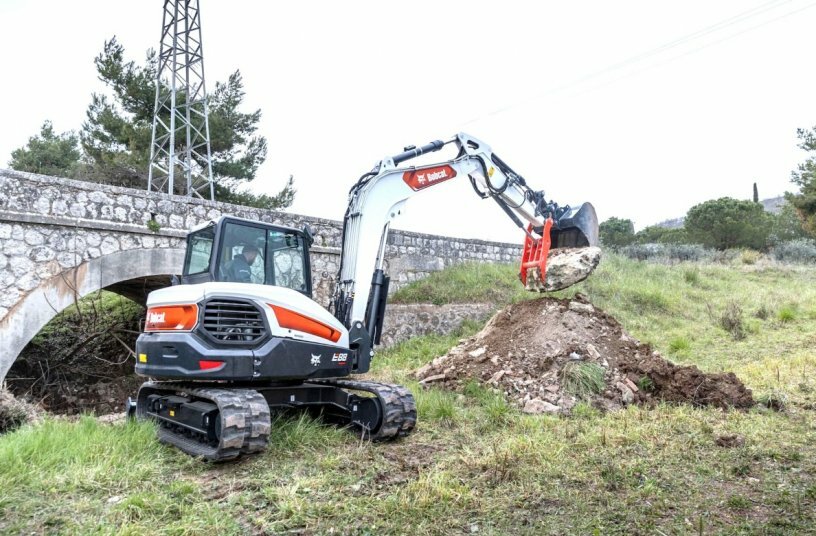 With the Agility programme, Bobcat is aiming to increase the customer's purchasing power, providing more machines and/or attachments for less monthly outlay. With more equipment available the customer can bid for more jobs, increasing their revenue generating capabilities. In addition, the Agility scheme reduces customers' fixed costs, enabling them to be more competitive on project bids.
John Christofides, Regional Sales Director for Bobcat EMEA, added: "Also included in the Agility programme, we give the customer peace of mind with a full preventative maintenance contract as well as our popular Protection Plus plan. We can also incorporate extra or higher specification equipment, whilst still saving the customer a lot of money per month compared to traditional HP."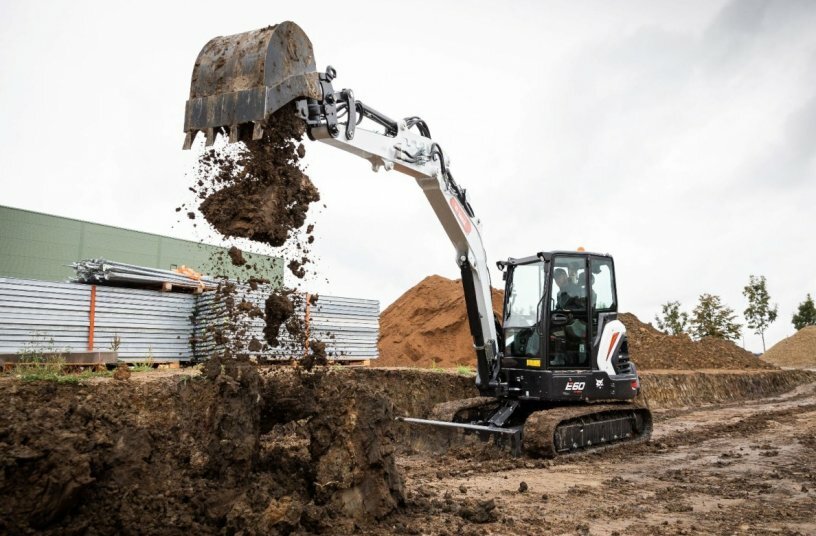 Source: DOOSAN BOBCAT EMEA