11 January 2021, 13:51
Doosan Bobcat EMEA has appointed Wihuri Oy Technical Trade as the new Exclusive Bobcat Dealer for Finland. Bobcat is number one in the world in compact equipment, manufacturing a wide range of products including compact loaders, mini-excavators, telehandlers and related attachments and accessories.
Wihuri Oy Technical Trade is one of the four divisions of Wihuri Group, which is ranked among the top 50 companies in Finland. The Technical Trade division is a market leader in municipal machines and tools for the management and maintenance of urban environments. The Wihuri Group operates in three other main industries, namely the packaging industry, grocery wholesale and air transport. Expanding from its strong roots in Finland, the Wihuri Group is also an international conglomerate, with a revenue of approximately EUR 2 billion in 2019 and employs approximately 5400 staff in 30 countries.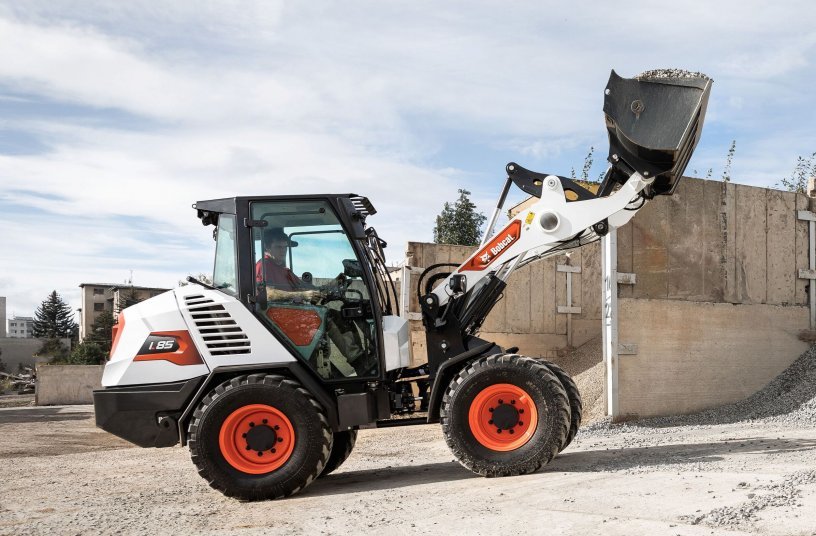 Johan Bursell, District Sales Manager for Bobcat, said: "Partnering with Wihuri is an exciting opportunity for Bobcat to gain the focus from a partner with strong growth ambitions and a solid foundation in providing top class customer service in the Finnish construction and agriculture markets. Inspired by our 'Next is Now' philosophy, we are currently going through our largest product and model expansions in Bobcat history. Wihuri brings a wide experience and market knowledge to further build on this and expand the business to new heights."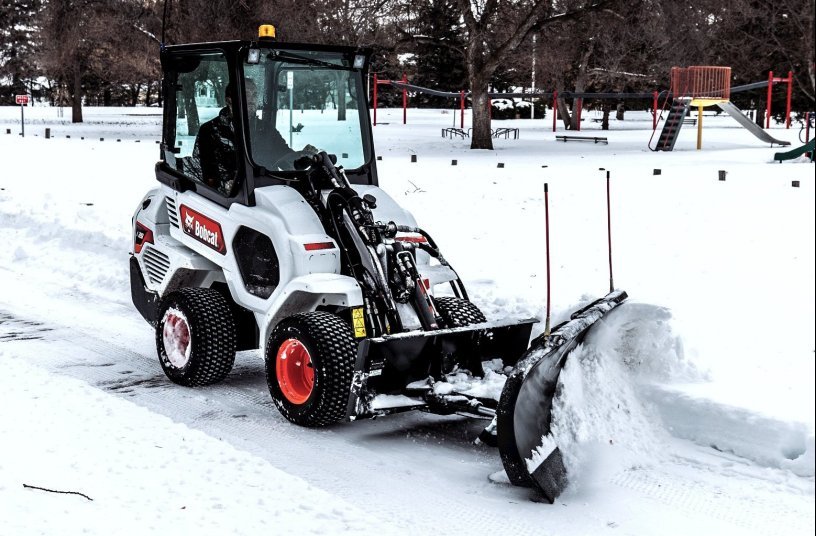 Bobcat Next is Now is Reinventing the Compact Industry
In the company's first 60 years, Bobcat created the Global Compact Equipment Industry and changed how the world works. Under the Next is Now initiative, Bobcat has introduced an unprecedented number of new products and product categories of great interest for the Finnish market. In the first phases, Bobcat made launches in 13 different categories and covering more than 60 products in total. These include:
New Range of Compact Wheel Loaders and Small Articulated Loaders

R-Series Skid-Steer and Compact Track Loaders

R2-Series 5-6 tonne Mini-Excavators

New Rotary Telehandler Range

New Light Compaction Range
Quality Service for Bobcat Customers in Finland
As well as sales and service of the entire Bobcat range, Wihuri Oy Technical Trade will be offering a full selection of genuine Bobcat accessories and parts to support both new and existing Bobcat customers in Finland.
Jonne Honkanen, Vice President and General Manager of Wihuri Oy Technical Trade, commented: "Wihuri Oy Technical Trade has a long tradition in the construction equipment business. We are expanding our dedicated sales organization for Bobcat, with which we can guarantee our customers a first-class service experience.
"On the maintenance side, we offer a nationwide aftermarket network second to none. We are creating a comprehensive stock of genuine Bobcat spare parts at our Vantaa central warehouse, ensuring excellent availability of spare parts, with fast deliveries to our customers throughout Finland."
Johan Bursell added: "We firmly believe that Wihuri is the right partner to match the high expectations from our customers in Finland to deliver the very best in terms of products and service. We look very favourably into the future and are excited about the new innovations Bobcat and Wihuri will bring to the Finnish market in the coming months."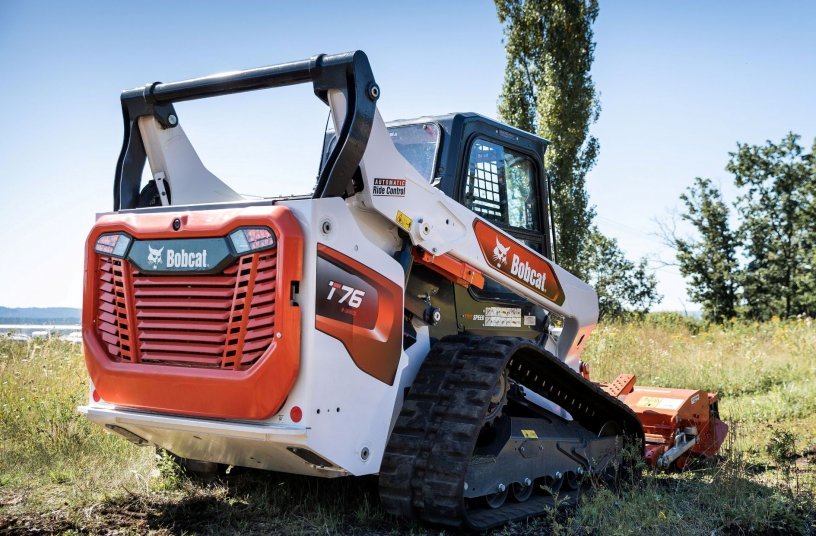 Jonne Honkanen said: "Under the Next is Now philosophy, Bobcat will continue to launch new products and enter new market segments, which will allow Wihuri to significantly increase market share in the near future. With its reputation for quality and performance, we see a clear opportunity for growth in the 'One Tough Animal' Bobcat brand in the Finnish market."
Source: Doosan Bobcat EMEA