1 June 2021, 08:13
PALFINGER invites customers and business partners to the World Tour for the second time. The digital event will see three days of live and interactive presentations and discussions on the challenges, solutions and special features of the Marine, Latin America and North America markets.

Following the successful premiere of the PALFINGER World Tour in October 2020, the digital event is now entering its second round between June 16 and 18, 2021. This time, the three markets of Marine, Latin America and North America will be the focus of uplifting presentations, world-class expert talks and captivating keynotes. Like last October, guests from the three markets can participate interactively during the live stream broadcast worldwide. All content will then be made available on an online platform.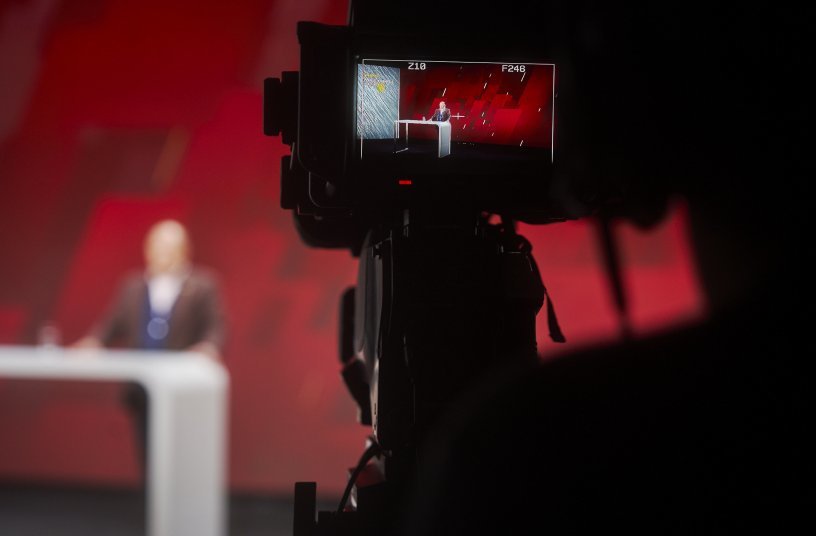 Creating value together
"With the PALFINGER World Tour, we have succeeded in attracting interest and converting it into real participation," explains PALFINGER CEO Andreas Klauser. With around 6,000 visitors to the live stream and almost 1,200 active users, the first edition of the World Tour generated a strong response. Klauser confirms: "That is our strength: We understand the challenges of our customers and business partners and develop the best solutions together with them and for them. Together we create values. We accept every challenge."
Challenge Accepted in three markets

The PALFINGER World Tour 2021 will also be held under the tagline "Challenge Accepted" to focus on problems, product innovations, market conditions, regional requirements and site presentations. The first day is dedicated to the Marine segment with its innovative product solutions, service hubs and market specifics. The second day is dedicated to Latin America and the importance of PALFINGER's sites in the key South American markets. Finally, the third and last day focuses on the North American region and the question of how PALFINGER is positioning itself as the leader in this market.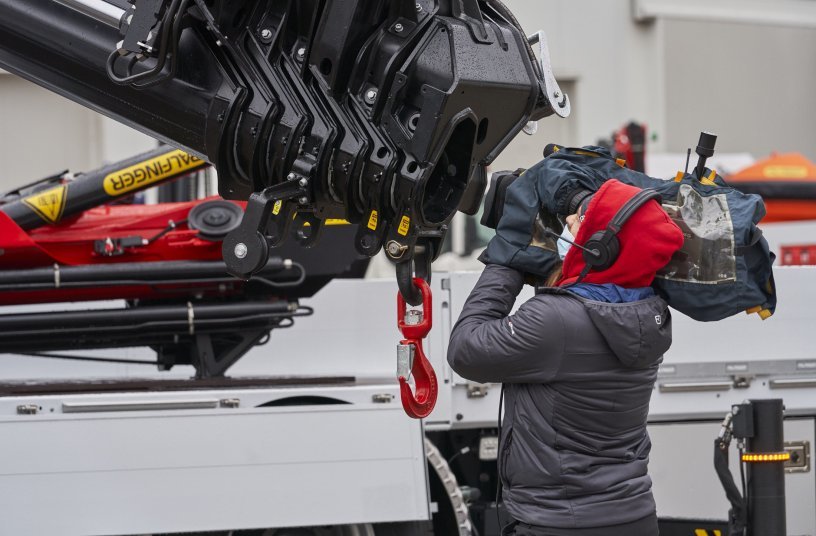 Prime example of an innovative solution
"This is a perfect example of how we at PALFINGER use the opportunities of digital transformation for the benefit of our customers and business partners," says Andreas Klauser, adding: "The PALFINGER World Tour is an innovative solution built to last that will intensify cooperation between all participants."
Source: PALFINGER AG