23 September 2022, 13:14
BrandSurvey 2022: Komatsu
A relatively large percentage of survey respondents (16.7%) claimed to gather news about Komatsu via specialized media

The average global brand evaluation of Komatsu reached 3.5 stars out of 5

Almost 91% of surveyees stated to be at least somewhat satisfied with the dealership network of Komatsu

Over 30 pages of valuable insights on Komatsu!
Fliegl Trailer's sustainable vehicle trends at the Bauma 2022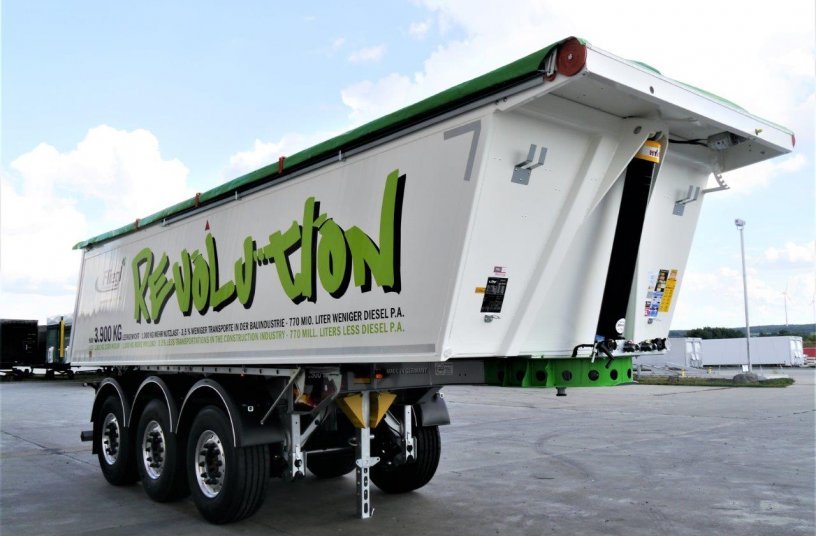 At its trade fair stand 721/9 in the Freigelände Nord, Fliegl Trailer is presenting its trailer concepts with sustainable innovation character. The broad semi-trailer tipper range is represented by three models. Read more >>
Spitallamm dam: Doka makes a lasting impact on Swiss energy future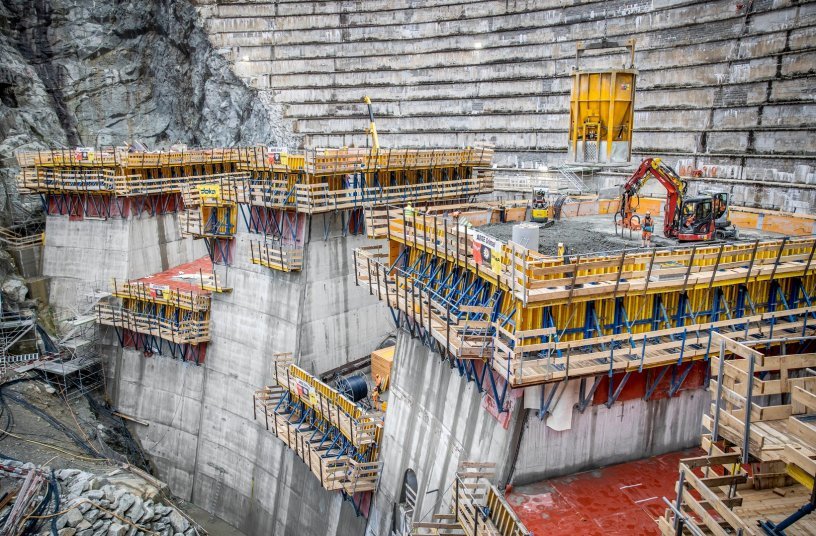 Doka, the international formwork and scaffolding expert, is demonstrating its expertise in dam construction as the principal supplier to the new Spitallamm dam project at Lake Grimsel in the Swiss Alps. The project necessitates oversight of exceptional construction work and the creation of customized components under challenging conditions. Read more >>
Vor-Premiere auf der GaLaBau: Die neuen Rasentraktoren von Ariens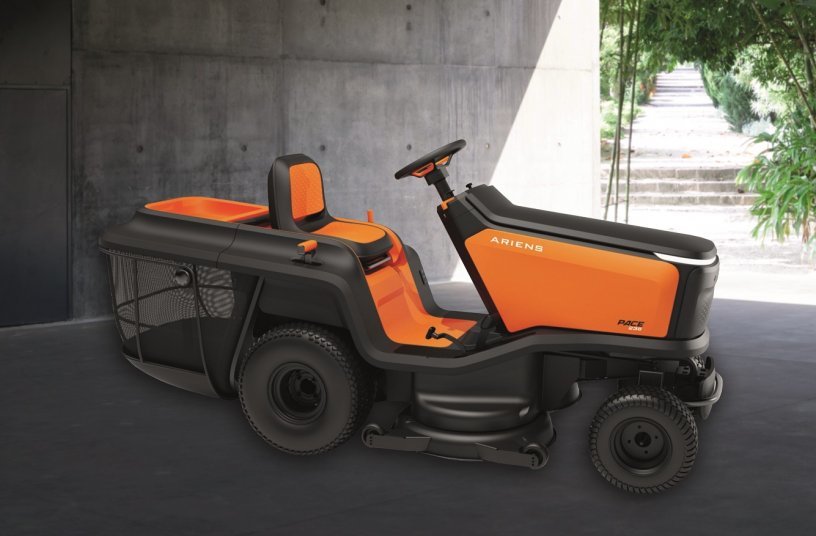 Bei der GaLaBau in Nürnberg präsentiert Ariens in Halle 10.0, Stand 108 eine Vor-Premiere seiner neuen Rasentraktoren. Die Produktion der neuen Traktoren, welche es ausschließlich unter der Marke Ariens geben wird, startet zur Saison 2023/2024.  Read more >>
Hiab shows the world's first hooklift made from fossil-free steel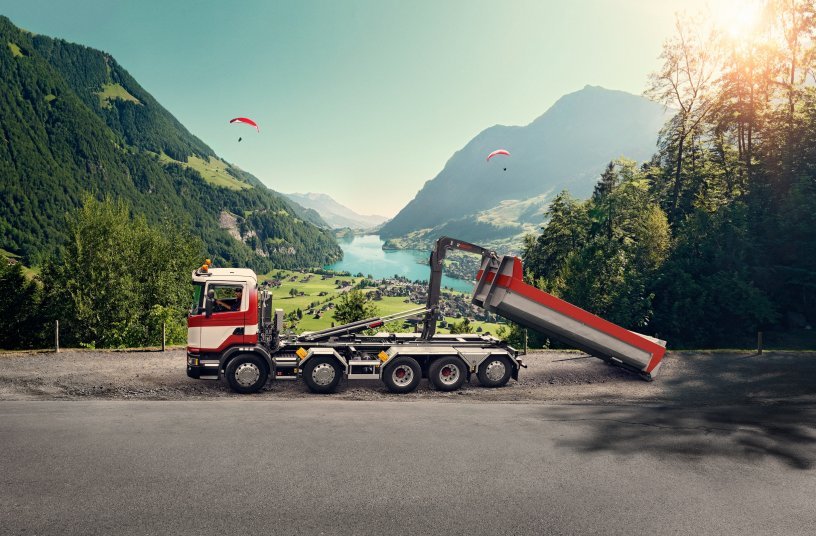 Hiab, part of Cargotec, will show the world's first hooklift made from fossil-free steel at IAA TRANSPORTATION in Hannover, Germany, 20 - 25 September. On display inside Hiab's Pavilion P35 is a MULTILIFT Ultima hooklift made with a majority of the first available fossil-free steel, from SSAB, which has the same properties as conventionally produced steel. Read more >>
Bobcat Reveals Super Compact Telehandler and Company's Most Powerful Compact Loaders

Bobcat has expanded the company's next generation R-Series range of products with the launch of the new Super Compact TL25.60 telehandler and the new S86 and T86 compact loaders. As the smallest machine in the range, the new TL25.60 brings the number of rigid frame telehandlers from Bobcat for construction, rental and general handling to 11 models. Read more >>
Yanmar Compact Equipment to exhibit at BAUMA 2022

Yanmar Compact Equipment aims to create an engaging and interactive experience for visitors of BAUMA 2022. Located at Outdoor Space North, booth FN 1017/2, the 'Yanmar City' will feature four customer application-inspired areas dedicated to showcasing its road construction, demolition, earthmoving and landscaping equipment, as well as a special zone for its state-of-the-art plug-in electric line-up and a live demonstration space. Read more >>
Why name a slurry tanker MODULO?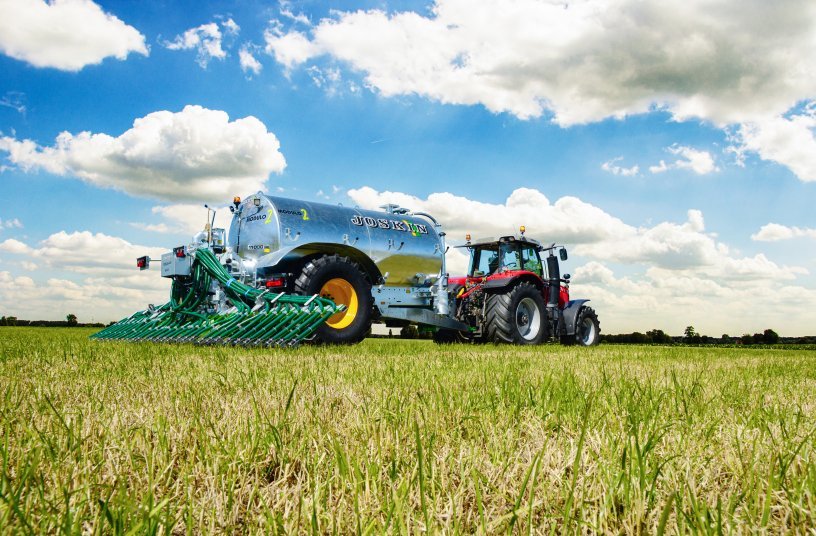 As the name suggests, the JOSKIN MODULO2 slurry tanker is extremely modular! In addition, its capacities range from 2,500 to 20,000 litres. Finally, this fully galvanised model (tank and drawbar) is interesting for all sizes of farms, agricultural cooperatives and even contractors. Read more >>
HIMOINSA extends the power range of its Stationary Range with the development of new models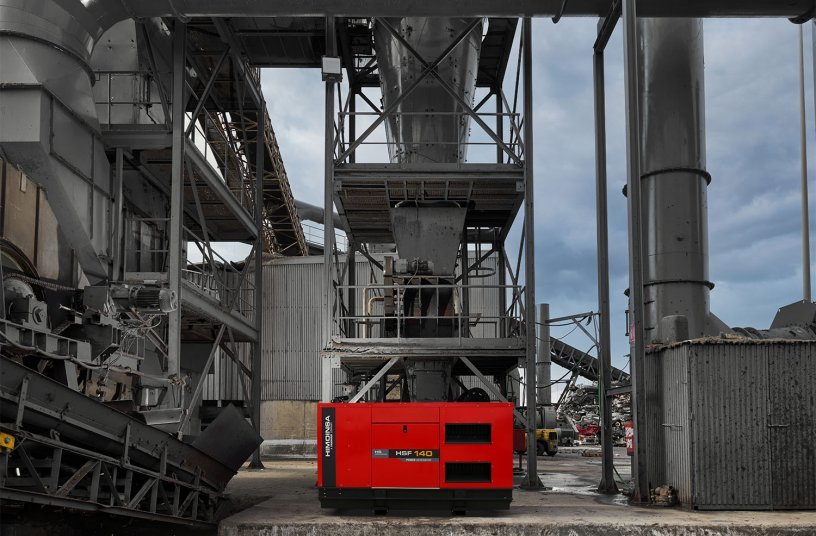 The new HSF95, HSF110 and HSF140 generator sets are now available. This extension to the product range also includes single-phase versions of the HS40 canopy models (generator sets from 60 to 85 kVA), thereby completing the roll-out of the HS-Stationary range, although the possibility of adding higher power ratings at a later date has not been ruled out. Read more >>
Series of updates transforms Manitowoc's popular Model 999 into the new MLC250

The Manitowoc 999, regarded as the contractor's choice in the 275-USt crawler class for over two decades, extends its reign to the next generation with the introduction of the new MLC250. The new MLC250 includes significant updates while retaining the characteristics that have built the 999's reputation in the infrastructure, refinery, and commercial building end markets. Read more >>
The future is smart: STILL presents intelligent energy and sustainability solutions as well as two new product lines

The intralogistics industry needs to keep pace with the rapidly changing markets and customer needs. As the long-standing intralogistics supplier, STILL is ahead of the game with a smart brand orientation, an expanded product portfolio and a focus on customised solutions. Key areas here are automation, alternative energies, circularity and service. Read more >>
Source: LECTURA Verlag GmbH