LiuGong Opened Global Customer Experience Center in Liuzhou
29 March 2017
LiuGong held the inauguration of its new Global Customer Experience Center in Liuzhou, China on March 27. The Center not only drives the cooperation between LiuGong and Liuzhou Vocational and Technical College (LVTC) but also extends LiuGong's offering to its global dealers and customers..
The inauguration was attended by Huang Xiongbiao, Deputy Director of Education Department of Guangxi Zhuang Autonomous Region; Jiao Yaoguang, Vice Mayor of Liuzhou City; Wang Jun, Director of Cummins (China) Customer Support.; Zheng Jin, President of LiuGong Group; Luo Guobing, Vice President of LiuGong and Shi Lingming, Dean of LVTC.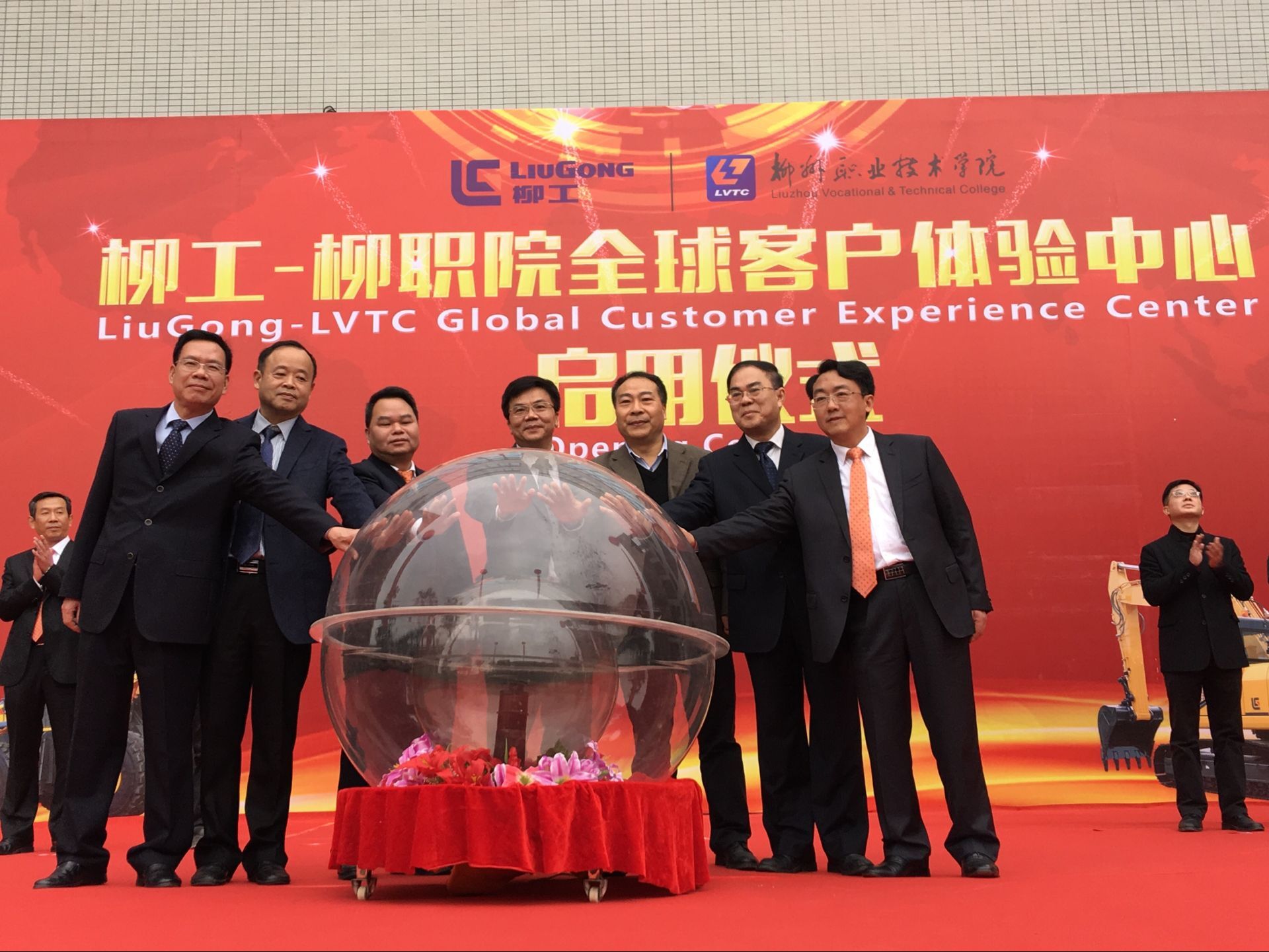 The Customer Experience Center will be managed by both LiuGong and LVTC as a cooperative and innovative platform for talent cultivation, service training to LiuGong employees and dealers as well as for its customer experience. The center can provide multi-functional support including training, hands-on operations, professional skill appraisal, competition, customer experience, and technology exchange. The initiative will not only build a practical base for both LiuGong and LVTC to cultivate industry talent within the region, but also offer a world class customer service center for LiuGong to improve its customer service and enhance after-sales service. 
With a total investment of 50M RMB, the center covers an area of 40,000 sqm in which the building area is 10,000 sqm. The construction will be finished in 2 stages and now has completed the 1st stage, including practical labs for axles, gearboxes, engines, hydraulic systems, electrical systems of construction equipment. Training classrooms are put into use as well. The 2nd stage will start construction in July and will include the construction of the outdoor fields which will provide stimulated operation and customer experience opportunities.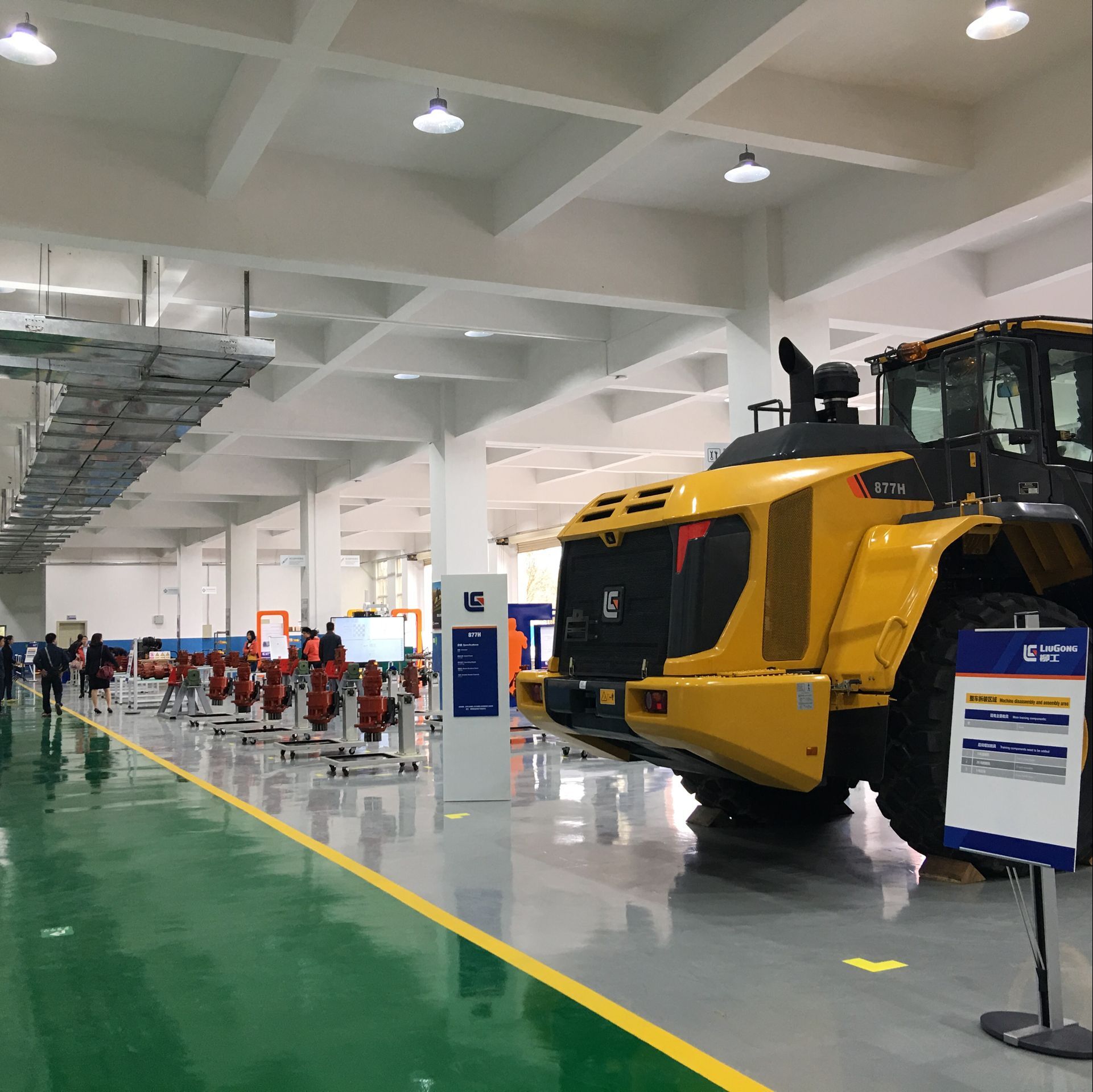 Founded in 1958, LiuGong has been in business for almost 60 years. From building the country's first modern wheel loader, LiuGong has evolved to become one of the fastest growing, global, CE companies in the world offering a full line of extreme duty, intuitive machines. Based in Liuzhou, LiuGong has established one of the most extensive global sales networks in over 130 countries. With the launch of global customer experience center, LiuGong will continue to provide its global customers with not only best in class construction equipment and but best in class service training and expertise.