3 December 2021, 10:00
Plant data on the smartphone
SPECTIVE CONNECT is the logical extension of SPECTIVE because it moves the user interface of the crusher into the excavator or wheel loader and thus directly to the operator.
Apart from relevant data such as speed, consumption values, productivity and fill levels, fault messages and even live camera images are presented. Work, therefore, does not need to be interrupted to view the status. The option for preparing a clearly arranged report creates additional transparency for the operating company.*
Operator information app
All relevant data at a glance

Overview of all plants in the train

The operator can remain in the excavator/wheel loader

No interruption to the work process

Increase in work safety
Detection as to whether the plant is ready for SPECTIVE CONNECT?
Whether your plant is basically prepared for SPECTIVE CONNECT is shown on the decal SPECTIVE CONNECT ready. In the medium term, all SPECTIVE plants will also be ready for SPECTIVE CONNECT.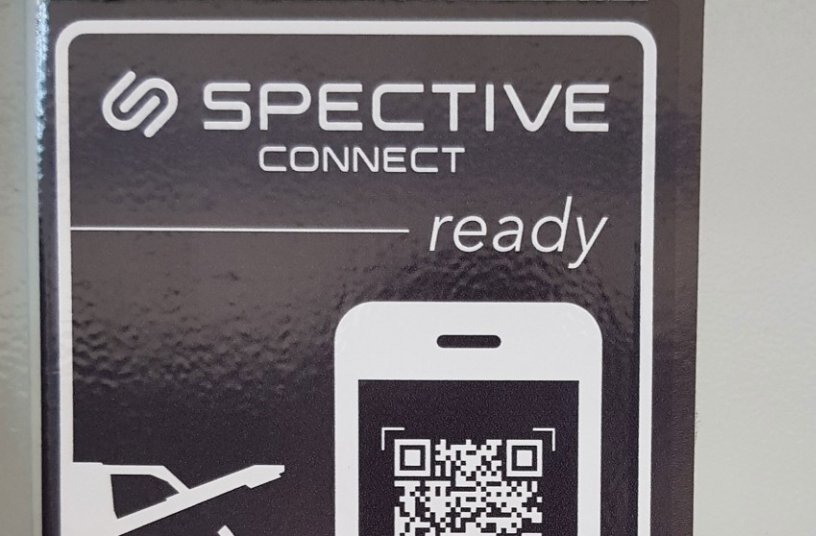 Check availability and connect with the plant?
To check whether SPECTIVE CONNECT is also really available on this plant, or to connect directly, proceed as follows:
1. Select the WiFi symbol on the SPECTIVE start screen.
2. Scan the QR code and you will be connected immediately with the plant.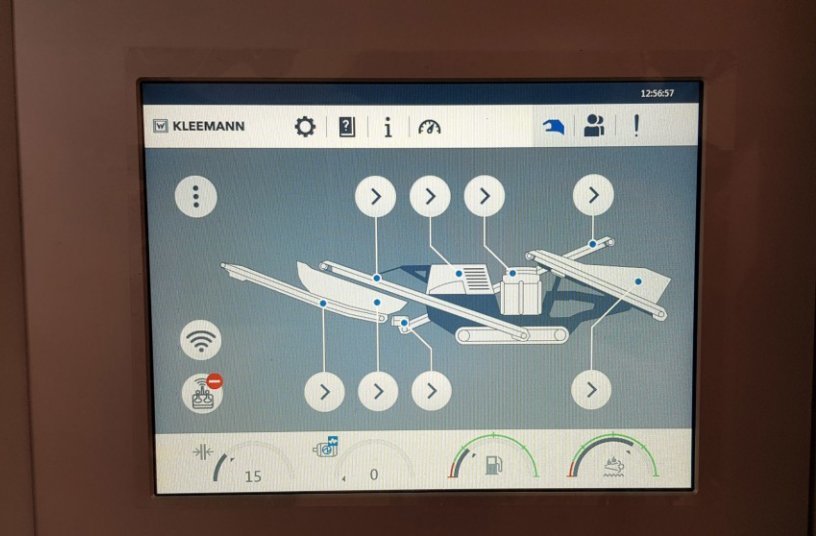 Are you ready for SPECTIVE CONNECT?
Your plant is equipped with the SPECTIVE CONNECT option? Great! Then download the app here for your smartphone and then you can start.
During the initial connection, a QR code appears in the SPECTIVE plant display at the push of a button. Scan this code with the smartphone – and the plant is already connected with the SPECTIVE CONNECT app. The connection is always set up automatically if you are in the vicinity of the machine.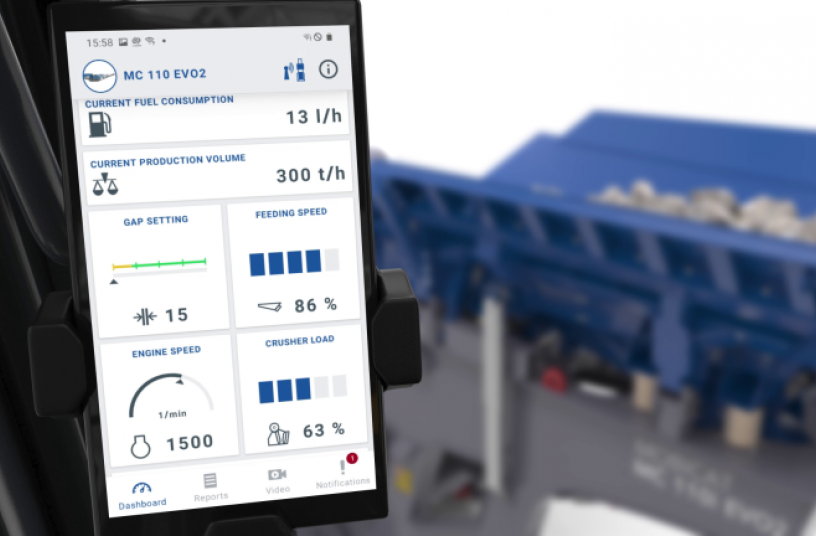 Dashboard
Non-verbal display of all information on the crushing plant relevant in automatic mode:
> average fuel consumption
> average plant performance
> gap adjustment
> fill levels of fuel and urea
> speeds and velocities
> utilisation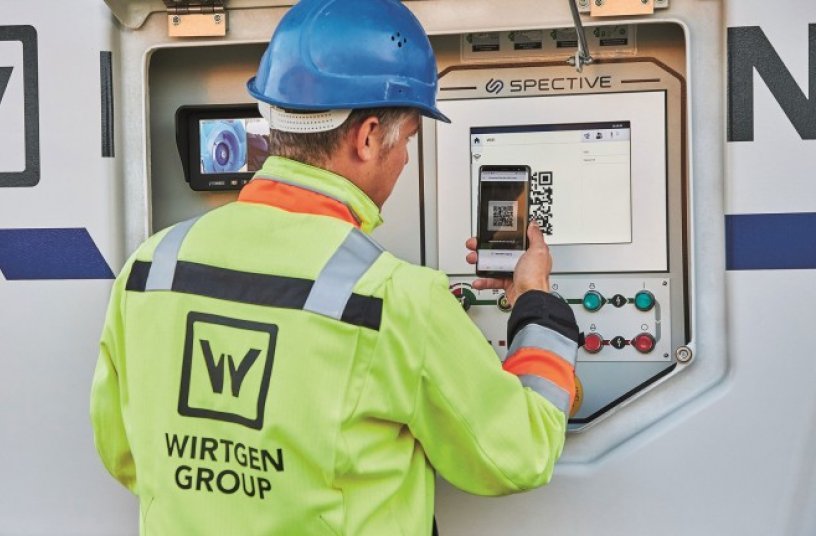 Source: WIRTGEN GROUP; Kleemann